If you're looking for a new 2018 destination, read the New York Times' list.
The New York Times released their top 52 places to go in 2018, one for every week of the year. From elegant Italian cities to the Caribbean tropical getaways, there are some spectacular options for future travel. However, the New York Times' number one spot fell to Louisiana's iconic city of New Orleans. This one of a kind destination has an atmosphere like nowhere else in the world. Travel here to experience America's most lively cultural hub.
The New York Times described this deep Southern city as "the ultimate melting pot." With the expanse of international influences including Europe, Latin America, the Caribbean, Africa, and indigenous peoples, New Orleans is an eclectic mix of backgrounds. Simply walk through the streets to hear the variety of languages and dialects within the city. Of course, so much cultural history makes for delicious culinary varieties. Eat your way through the town with cuisine ranging from Israeli dishes to the iconic Cajun-Creole fare.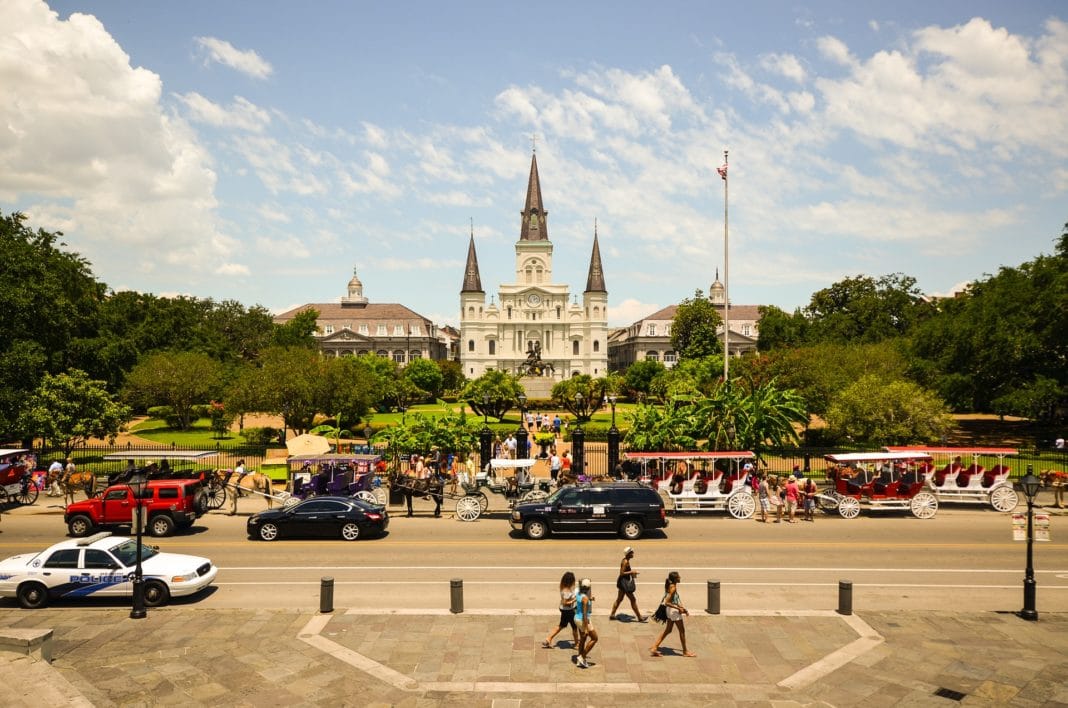 It's actually a big year for New Orleans.
It just so happens that 2018 marks New Orleans's tricentennial. You can find events throughout the year to honor the city's worthy milestone. Expect numerous exhibits to highlight various aspects of New Orleans' rich history, from Catholicism's influence to Martin Luther King Jr.'s legacy.
Of course, New Orleans is a party every other year as well. Known as the "Big Easy" city, New Orleans' nightlife is unlike anywhere else. Visit the famous House of Blues venue or the Carousel Bar for live music and impressive entertainment. Of course, if you're feeling brave, come to New Orleans for a memorable Mardi Gras celebration.
It looks like 2018 is going to be a big year for Louisiana's famous city. Join the fun this year and stop by New Orleans for a trip you won't soon forget.
Related Article: Best Restaurants in New Orleans: A Foodie's Guide