This Middle Eastern country has caught the eye of travelers worldwide.
Recently, the British Backpacker Society ranked what they deemed as the top travel destinations for 2018. Among their final choices were prominent nations like China, Russia, and India. Considering all of their selections, the British Backpacker Society noted, "Pakistan is the clear winner of the British Backpacker Society's top 20 adventure travel destinations 2018, and we encourage keen travelers to book a trip now." Well, this sounds like an offer we can't refuse. Of course we had to explore all that Pakistan has to offer.
This Middle Eastern nation is routinely a subject of political tensions and controversy. However, there is more here than what you see on the news. In Pakistan, travelers find historic cities and friendly communities. With the breath-taking scenery throughout the country, of course it's no wonder that Pakistan is a popular destination for many backpackers.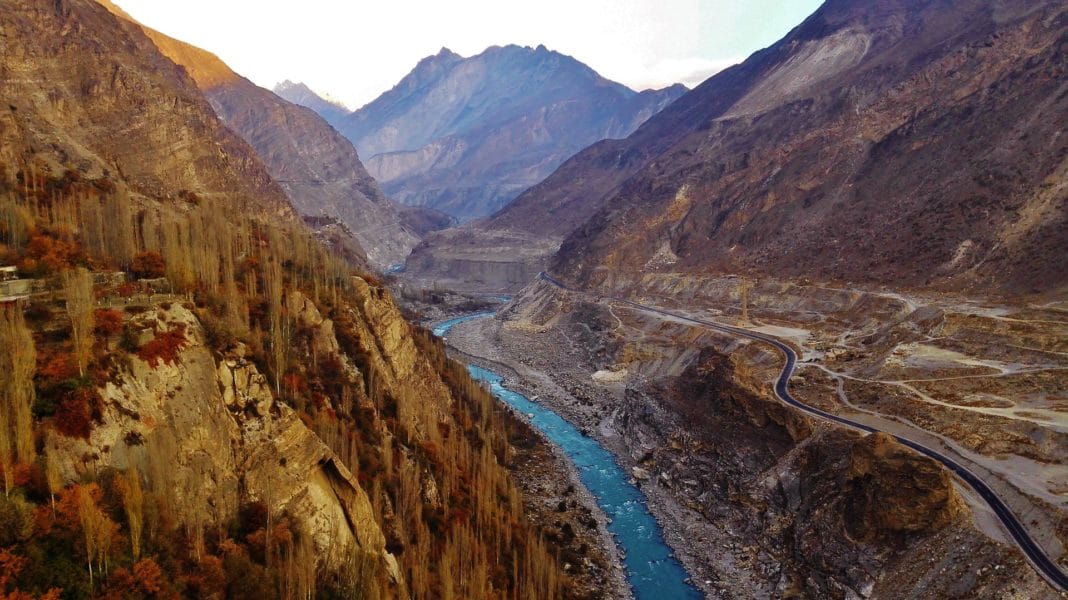 If you visit Pakistan, here's what you have to look forward to.
The prominent city of Lahore is among Pakistan's wealthiest cities. This bustling metropolis offers the ancient Badshahi Mosque, erected in the 17th century. Of course these spectacular Shalimar Gardens host incredible design and beautiful botanical displays.
The stunning Middle Eastern architectural design characterizes the city of Multan. Nicknamed the "City of Saints," Multan holds a world of medieval Islamic history. Of course, these cultural and religious influences heavily shape Multan's civilization today.
For a taste of Pakistan's outdoor offerings, then visit the town of Naran. Nestled in the upper Kaghan Valley, Naran is home to Noori Valley, Lalasar Babusar, and Saiful Muluk National Park.
Take a chance and venture to Pakistan in 2018. You might be surprised by the lively culture, bustling cities, and astonishing scenery to behold here in this Middle Eastern country.
Related Article: These Top Things to do in Lanai Will Make You Feel Like You're Exploring Another Planet