They say everything's bigger in Texas, turns out everything's cooler there too.
If you are looking for a hip town to explore, look no further than Texas. Within this massive state, you will find numerous places that are worth the trip. Major cities like Dallas and Austin exemplify Texas' diverse art scene. These buzzing metropolises each offer a unique vibe that is all their own. One unsuspecting Texas city has recently made Forbes headlines as a top budget travel destination for 2018. Houston is on the radar for many of next year's low-cost travelers. However, it seems that the Houston experience is worth far more than what you'll end up paying for it. Visit Houston and be immersed in the variety of gastronomic delights and eclectic art influences throughout the city.
Houston is an ever-expanding city of nonstop excitement and energy.
The culinary variety in Houston offers copious restaurants for your dining pleasure. Enjoy authentic Italian cuisine at the famous Tony's, or delicious South-Western creole fare at Brennan's of Houston. Houston is also home to a variety of cafes for the coffee lovers. Stop by Backstreet Café or Empire Café to sip a fresh espresso-based drink, made by knowledgeable baristas.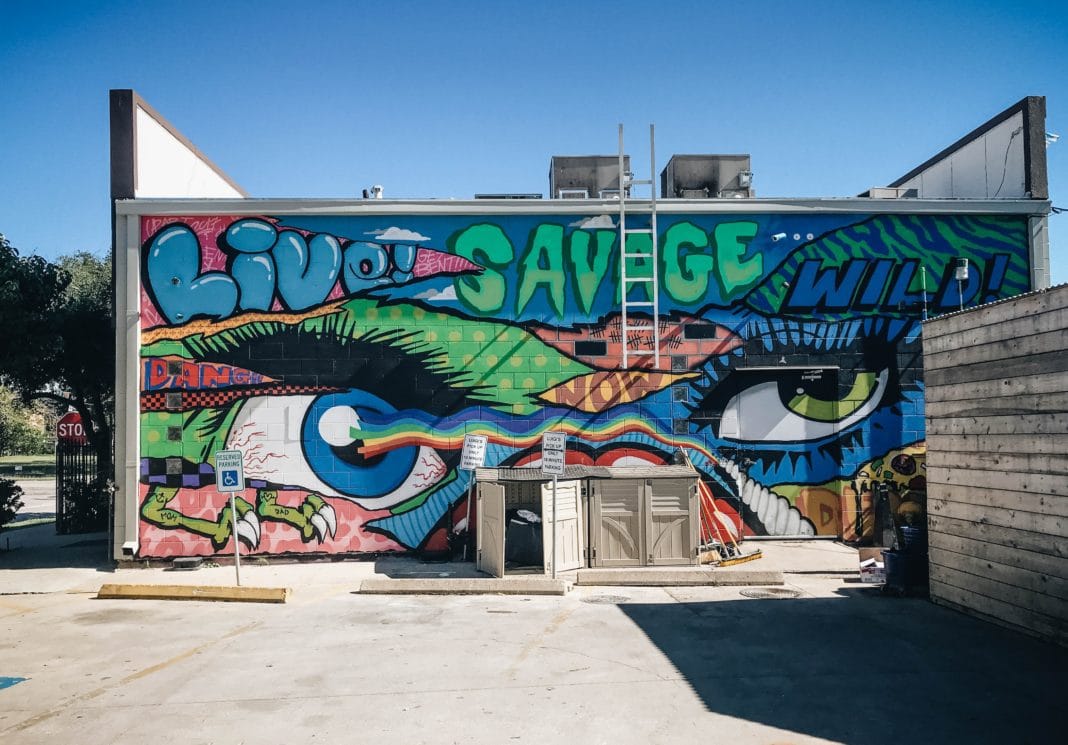 Tour the famous Menil Collection, a popular private art compilation. If you want a taste of the diversity within Houston's art scene, visit the Project Row Houses. This social influencing spot is transforming Houston's community for the better. The Project Row Houses highlight African American culture and keep it as a central point of this project.
Add Houston to your list of must-see cities for the coming year. With all this city has to offer in food and art, it will surely leave you wanting to come back soon for more.
Related Article: Check Out Austin's Newest Artsy Hostel