Welcome to the lively, vivacious alternative to most places in the Bahamas. From exploring relaxing local gardens, soaking up the local color, and shark diving, there are so many things to do in Nassau.
As the island's only city, Nassau is teeming with life. Straw-goods vendors push their carts down bustling streets, happy locals walk the streets with a bottle of rum in hand, and endless cruise ship passengers peruse the cafes, looking for a bite. Are you looking for things to do in Nassau? We've got you covered.
When you take a look at Nassau's history, it makes sense that the city has a little extra flavor to it. For centuries throughout history, smugglers, hustlers, and men of the sea called these shores home. Eighteenth-century pirates smuggled their goods past Stuart Cove and Confederate steamers smuggled their cargo during the American Civil War past the Union Blockade.
Whether you come for the food, culture, or the nightlife, Nassau offers all the excitement you'll need. Now, you just have to decide what you want to do.
Things to Do In Nassau
If you've ever looked into booking a cruise, you've probably heard of Nassau. There is far more to do on these shores than browsing for the best $10 t-shirt sales. More competition among cruise port calls have led to a revolutionized city with a myriad of activities to choose from. If you haven't been in a while or you're looking to book your first ever cruise to the Bahamas, have a look at our list of things to do in Nassau.
Take A Stroll Through the Tropical Ardastra Gardens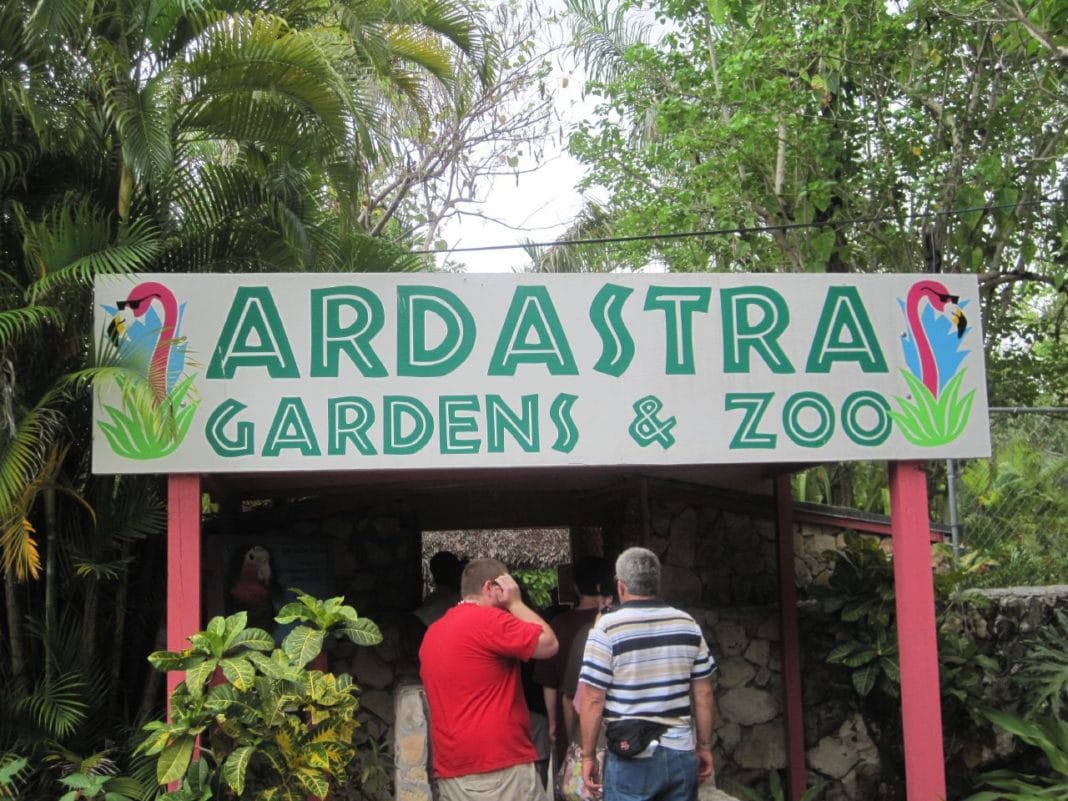 In the heart of Nassau, more than four acres of lush tropical gardens are waiting to be explored. The tropical Ardastra Gardens are home to a variety of animal species, including the national bird of the Bahamas, the flamingo. Also on site, are the island's only zoo, and a Conservation Center. Designed by a Jamaican horticulturist Hedley Edwards, he named the gardens Astrada from the Latin words ardua ad astra, meaning striving towards the stars.
The gardens depict beauty, tranquility, and peace. Today, thousands of visitors come every years to marvel at the garden's beauty, encounter over 135 different types of animals, and admire the flamingos or as National Geographic calls them, "Ballerinas in Pink."
Dive With Sharks In Stuart Cove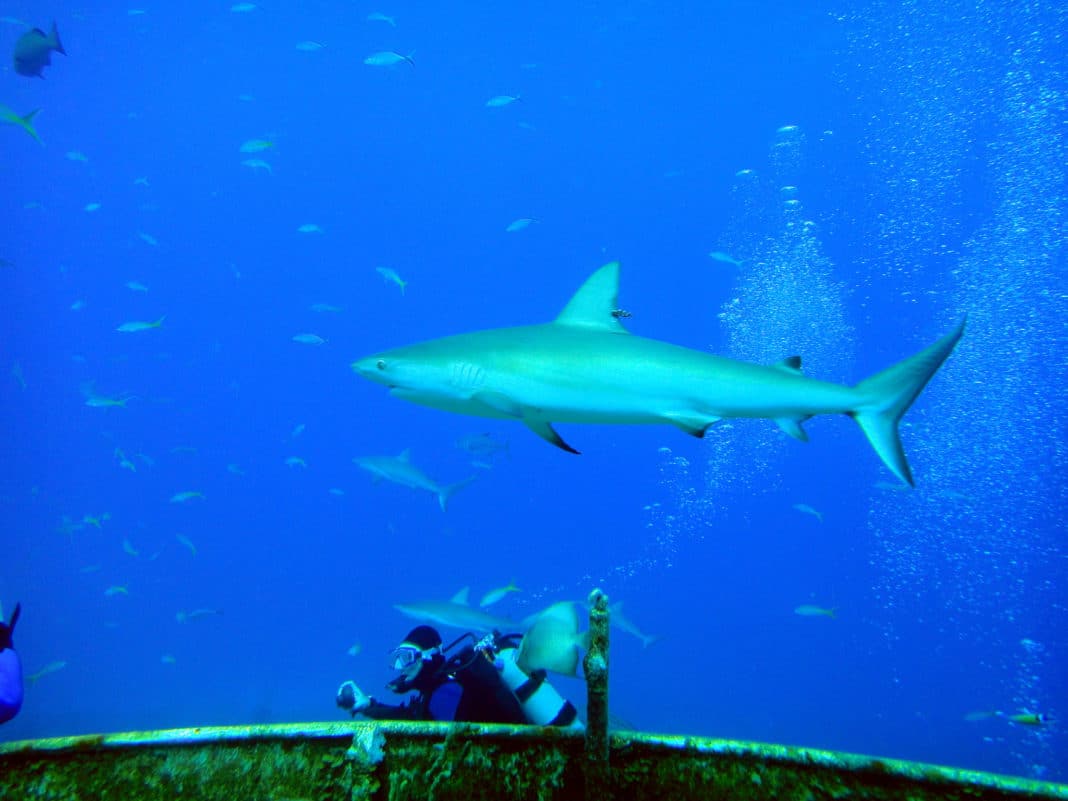 If you don't have it already, get your diving certification before you go. On of the coolest things to do in Nassau is go shark diving. What better way to cross scuba diving off of your bucket list than this? This three and a half hour adventure takes you to the famous Shark Wall, where you'll take a dip with Caribbean reef sharks throughout the duration of your dive. On your second trip down, you can feed them off of a pole, an experience hard to come by outside of Shark Week.
Step Back In Time at the Pirates of Nassau Museum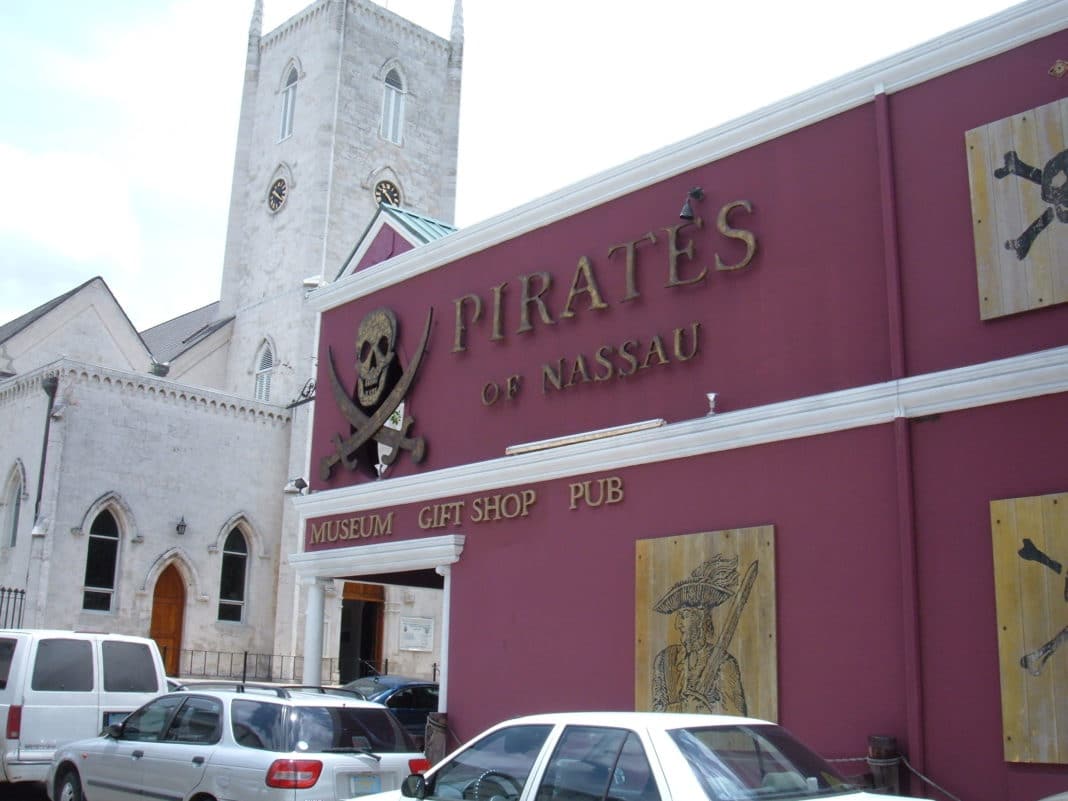 Arguably one of the most fun things to do in Nassau is visit the pirate museum. This interactive exhibit takes you all the way back to 1716 when your adventure begins. Step onto the creaky wood of a moonlit dock amidst the sounds of lapping water and pirates celebrating in a nearby tavern.
Here, you'll walk alongside the pirate frigate "Revenge" and enter the world of sword-wielding, looting pirates. You'll explore exhibits including those of the notorious female pirates Anne Bonny and Mary Read. Interactive videos will teach you about pirate folklore, the origins of famous sea captains, and stories of the infamous Blackbeard. Buckle up, lasses.
Embark On An Aquaventure in Atlantis Paradise Island Water Park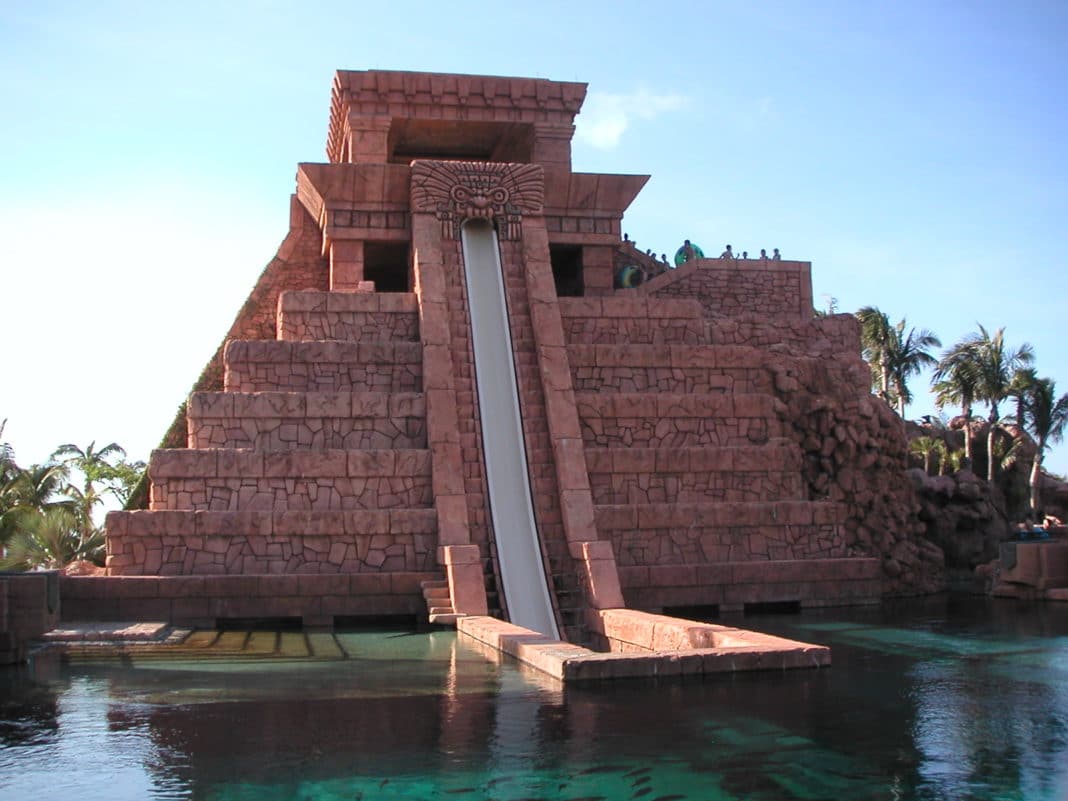 Plan an aquaventure at the Atlantis Paradise Water Park. This non-stop adventure park spans 141 acres, featuring over 20 million gallons of water, incredible themed towers, high-speed water slides, and a not-so-lazy river complete with river rapids and wave surges. That's not all.
There are over 20 swimming areas to choose from, a kid's water play fort, and eleven pools to cool off in. The park is connected to a lush, tropical environment perfect for vacationers young and old. As one of the top things to do in Nassau, we guarantee you will have the time of your life here and make memories unlike any other.
Swim With Pigs In Exuma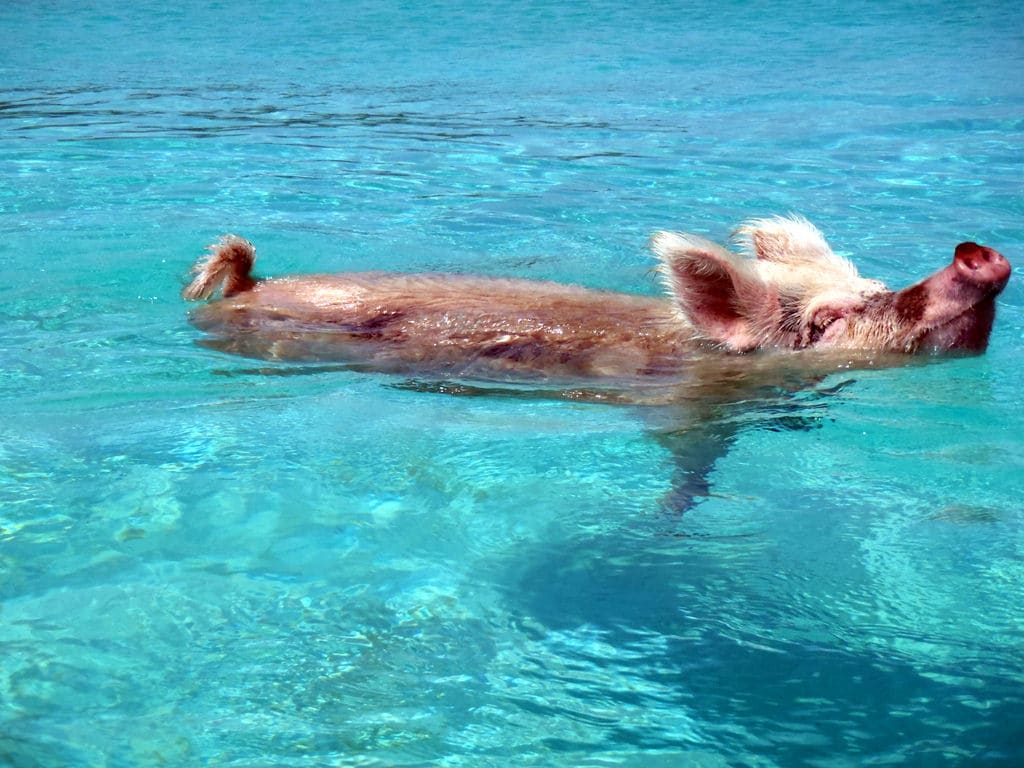 What can we say? It's an adorable, incredible, and original experience. These three words and so much more describe the swimming pigs, a growing sensation to see while you stop in Exuma, Bahamas. While it's technically not one of the things to do in Nassau, it's only a couple hour boat ride away. If you're down in the Bahamas already, it would be ridiculous to miss it.
Instagram stars and travel influencers like My Life As Eva (Eva Gutowski) have already checked it out. In the past few years, Exuma has evolved from the best kept secret to one of the world's most sought after experiences.
Located in an archipelago of 365 islands and just forty minutes from Florida, these animals enjoy a stretch of paradise almost entirely to themselves. From celebrities to supermodels, the world's most famous are now flocking to these shores. Today, Exuma's swimming pigs attract thousands of visitors every year. If you want to learn more, check out the Instagram page @pigsofparadise.
Related Article: ​10 Best Cruise Destinations For Your Next Vacation​​​
Take A Dip With Stingrays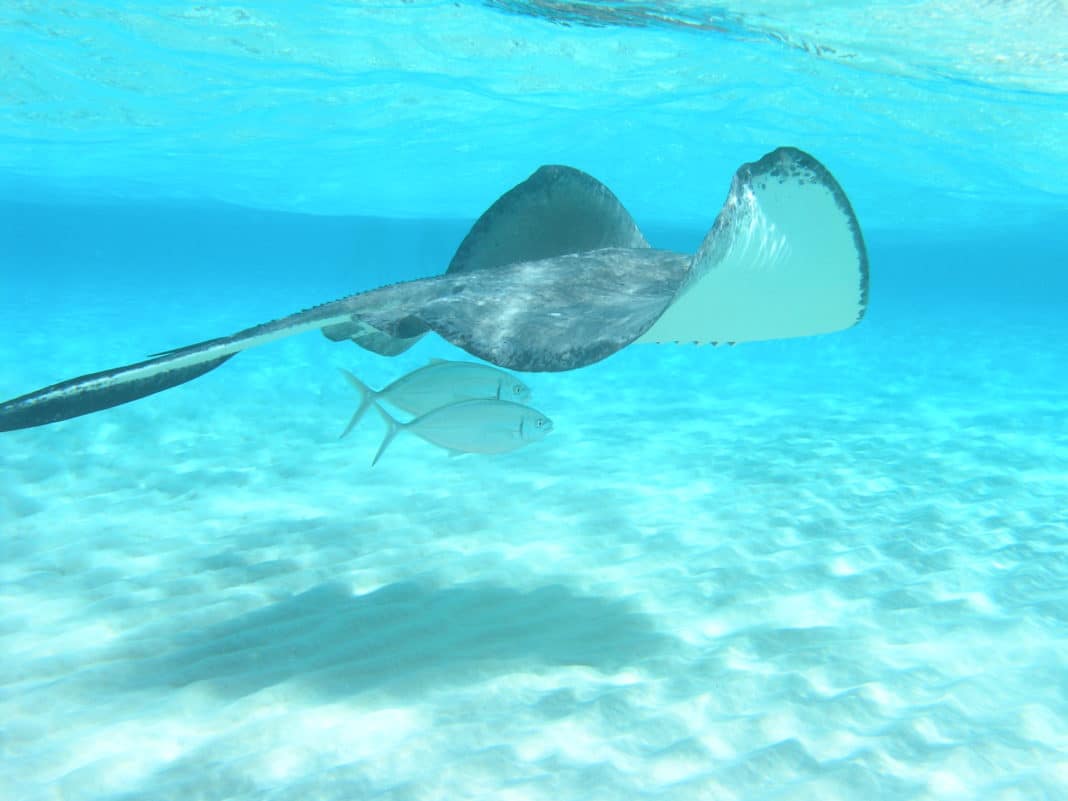 Of all the things to do in Nassau, we guarantee that swimming with stingrays is going to be one of your favorites. Come enjoy an experience with gentle and friendly rays. Feed them, pet them, play with them, and enjoy the unique wonders of this Bahamas experience. The southern ray is known as the puppy of the sea, always seeking out attention and a snack. Not to worry, the ray's sting is actually a bone and cannot be used in an offensive manner.
The guides will show you how to handle the rays with care. You'll soon find yourself enchanted by their beauty and find yourself among all the other tourists who don't want to go back home. If you want to know more about this experience, how to book your activity, and what to expect, head on over to their website. Nothing would make for a better photo- op.
Visit Fort Charlotte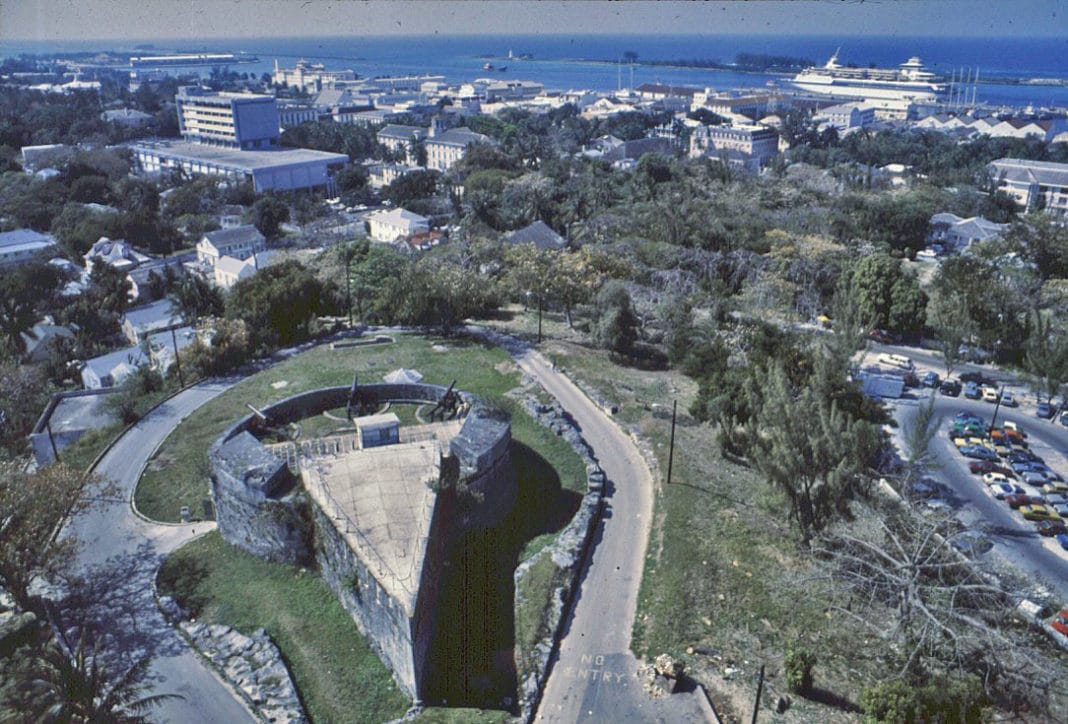 If you're looking for educational things to do in Nassau and you have the time, pay a visit to Fort Charlotte. As the largest fort on New Providence, Fort Charlotte sits on a stunning span of 100 acres. Just a mile west of downtown Nassau, it offers a great opportunity for a fun and educational day trip.
Built in 1788 by Lord Dunmore, the fort was named after King George III's wife, Queen Saharia Charlotte. The middle bastion and the Fort D'Arcy were added later on. Tour guides are happy to give you a complete run down on the fort's history, Nassau culture, and help you get a sense of eighteenth-century life on the island.
Every Wednesday and Friday at 11:30 AM, you can experience a complete historical scene, complete with characters dressed in period costume, artifacts from more than 250 years ago, and fruit sold at the local market. At the end of the day, wait around for the firing of the canon at 12:00 noon.
Get A Taste For Local Politics at Parliament Square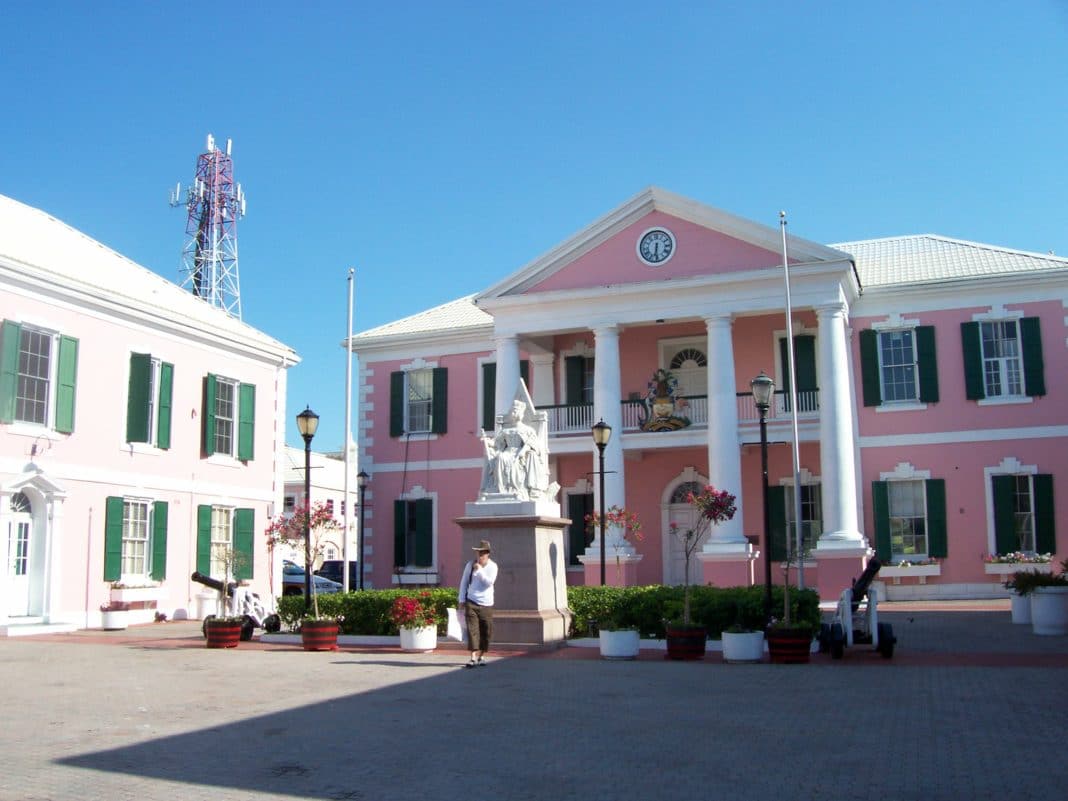 If you're looking for some less touristy things to do in Nassau, check out the local political situation at Parliament Square. History buffs, this one's for you. All of the buildings in this center were constructed in 1815 by British Loyalists. Modeled after buildings in New Bern (the old capital of North Carolina), American southerners in particular will pick up on some familiar architectural styles.
While the city still retains some of its colonial vestiges, it has transformed into something very unique to the Bahamas. Where else will you find flamingo pink government buildings? Just to the right of the House of Assembly, parliamentary meetings are held.
Upstairs in the center building, the Senate meets and the office of the Leader of Opposition is housed. Queen Victoria's statue still stands there, too. Though her statue was erected in 1905, funds donated by the public still keep her standing in front of the Senate building.
At the back of the Senate building, is the Supreme Court, occupied since 1921. Here, quarterly sessions of the Bahamas Superior Court and sessions of the Court of Appeals seat Judges and lawyers adorned with traditional British wigs and robes.
Lucayan National Park
Are you looking for more adventurous things to do in Nassau? Established in 1977, this 40-acre park incorporates some of the longest underwater cave systems on the planet. Two of them are open to the public and while swimming is prohibited, diving is not. So, get your permit and head on out to Lucayan National Park. Gorgeous nature trails and boardwalks lead you to a variety of ecosystems, hosting rare flora and fauna. While we highly recommend diving, if you're not up for it or don't have a permit, you can also go on one of the local cave tours.
Enjoy a fully-guided 90-minute kayak tour through the gorgeous park in a safe environment. The tour is available for all ages. After you finish the tour, there is ample time for swimming in a designated area outside the caves and beach combing. Relax and have a picnic on a private, shaded beach. The opportunities are endless.
Sample Pirate Rum at John Watling's Distillery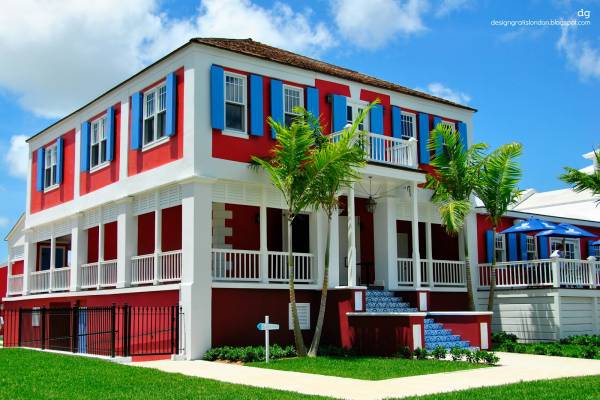 Credit: Bahamas.com
Drinking rum is one of the things to do in Nassau you have to add to your list. Okay, full disclaimer. The famous pirate doesn't really have anything to do with the rum made on Buena Vista Estate. But, it sure is delicious; the trip here is still well worth it. Here, you'll get to take a tour of the estate, see how the rum is made, and sample some of the best of it at Red Turtle Tavern. Come visit, and discover the spirit of Nassau. Did you see what we did there?
Of All the Things to Do In Nassau, What's At the Top of Your List?
The city of Nassau offers a rich, diverse cultural experience with plenty of activities to choose from. Sure, one of the best things to do in Nassau is just lie out on its white sand beaches and go for a swim in the turquoise blue water. You're on vacation to soak up some sun and catch up on your R&R. While that's great, the island has so much more to offer than a relaxing day.
Only you know the kind of vacation you are looking for. What is it? From forts, swimming with sharks, getting a feel for local politics, and learning the legends of Nassau's pirate past, the island has it all. We encourage you to get out and try something new. Stretch yourself past your comfort zone and grow from it. The island awaits you.
Related Article: Enjoy True Island Paradise in the Bahamas