Get a jump start on your summer plans with a little help from U.S. News.
It's about that time where travelers start to look towards the summer season in hopeful anticipation. The warmest months of the year often hold the most adventures as well. Planning ahead for summer adventures is a helpful way to motivate yourself through a monotonous workday and the rest of the semester. It just so happens that this week U.S. News released their World Report highlighting the 20 Best Summer Vacations for 2018. The top spots rightfully fell to the iconic European cities of Paris and Florence. Number three went to the United States' New England city of Boston.
Beantown is the place to be this year.
This unsuspecting town holds more than you would expect at first glance. In addition to being a top summer vacation destination, Boston also ranks #1 under Best Weekend Getaways in New England and #1 in Best Places to Visit in August. We "think you'll go to Boston" this year after you learn all that the city has to offer.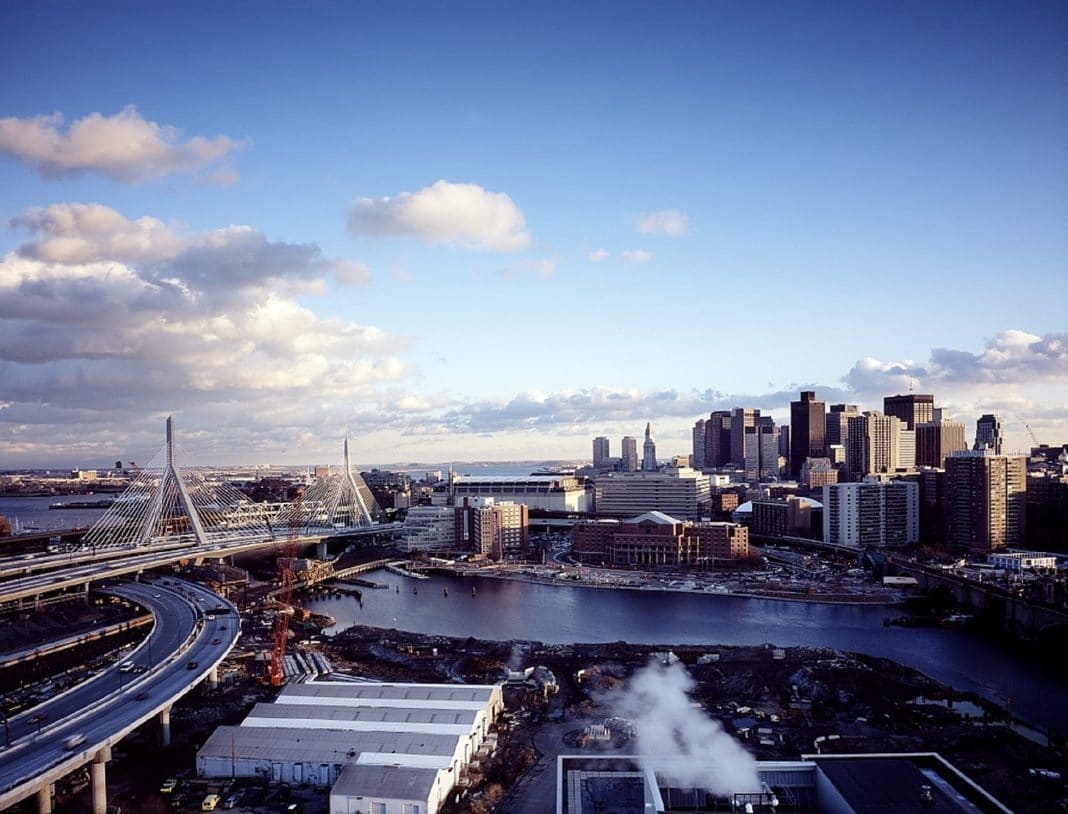 Boston serves as a historical epicenter for America. The city's cobblestone streets transport you back to the colonial times, as you hop from museum to museum. Boston hosts famous historical attractions such as the Paul Revere House and Faneuil Hall. Boston was a groundbreaking metropolis in early America, launching the first free municipal public library, the first public school, and the first subway system.
Some other iconic attractions include Fenway Park, for all the baseball fanatics, and Boston Common, a city center park and the beginning of the Freedom Trail.
Put Boston on the map this summer and take the ultimate historical trip. Don't forget to grab yourself a bowl of clam chowder during your stay for a true New England experience.
Related Article: 18 Best Things To Do In Boston, MA