With these low fares, you can travel all throughout the summer season.
The summer temps are hot but the travel deals are even hotter right now. If you are in the market for an affordable vacation, now is the time to start looking. While you are deciding on plans for your next getaway, be sure to price out your flights. Fortunately, there is no better way to end the month of May and enter into June than a flash airline sale. JetBlue has just what you are looking for with their latest 48 hour promotion.
Here is what you need to know before you book with JetBlue.
JetBlue's flash sale has dozens of domestic flights for under $100. Some highlights include Atlanta, Georgia to Orlando, Florida for $44. Or you can travel from Boston, Massachusetts to West Palm Beach, Florida for $84. If the islands are calling your name, there are also a number of deals on flights to Cuba, Jamaica, and Puerto Rico.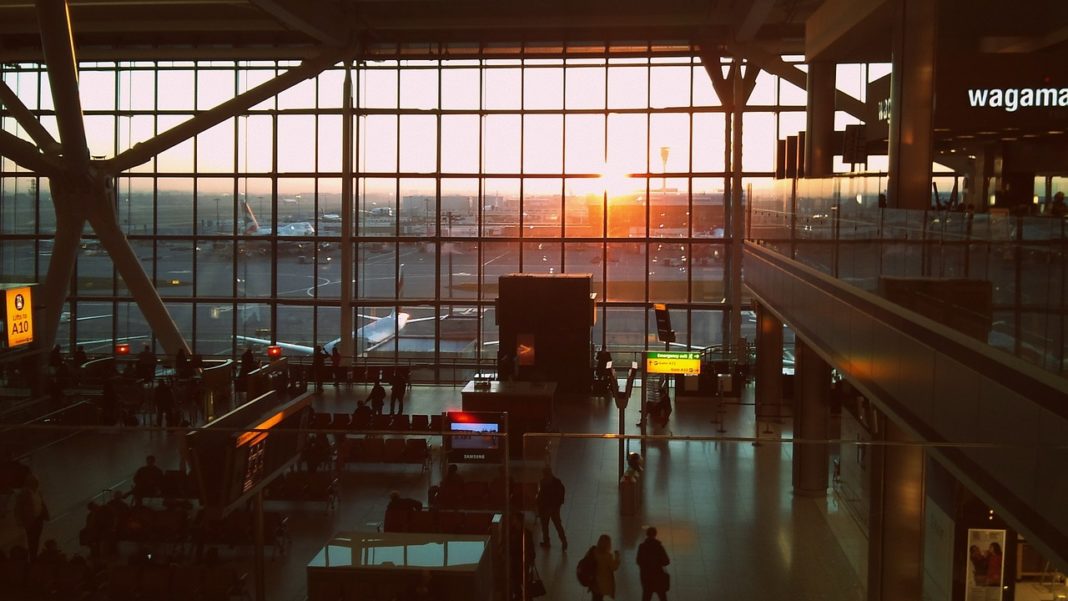 Travelers have until the end of the day on May 31 to book their flights in order to take advantage of the uber low fares. The sale applies to travel dates between June 6 and 20, 2018. Visit JetBlue's page for the specifics of the flight you want to check if any blackout dates apply.
Keep in mind that these deals are JetBlue's "Blue Fares." This means that taxes and fees are included but checked bags are not. For a few dollars more, you can upgrade to "Blue Fare Plus," and save yourself the hassle of paying separately for your bag at the airport.
Of course, as an added bonus, JetBlue always offers flight and hotel package deals. Their promotional page includes a favorable hotel pairing with each flight deal.
Related Article: Be Wary of Air Travel Scams This Summer