JetBlue is here to make flight deal magic happen, just in time for the beginning of autumn.
Does the promise of cooler temperatures have you itching to embark on your next adventure? Naturally, this allure is all the more enticing if it comes at an affordable price. Fortunately right now is the absolute best time to purchase your flights for fall and holiday travel. JetBlue happens to be rolling out an epic sale of fall flights with prices that are simply too good to pass up. If a flight for as low as $44 sounds like just the price you are looking for, then be sure to check out JetBlue's latest seasonal promotion.
Act fast, as these flight deals won't last forever.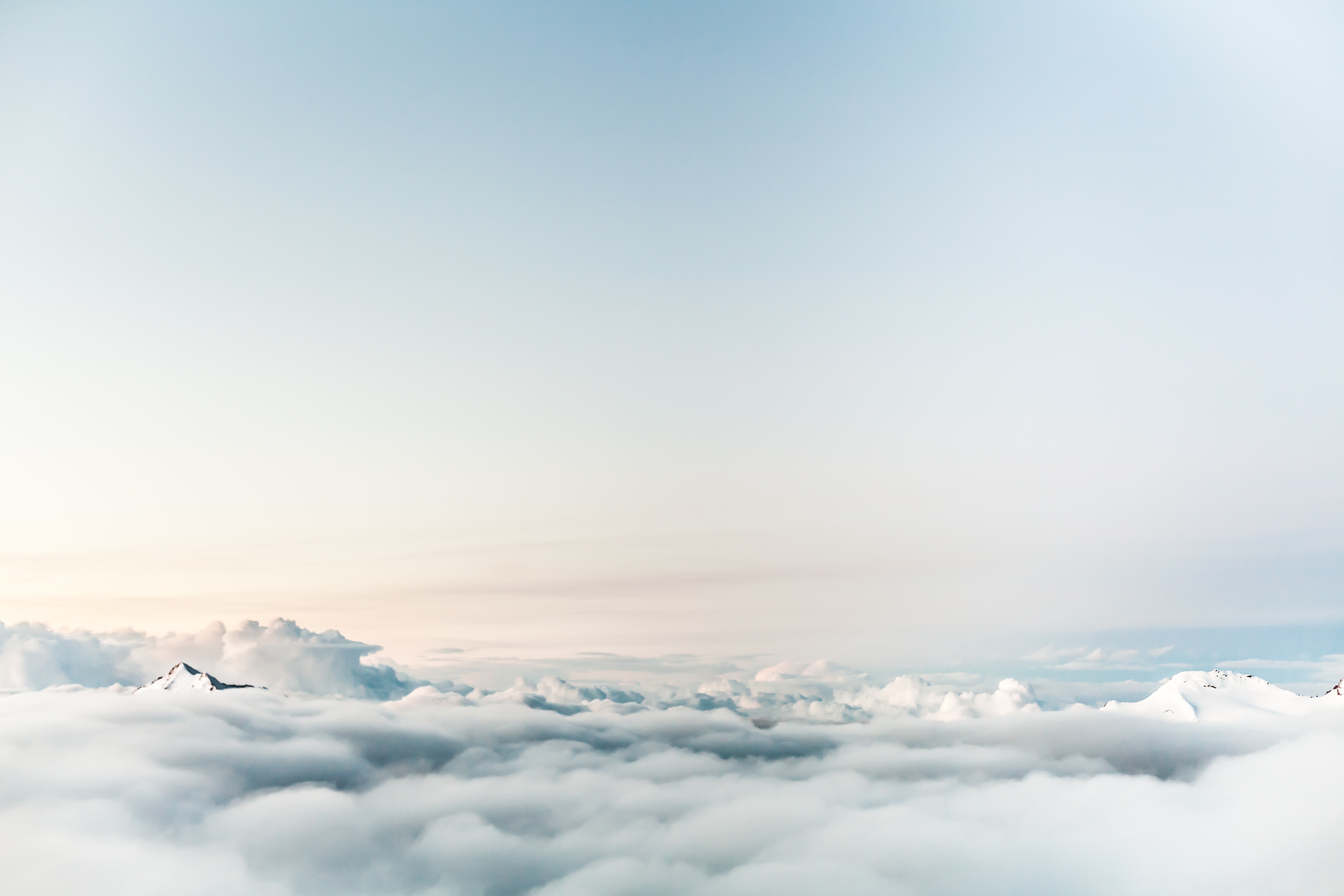 The 48 hour "Fall For It" promotion by JetBlue Airlines has some insane deals worth snatching up. In cases like this, impulse buying is certainly encouraged. With this hot deal, you can fly from Orlando, Florida to Aguadilla, Puerto Rico for just $134. For another island experience, fly from Fort Lauderdale, Florida to Holguin, Cuba for $129. Flights from Boston, Massachusetts to Nashville, Tennessee are only $84, and Las Vegas, Nevada to Long Beach, California is $69. You certainly can't get flights like this just any time of the year.
Keep in mind that these flight deals only apply to trips booked between October 1 and December 15, 2018. Friday and Sunday flights do not apply to this promotion. Specific blackout dates include 10/8, 11/7–11/10, and 11/16–11/26. There may also be additional regulations with individual flight destinations and bookings, so be sure to read the fine print for the trip you want.
If these amazing travel deals have you excited, then act now. This promotion runs through Friday, September 21 at 11:59 EDT, so book your fall trip while you can.
Related Article: Google Shares The Best Time To Buy Thanksgiving Flights