Start planning now for that Christmas vacation.
Going home for the holidays is the goal for many people. There is nothing quite like sitting around a table with those you love most. Being surrounded by the smells of freshly baked Christmas cookies and the rustic pine tree perched in the corner of your living room are things you cherish for years. Of course, getting home for the holidays is complicated for some people due to being miles away. If you plan to fly home for Christmas this year, it is smart to begin looking at options now.
Here is when to book that holiday flight.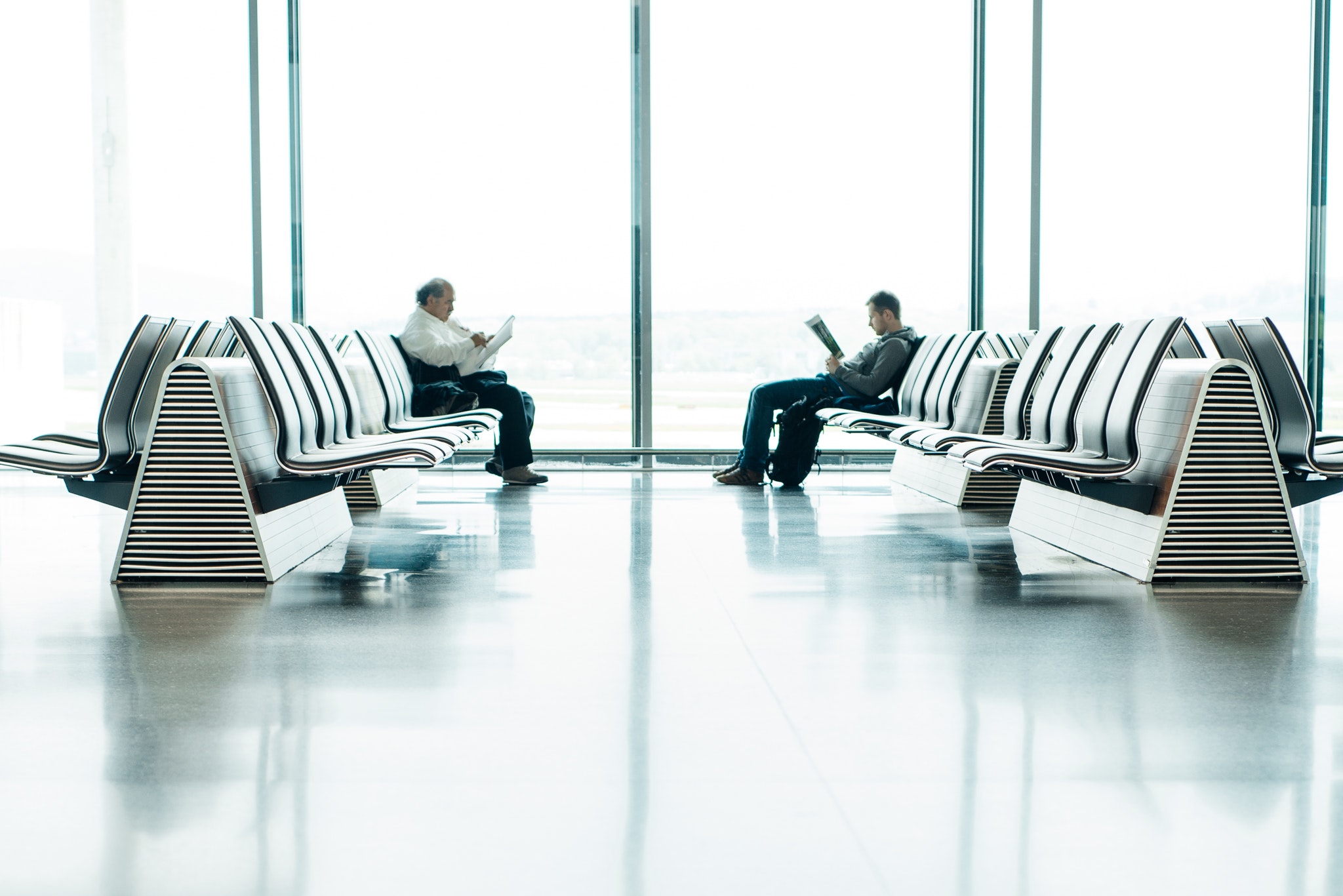 If you know just the right time to snag the flights you need, then it will save you money and stress. Fortunately, the helpful travel site Hipmunk has done the research for you. According to their reports, the week of October 15 is the best time to purchase your flights for Christmas. This gives you enough time in advance to look into the best prices, as well as ensure that you will get the dates you want. With an overall savings of 25 percent, booking during this week certainly pays off. The average flight booking during the week of October 15 costs $357.
Keep your eyes on Google Flights and other flight pricing sites for intel about the latest deals. Flight prices fluctuate by hundreds of dollars depending on when you purchase, so watch out for trends around the particular flight you want.
Go ahead and start planning your Christmas trip now so you are ready to snag the right flight in October. Don't let the peak holiday flight prices get you down this year, catch a great deal ahead of time and start your Christmas celebration early.
Related Article: Google Shares The Best Time To Buy Thanksgiving Flights