This train pass just might be your ticket to unlimited summer travel.
Europe's train system is one of the best in the world. Its utmost convenience and wide reach makes it an ideal means to travel across the continent. European travel tends to rise in the summer. This time of year more and more people take advantage of the amazing train system.
It turns out that Czech Railways has summer travel on their mind as well. Their latest ticket offering lets travelers ride the rails as much as they want. Whether you are a summer backpacker or a Czech native, having unlimited rail access is always a plus.
Check out the details on Czech Railways' "All-You-Can-Travel" summer train ticket.
These Czech Railways tickets include unlimited train travel for any number of kilometers. You can get off at any stop and board any regular connection. The train ticket costs 690-790 CZK or 990-1190 CZK ($30-$50 USD). There is also a discount for students and seniors. This price is unbeatable for the amount of travel you can do during this time. Travelers can save a vast amount of money during their Czech Republic trip when using the "All-You-Can-Travel" train ticket.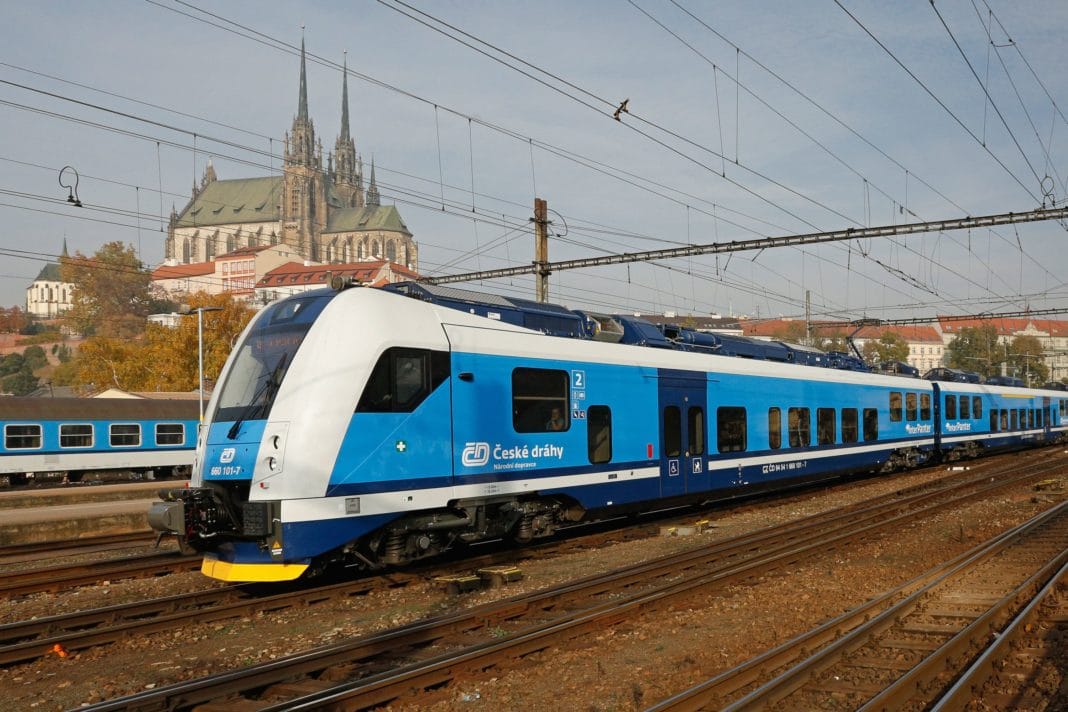 Travelers can choose between a seven-day or two-week ticket option when booking. These tickets are valid between July 1-August 30 and only include second-class service. This is the perfect window of opportunity for a summer backpacking trip.
Ride the rails this summer across the beautiful Czech Republic. The Medieval old towns and Gothic cathedrals add to its charms. Enjoy the rich green landscape of the nation, along with its renowned national park selection.
Another exciting part of the summer is Czech's many historical train sections. One of the oldest railway sections between Tábor and Bechyně in the Southern Bohemia, other trains will run along the river Sázava from Prague to Čerčany and from Prague to the Czech Railway museum in Lužná u Rakovníka.
Another change rail travelers can look forward to is shorter travel times. Since June 10, 2018 the running times between Prague, Berlin, and Hamburg have been reduced by nearly 20 minutes.
For a more immersive, up close experience of the Czech landscape, rent a bike from one of 90 ČD Bike rentals in the railway stations.
There is no better time than now to explore all that the Czech Republic has to offer. Snag your Summer Travel Ticket and start the adventures this July.
Related Article: Take a Train Adventure In Canada For Just $108 With VIA Rail