Ride the rails and enjoy the timeless beauty of the Great White North.
If you are looking at visiting Canada in the near future, consider taking the train. This convenient travel method might just be the best option for your next cross-country trip. Utilizing a similar approach to Europe's high-class rail network, the Canrailpass enables travelers to maximize their travel opportunities.
With VIA Rail, trekking across the Great White North has never been easier.
The Great Western Way stretches from Toronto to Vancouver and includes stops in Winnipeg, Jasper, and Edmonton. VIA Rail's Ontario and Quebec line runs throughout the large provinces, stopping in Montreal and Ottawa. Explore Canada's vibrant East Coast on the Maritime Route. From New Brunswick to Chaleur Bay, this seaside rail line offers the perfect coastal tour.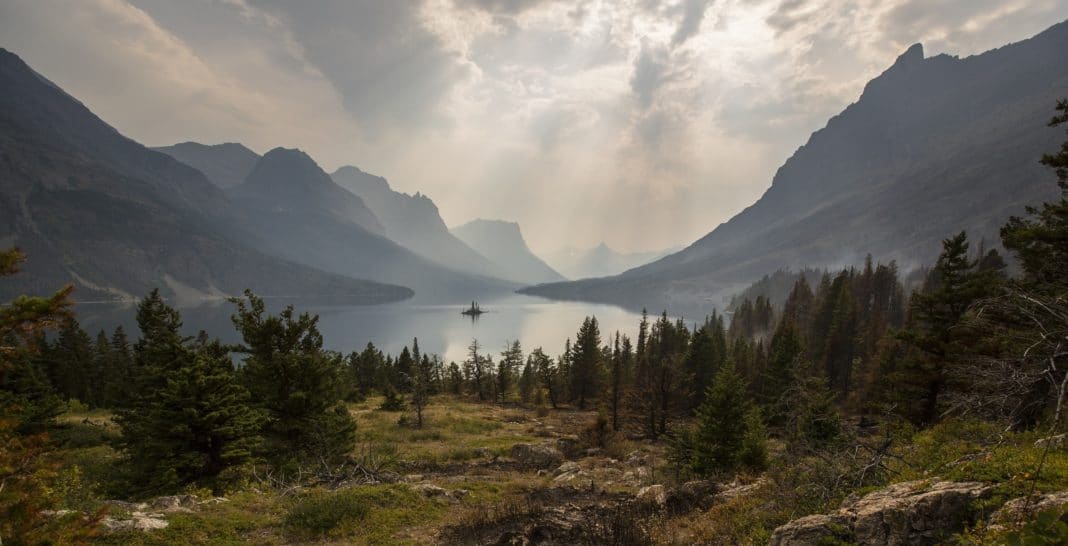 If you are feeling particularly daring, then check out VIA Rail's Adventure Route offerings. Ride the rails from Winnipeg to Churchill to check out the Northern Lights, spy on polar bears, and experience Canada's subarctic region. The Jasper to Prince Rupert route heads to Canada's spectacular West Coast, highlighting the magnificent Jasper National Park and the Canadian Rockies. Other Adventure Routes include stops in bustling cities and tours of the nation's scenic forests.
All of these travel options are also extremely affordable. Of course, if you are looking at making multiple stops during your trip, consider the Canirailpass offering seven one-way trips. For $761, travelers can make up to seven trips within a 60 day period. This makes each trip a mere $108. There is also an unlimited pass option if your adventures include more than seven stops.
Of course this kind of deal is not worth passing up. Purchase your VIA Rail Pass today and start planning your cross-country Canadian adventure.
Related Article: Canada Named World's Favorite Travel Destination for 2017