Canada has had a pretty good year — so good that's been named the world's favorite travel destination of 2018.
2017 marked Canada's 150th anniversary. As festivities commenced in celebration of this incredible milestone, Canada caught the eye of many travelers worldwide. Earlier this year, popular travel company, Rough Guide polled every country to determine which was the most picturesque. As the results came in, Canada ranked as the second most beautiful country in the world.
As 2017 draws to a close, again Canada tops the charts as the world's favorite travel destination. Travel publication Travel + Leisure conducted research worldwide on where the favorite spots were for this past year, and Canada came out on top. Factors such as cultural relevance and travel agents went into making this decision.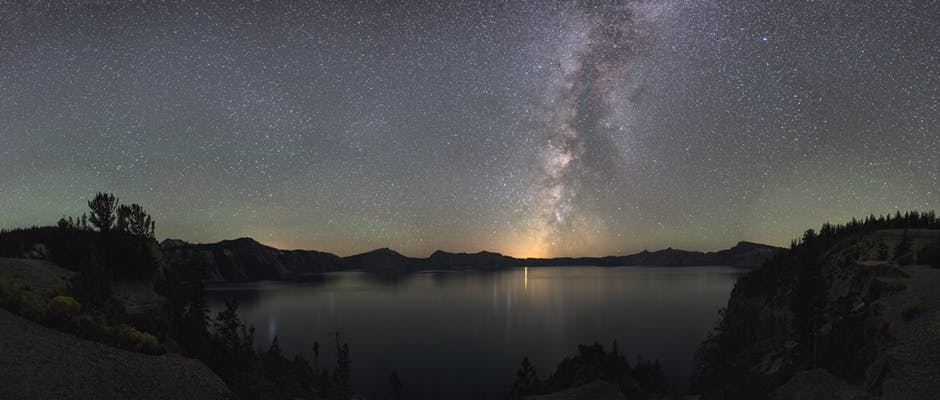 Canada's recent tourism influx is what caught Travel + Leisure's eye.
In recognition of their 150th anniversary, furthermore, Canada allowed free admission to their National Parks. The spectacular natural scenery is prominent throughout the nation, and indeed one of Canada's staple destinations. Banff and Jasper National Parks are two traveler favorites, with their rugged peaks and turquoise waters.
Canada's urban life is also thriving. Large cities such as Vancouver and Toronto draw a crowd. Their vibrant nightlife and diverse populations are appealing to many visitors. Each city offers a unique culture and an atmosphere all their own.
Of course, iconic spots such as Niagara Falls bring numerous travelers from around the world. People are fascinated by the powerful waterfalls and enjoy witnessing this world wonder. This incredible display is sure to wow all who visit Niagara Falls.
Will Canada be your favorite travel destination for 2018 too? Travel to this northern nation to find out. Plan your next trip over a cup of Tim Horton's coffee, of course, Canada's staple coffee shop. You never know what adventure you will find here.
Related Article: Hidden Wonders of Canada