There are many affordable travel destinations out there to explore.
These days, it's easy to travel cheap. The numerous sites designed to enhance your options allow for the best deal possible. Simply do a little research and you'll be surprised at how many destinations also offer travel affordability. To help with this, Forbes compiled a list of the 33 cheapest places to travel in 2018. Among the selections include exotic places such as Zanzibar, Croatia, and the Cook Islands. Naples, Italy caught our eye as a top place to visit this year. Here's why this Italian paradise should be at the top of your list.
Naples has a lot to offer visitors, for less.
One of the oldest cities in Europe, Naples encompasses everything you look for in an Italian city. From seaside views to breathtaking buildings, the city's wow factor is sure to leave you wanting more. Lucky for its visitors, Naples' travel expenses rank lower than the average European experience, so you don't have to break the bank to have a memorable adventure.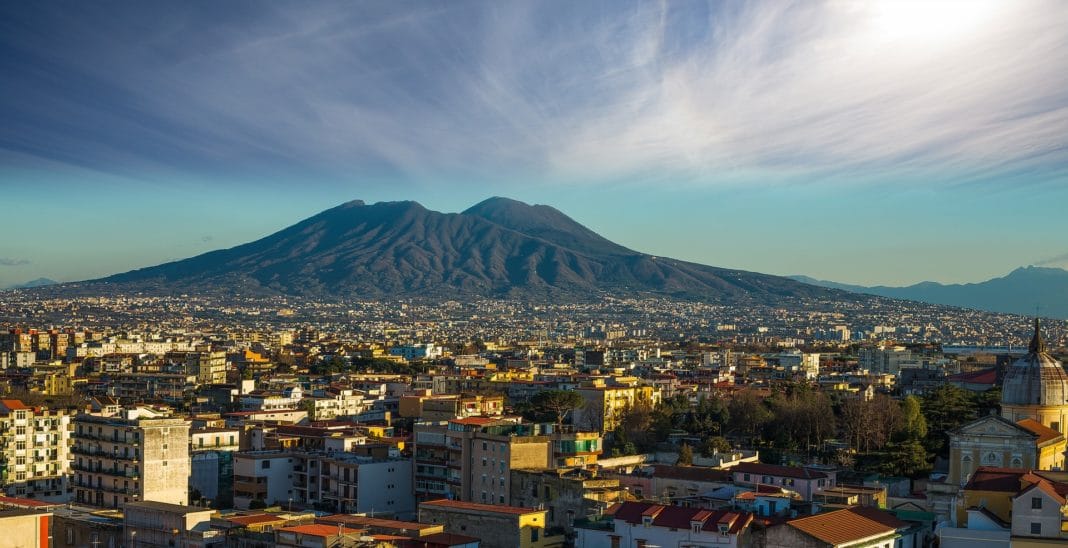 Naples' iconic ancient Baroque architecture highlights the cityscape. Stroll down the winding streets to take in the sight of these historical tributes. Of course, enjoying the scenery comes at no cost to you either. There are also an array of catacombs and castles ready for you to explore.
Known as the birthplace of pizza, Naples is certainly a worthy travel destination. In fact, it's so delicious UNESCO just added Neapolitan pizza to its Intangible World Heritage list. Fortunately, you can grab a slice of the authentic Italian goodness in most places for under $5.
Get away to Naples soon for a slice of Italian culture and pizza. A trip here certainly is worth more than you'll pay for.
Related Article: The Ultimate Guide to the Almafi Coast, Italy