Here's why Finland is a top travel destination.
Finland is a northern European country known for delicious cuisine and a welcoming community. This Scandinavian nation is every bit as enticing as its neighbor, Norway. Here you can find ancient sea fortresses, picturesque national parks, and can even witness the Northern Lights display. Travelers are visiting Finland more frequently, so it's no longer one of Europe's best-kept secrets.
Check out these top three reasons to visit Finland.
Finland offers an eclectic maritime culture. Cities like Suomenlinna, an 18th-century coastal village, provide a welcoming atmosphere for travelers. Enjoy fresh seafood at Suomenlinna's waterside restaurants and delicious drinks from its many brewery taprooms.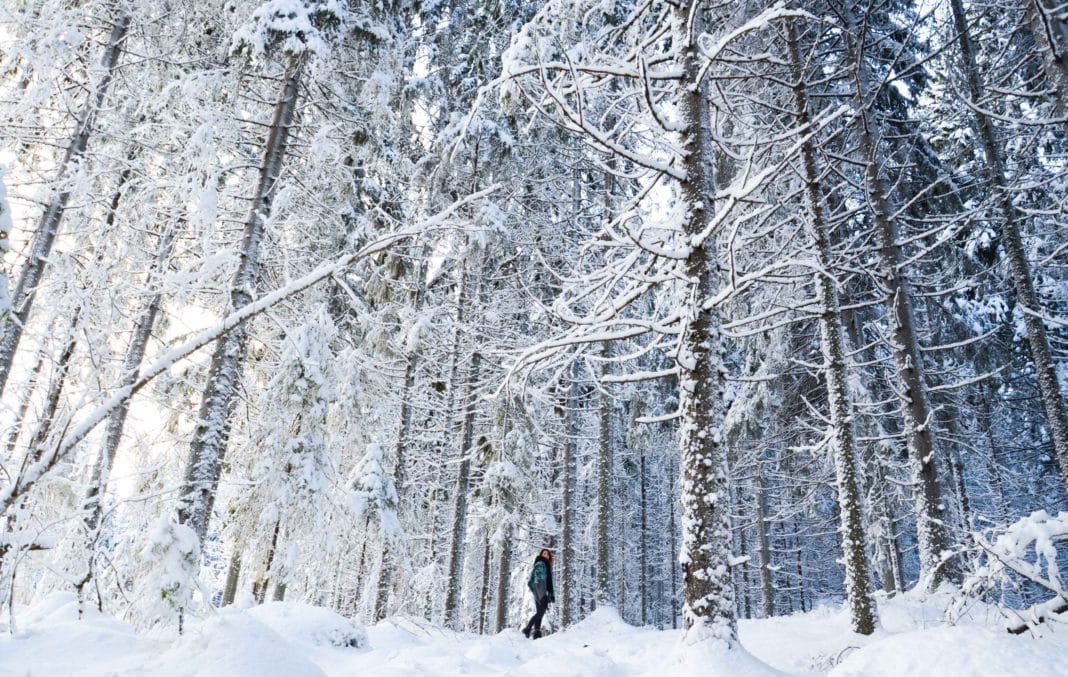 Finland's winter recreation game is quite strong. Considering the normal extremely low winter temperatures, generally, Finns are not afraid of a little cold. Outdoor saunas and ice fishing are integral parts of the local culture. Here you can visit top ski resorts for some of the best ski runs of your life. Places like Rukatunturi and Levi Ski Resorts are a few traveler favorites.
You will not go bored when you travel here. Finland is home to a wide variety of unique activities. If you visit over the next few months, you can celebrate the Christmas season at the Santa Claus Village. Opened in 1985, this attraction keeps the holiday spirit alive year round. The village-like atmosphere and whimsical lights are sure to delight all travelers. Helsinki's Market Square is also one of its top attractions. Stop by the heated tent café in between browsing local food and craft stalls.
With all that this country has to offer, you can visit Finland year-round and have a fantastic travel experience. Visit this Scandinavian gem soon to enjoy all that it has to offer.
Related Article: Find Out What Makes Norway So Happy