Norway is the happiest country in the world, and also one of the most beautiful.
Travelling to Norway will never disappoint. It ranks as one of the world's most beautiful countries for a reason. This Scandinavian country is known for its vast mountain peaks and coastal fjords. Travelers and natives alike both find rest and solitude in the world's happiest country. One particular favorite is the city of Oslo, Norway. Oslo is a city of ancient historical wonder and modern architecture. You are going to want to stop here while in Norway.
Experience the wonders within Norway's capital.
Oslo is the key to the past. Here you will find tracings of centuries before when Vikings ruled the nations and the sea. Time has taken much of this history with it, but Oslo manages to preserve pieces for those who are curious. Oslo houses the world's most well preserved Viking ship, which is proudly on display at the Viking Ship Museum. The particular museum resides in Bygdøy, a peninsula on Oslo's west side. Visit here to unlock the secrets of Scandinavia's Viking history.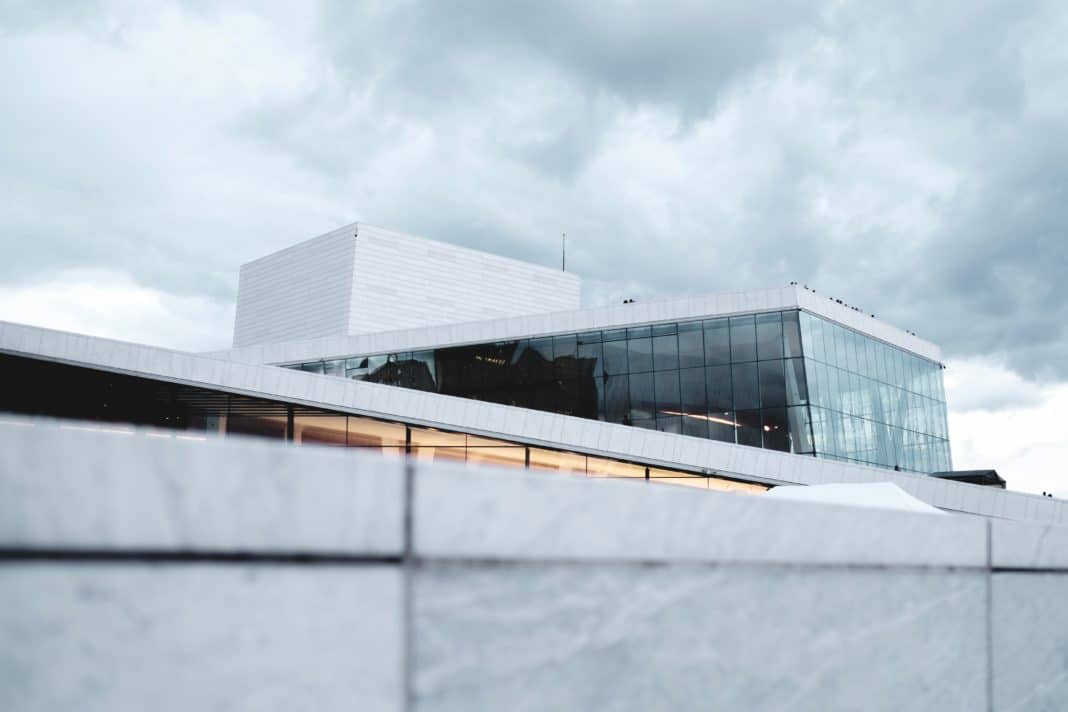 A unique way to enjoy Oslo is from the water. Take a sightseeing trek on the Oslofjord waterfront for some spectacular views of the capital. Surround yourself with all the beauty of Norwegian marine offerings, as well as the delight of seeing the city from afar. There are many boat tour offerings for those interested.
On the banks of the Oslofjord, you will find the iconic Oslo Opera House. This architectural wonder is indeed a sight to see. The translucent glass walls and slanting design make the Opera House stand out from the rest. Enjoy a classic opera performance, or perhaps some rock and roll. You will find something here for everyone at the Oslo Opera House.
Norway continually tops world charts in categories of scenery, happiness, and travel. Visit here soon and experience for yourself the wonders of this Scandinavian utopia.
Related Article: Find Out What Makes Norway So Happy