Accommodation doesn't get much more hipster than this.
In today's millennial travel world, quirky hotels and out of the ordinary experiences are becoming the norm. When it comes to accommodation, travelers tend to enjoy a one of a kind adventure over a traditional hotel booking. Options like Airbnb and boutique hotels are on the rise; due to the personalized experience guests receive. This year, an innovative Australian couple launched one of the most unique boutique hotels in the travel world. Here, guests can stay inside an actual shipping container.
You can actually spend the night in a shipping container.
If you are into the tiny home craze, then this is the place for you. Entrepreneurs Anatoly Mezhov and Irene Polo created Contained, an Australian pop-up hotel. Utilizing actual shipping containers, Mezhov and Polo designed the coolest place for guests to stay. Though the idea of sleeping in a shipping container might strike some as odd, rest assured that these are no ordinary boxes. Contained's mission is to fill the 20 square metres of room with as much hotel as possible. The condensed space creates a warm, homey atmosphere with a touch of luxury.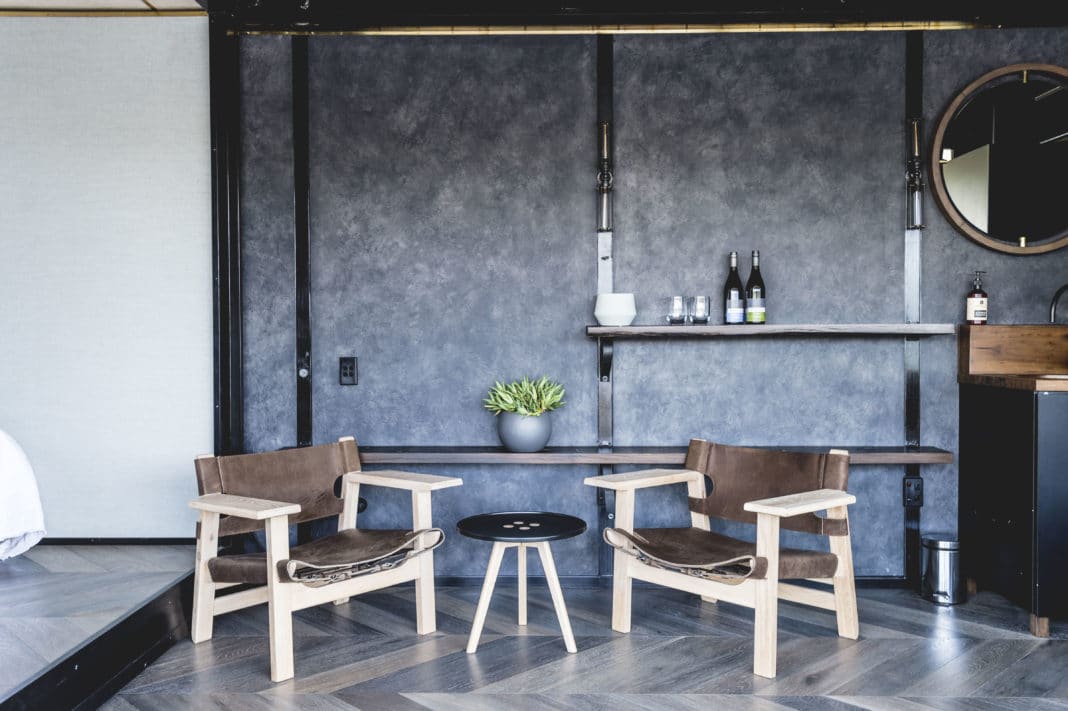 Contained's pop up hotel suites are open and ready for business. Situated right along the Cockatoo Island's Bolt Wharf, visitors get a waterside view from their room. The shipping container idea doesn't stop with just the lodging either. The hotel operates a restaurant and bar, also designed from the containers. Here you can enjoy delicious Latin American food and beverages. Additionally, there is a container "plunge pool" to relax in during your stay.
The pop-up hotel is scheduled to remain in Cockatoo Island until August, or longer. With Australia's 21st Biennale coming up in March, Contained is expecting an increase in traveler bookings. Plan your visit now to experience a night in a supped up shipping container.
Related Article: Have a Sleepover at Gladstone Library