Check out the latest on travel predictions.
The New Year is fast approaching, and various travel companies have released their predicted travel trends. In addition to this, of course numerous destinations are on the rise for the top 2018 destinations. Some ideal locations include exotic places such as Madagascar, Fiji, and Chile. Travel companies also expect the Indonesian Island of Bali to increase in tourism in 2018.
With all that this tropical haven has to offer, of course it is not surprising that Bali is a rising travel getaway. This exotic land encompasses massive volcanic mountains, lush rice paddies, and brilliant coral reefs to explore. Millions of tourists visit here each year and enjoy its rich natural beauty.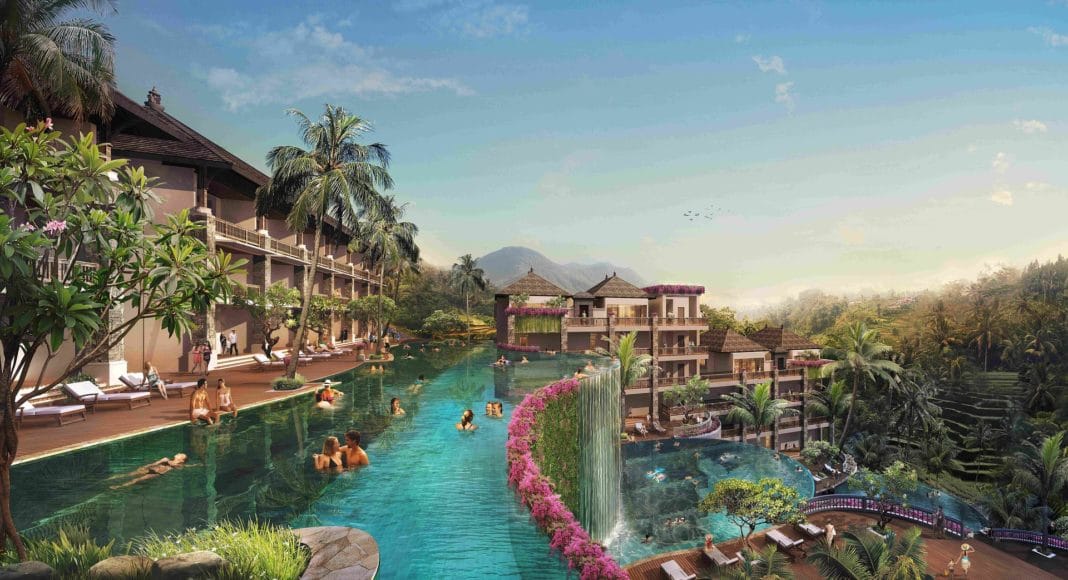 Bali is a dream destination for many reasons, here are just a few.
If you like to see the sights of a new destination from above, you will enjoy Bali's numerous mountains. The island offers an array of volcanic peaks spread across its terrain. Mount Batur is an active volcano that many travelers enjoy trekking to. Venture here for spectacular views of the surrounding natural scenery and guided adventure tours.
Tanah Lot is an important Bali landmark, housing an ancient Hindu pilgrimage temple. The rich religious history and famed sunset viewings make this a preferred Bali travel stop.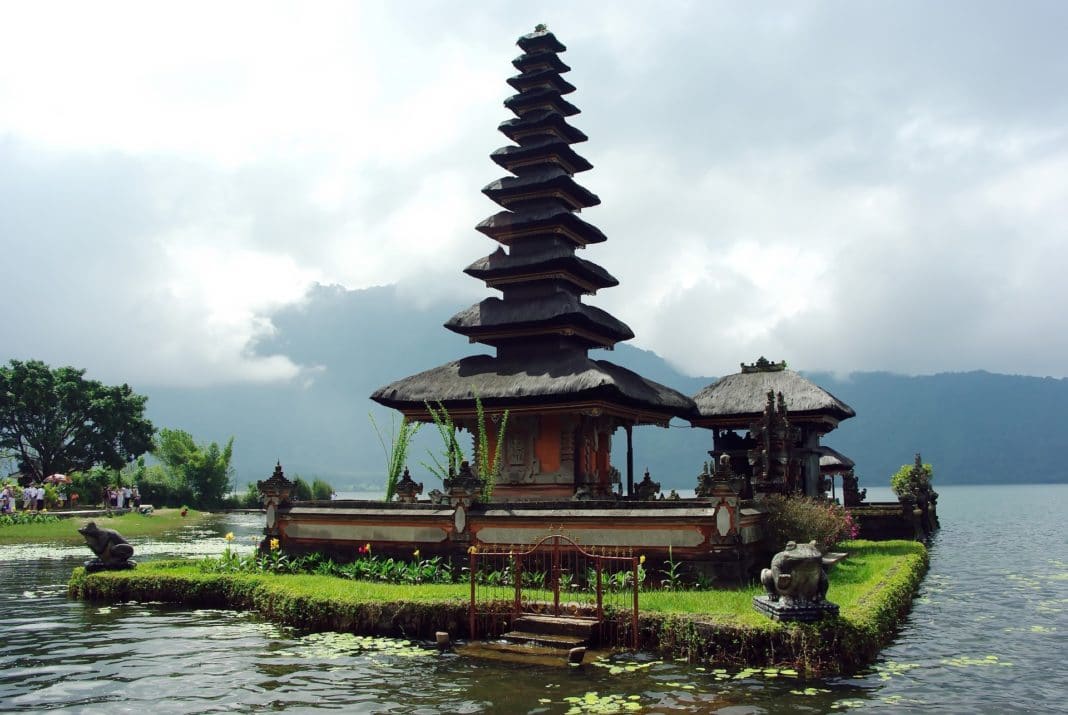 As the capital city of the Klungklung Regency, of course Samarapura is a bustling place to be. Must visit attractions include the Goa Lawah Temple and the Kertha Gosa Pavillion.
Candi Dasa is an exotic village in Bali, also found along a freshwater lagoon. This popular tourist attraction offers high-class hotels and delicious culinary options. Visit here for a slower paced trip style, where you can truly relax.
If you're ready for a trip to the ultimate tropical paradise, full of many other attractions, then move Bali to the top of your travel list for 2018.
Related Article: Fiji is the Ultimate Island Paradise