If you're in need of an epic adventure within your limited budget, visit Costa Rica.
It's always fun to travel to a new place. Such opportunities create long-lasting memories and epic stories to tell later. Of course, grand adventures often come with a grand price tag. Budget travel is becoming more and more favored among adventurers today. To help you plan your next affordable getaway, Forbes compiled a list of the 30 cheapest places to travel. One particular highlight was the Central American nation of Costa Rica.
Costa Rica has some of the most beautiful landscapes you can visit.
What makes Costa Rica inexpensive is the wide variety of outdoor activities. Outside is generally free to roam, and you still get to have an epic adventure. There are numerous national parks to visit in the country where you can get up close and personal with Costa Rica's wildlife. Check out the exotic tapirs, macaws, and sloths in their natural habitats. Among Costa Rica's variety are Tortuguero National Park, Manuel Antonio National Park, and Corcovado National Park.
The cost of food is generally lower than average in Costa Rica as well. You can eat a meal at one of the many delicious restaurants for under $10.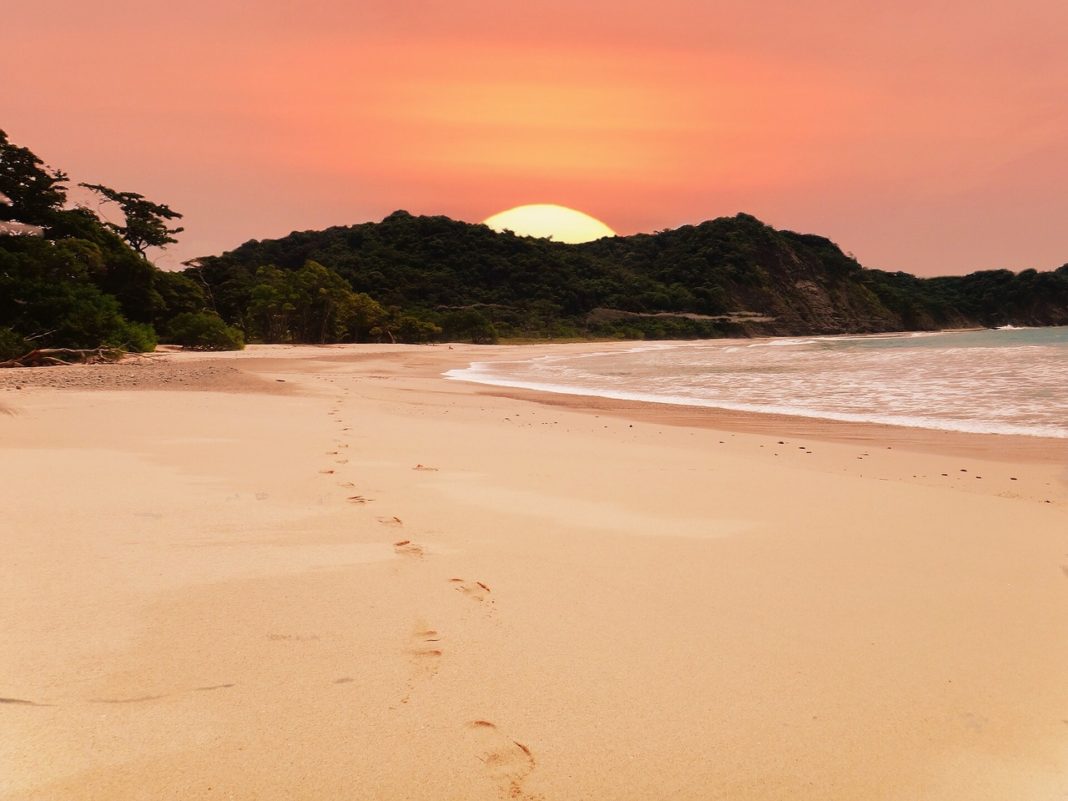 If you feel the itch to get back to an urban setting, be sure to head on over to San Jose. Costa Rica's capital is nestled between the towering Talamanca Mountains and volcanoes. Distinguished by its historic Spanish colonial architecture and array of artistic outlets, San Jose is a treat to visit. The central market is free to explore, but you may want to bring some extra cash to indulge in some local treats. Enjoy freshly caught seafood or handmade pieces from the market's many vendors.
With its affordability factor, Costa Rica is perfect for your next destination. Visit the Central American wonder and start making new travel memories.
Related Article: 6 Best Places to Visit in Costa Rica