This flight is the ultimate test of endurance.
Air travel is continuing to advance, and with it, the duration of flights is increasing. Planes can endure many more miles now and get you to your destination faster than ever. Spare yourself the hassle of multiple layovers when traveling long distance by choosing a direct flight. Right now, there are even some direct flights that are over 12 hours long. Singapore Airlines just announced that they are bringing back their flight route which is deemed "the world's longest flight."
The longest flight in the world is nearly 19 hours.
This past Wednesday, Singapore Airlines confirmed that they are bringing back their ultimate flight. At 18 hours and 45 minutes, this trip rivals Qatar Airways' 18 hour jaunt between Auckland and Doha, which previously held the record as the longest flight. This flight is nearly an entire day in the air. The flight route runs between Singapore Changi Airport and New York's Newark Airport.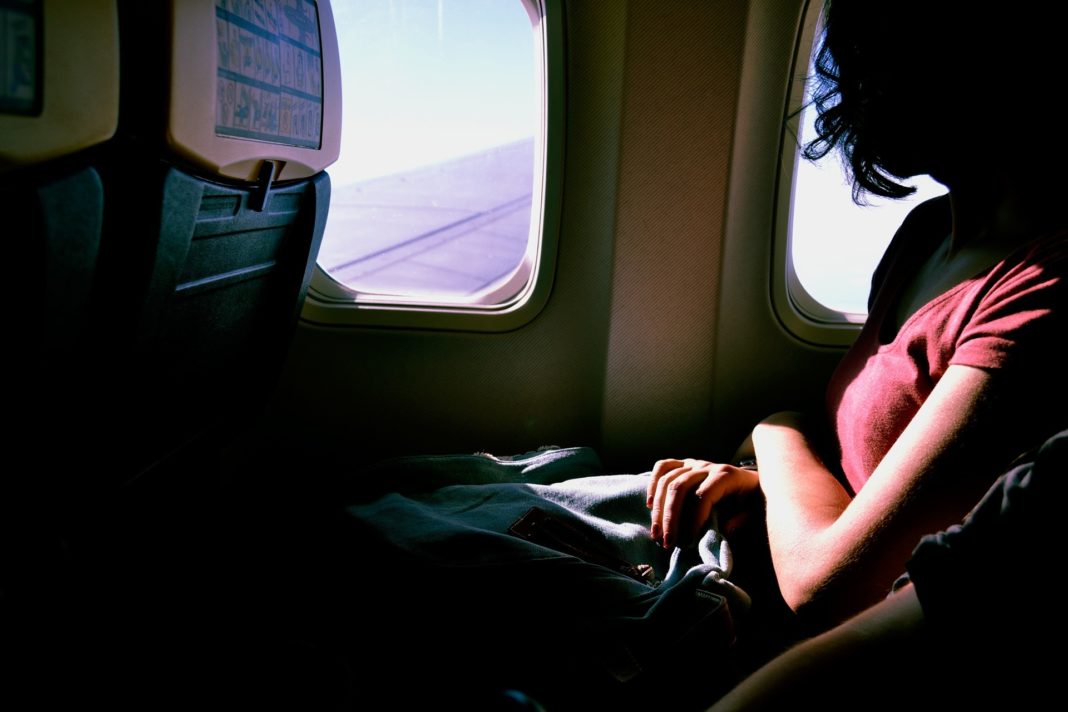 Reportedly, the airline operated this flight up until 2013, due to the increasing prices of fuel. It is different now, as Singapore Airlines is stepping up their fuel efficiency game by rolling out a brand new plane model. Airbus's innovative A350-900ULR is purposed for maximum fuel efficiency and flies up to 11,160 miles.
Of course, when sitting inside a plane for 9,521 miles, you are going to want to be comfortable. Due to the extreme length of this flight, Singapore Airlines eliminated the economy class from seating selection. Travelers may choose between the 67 business class or 94 premium economy seats. The more relaxing flight accommodations will help make the lengthy trip more bearable.
Service begins on October 19, 2018. Travelers can purchase their tickets in advance, beginning on May 31. Book your flights today and experience the world's longest flight.
Related Article: Changi Airport is the Best in the World