This top airport has all that travelers need when flying.
Visiting Singapore is often full of adventure and excitement. The futuristic cityscape gives the illusion of being in another world. From night safaris to the Universal Studios park, Singapore appears to have everything. It turns out that they also have the world's best airport in their midst.
On Thursday, March 22, the 2018 World Airport Awards took place. This event is no small feat. At the World Airport Awards, airports around the world get scrutinized for a variety of features. The event surveys over 500 airports across the globe on their quality of airport services. Here, the overall quality of the airport experience matters. From check-in, shopping, security, arrivals, transfers, and immigration, to departure at the gate, every aspect of flying gets examined.
This year over 13.73 million customer nominations ranked the select airports on these features. For the sixth consecutive year, and for the ninth time overall, Singapore's Changi Airport ranks as the best airport in the world. The excellent services and range of amenities on site make Changi the perfect airport for travelers.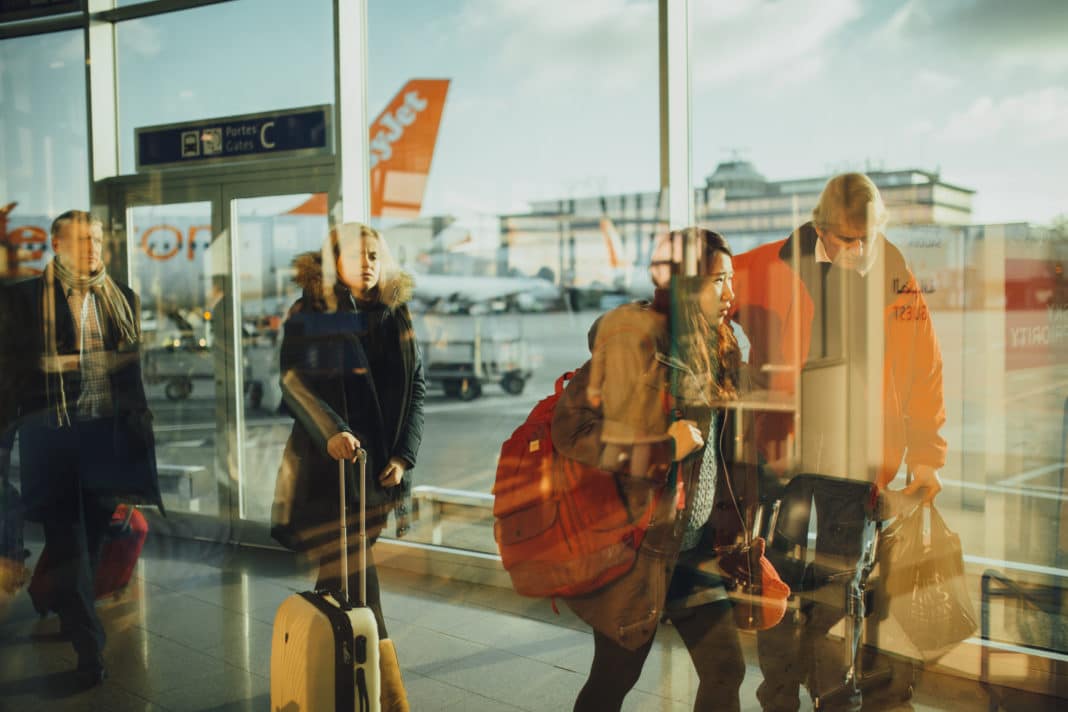 Fly with Changi Airport.
Though flying can often be a stressful experience, Changi Airport helps take the pressure off. This Singapore travel hub also took the title of Best Airport in Asia and the number one for Leisure Amenities. Its shopping and dining directory hosts the finest restaurants, stores, and cafes throughout the terminals.
In a statement, CEO of Skytrax Mr. Edward Plaisted noted, "Changi Airport is very focused on making the airport experience comfortable and convenient, and continues to innovate with new product and service features."
If you are flying to Singapore in the near future, be sure to book your flights through Changi Airport. You will be amazing at the quality of your air travel experience here.
Related Article: Oslo Has Plans to Open Their Own Airport City