You can shop til you drop in the Big Apple thanks to Norwegian Air.
Has it been awhile since you last had an epic shopping spree? Maybe your current stores don't seem to have the same appeal anymore. Norwegian Air is revolutionizing the future of shopping with their latest initiative. They say that shopping is cheaper than therapy, but in this case not so much. The airline announced their plans to operate a route specifically for regular one day shopping trips.
This is bound to be a trip to remember.
If you live in Dublin, Ireland or the surrounding area, you're in luck. Norwegian Airlines' recent initiative to increase flights between Dublin and New York City comes with a few perks. One of these is that holidaymakers can catch a flight to New York City for a single day of shopping. The careful precision of their travel itinerary allows for the perfect day in the big city.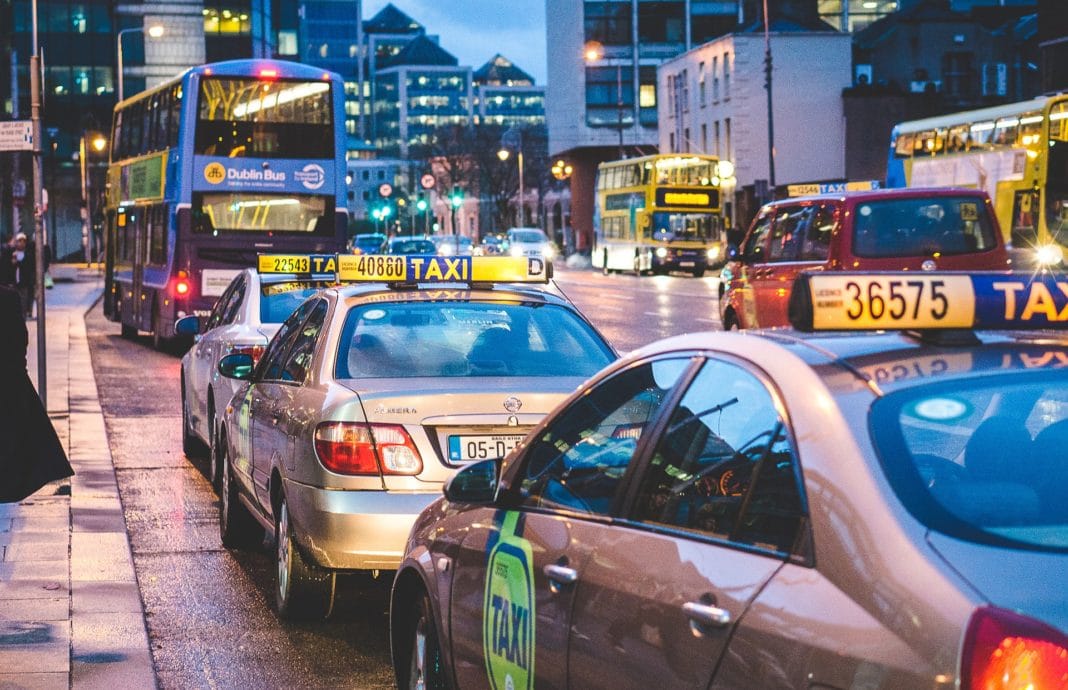 All this excitement is due to the chance to visit New York City's famous Woodbury Common Outlet Mall. With over 200 stores to choose from, one day might not be enough to conquer them all. Designer brands like Calvin Klein and Armani allow for a luxurious shopping spree.
Are you wondering how it all works? The initial flight departs from Dublin International Airport at 8:30 a.m. local time and arrives in New York's Steward International Airport at 10:30 a.m. EST. The time change comes in handy, as travelers reach their destination at the perfect time to begin their shopping adventure. A shuttle runs between the airport and the local shopping outlets, so actually getting to the stores is a breeze. After a day in the city, travelers can then head back to Steward Airport and board an evening flight back to Dublin.
This sounds like the perfect day to us. If you live close to Dublin, take advantage of Norwegian Air's latest initiative and shop til you drop.
Related Article: The 40 Best Bars in NYC You Must Try During You Visit