Does your traditional 9-5 job have you down in the dumps? Cuddle cats instead.
The Just Cats Veterinary Clinic and Cattery is Dublin's only clinic just for felines. This clinic recently posted a job wanted ad, in search of a professional cat cuddler. If you consider yourself a crazy cat person by any measure, or routinely declare your disdain for canines, this just might be the perfect career for you. Apply today and pursue the dream job you never knew you wanted.
Do you have what it takes to be a pro cat cuddler?
The Just Cats Veterinary Clinic takes their application process quite seriously. Correspondingly, this job is not for just anyone. Only the finest civilians may care for these in-patient kitties. The job description highlights an individual who is soft spoken, and not opposed to talking to animals. Some of the cats need an extra special touch, so a gentle natured person is ideal for this role.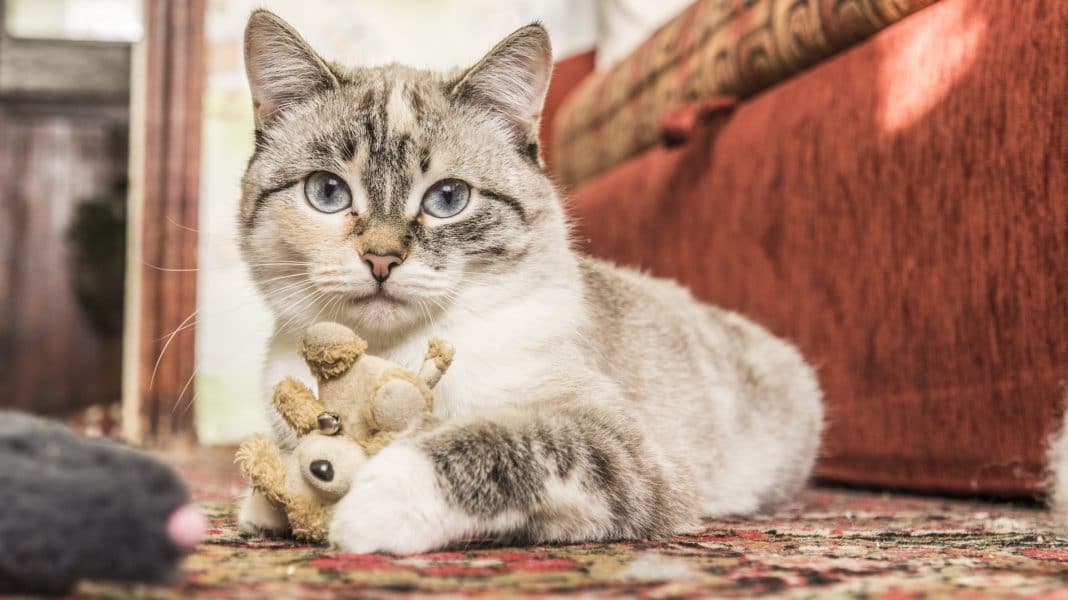 It also helps if you speak the language of cats. The job description notes, "An ability to understand different types of purring is a distinct added advantage in helping you secure this position with us." If you have ever thought that your cat understands what you are saying, you might not be crazy. This may just be your professional calling.
There is just one catch. This role also requires a veterinary council of Ireland recognized qualification. Just Cats Veterinary Clinic and Cattery really, really wants a professional cat cuddler for this role.
Are you ready for possibly the best job in the world? If you believe that this position is right up your alley, send your cover letter and CV to hello@justcats.ie. Who knows, you just might find the "purrfect" fit as a cat cuddler in Ireland.
Related Article: You Can Get Paid $10,000 to Travel the World With National Rail