The results are in; this is the best airline you can fly.
When taking to the skies, there's always a chance of a mishap along the way. Cancelled flights, lost luggage, and crowded terminals are all dreaded parts of the flight experience. Fortunately, if the airline you are flying is good quality, it can make up for the other unpleasantness of air travel. Of course, it's always helpful to have the scoop on the best airlines out there when making your decision.
Temkin Experience Ratings offers the latest intel on airline quality. Here's what you need to know.
Popular travel ranking company, Temkin Experience Ratings, just released their annual results for the airline with the most pleasant customer experience. 10,000 travelers cast their vote on which airline provided the best guest care. Out of the nine candidates in this particular survey, Southwest Airlines quickly rose to the top with a score of 76%.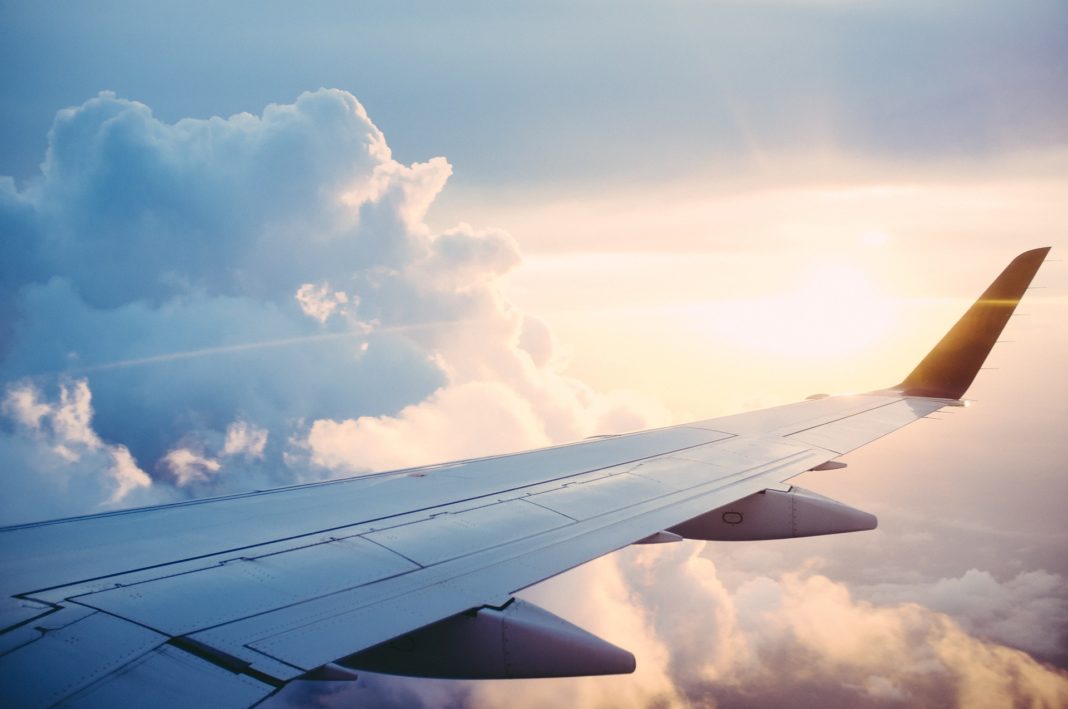 Temkin's ranking system considers 80% and above to be excellent, so Southwest's score is certainly high. The three parts of the survey included success, effort, and emotion. Some other important factors are customer service rating, forgiveness, trust, and online rating.
Of course Southwest's consistency as an airline has ranked them as number one on this survey nearly every year since 2011.
Looking for the runners up? Alaska Airlines took second place at 74%, while JetBlue earned 70%. These other two airlines are also known for their quality flight experience. You won't go wrong booking a flight on any of these top ranking Temkin Experience Ratings airlines.
If you want a flight experience that goes above and beyond the standard airline mold, consider flying with Southwest Airlines the next time you travel. Their quality customer care, thriving company, and ambitious endeavors all contribute to their well earned success.
Related Article: Is Airbnb Really Launching Its Own Airline?