Stay sane during your travels with these easy road trip hacks.
So you're planning a trip along the coast. Where do you start? You can begin by making a list of places you'd like to see, finding information for campsite reservations, and a detailed list of what you want to pack. But when it comes down to making the most of your travels, there's always room to pick the brain of frequent road trippers. We've done the work for you so all you have to do is kick up your feet and read up on these helpful road trip hacks.
There's nothing worse than packing up the car and hitting the road then realizing you forgot something crucial. Avoid unnecessary pit stops. We're here to help you prepare for the bumps in the road, detours, and fun pit stops that you just have to take. These tips and tricks will help you get through the not so fun parts of the trip – like when you run out of snacks and the kids won't stop kicking the back of your seat.
Helpful Road Trip Hacks You Need to Know
1. Get a Car Stand for Your Phone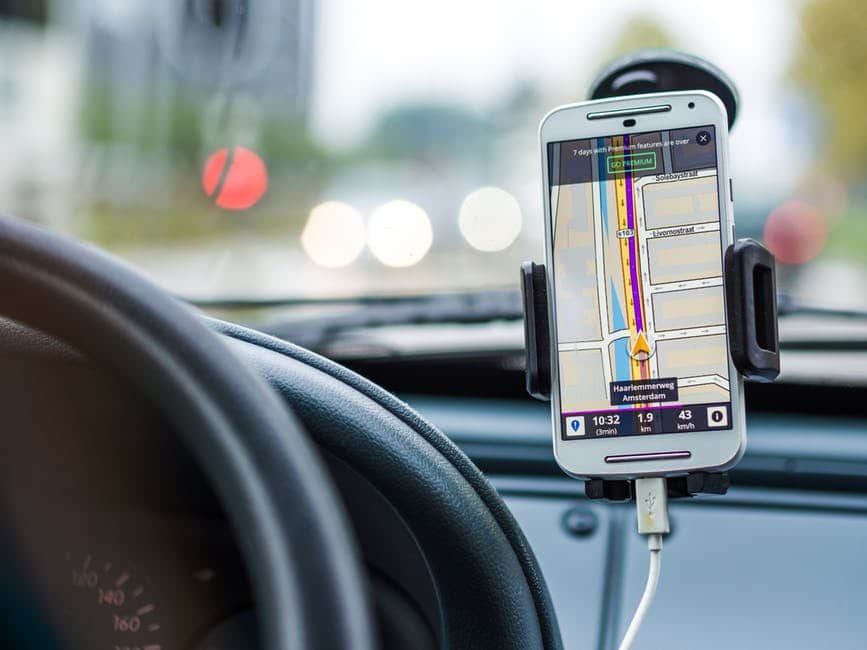 Okay, this sounds like one of the most simple road trip hacks but it really makes a world of difference. Hook your phone up to your car mount so your GPS is in plain sight. Not only is this convenient but it's safer too. You won't have to look down at your directions while you're driving. This is the perfect way to keep your phone at eye level. It's one of the essentials.
2. Print Out Directions Just in Case Siri Goes Rogue
If you're anything like me, you rely on your GPS to take you just about anywhere. But sometimes, Siri decides to go rogue. When you're on the road, it's helpful to have an extra set of directions printed out and a map of your route.
3. Double Check You Have All Your Necessary Papers and Identification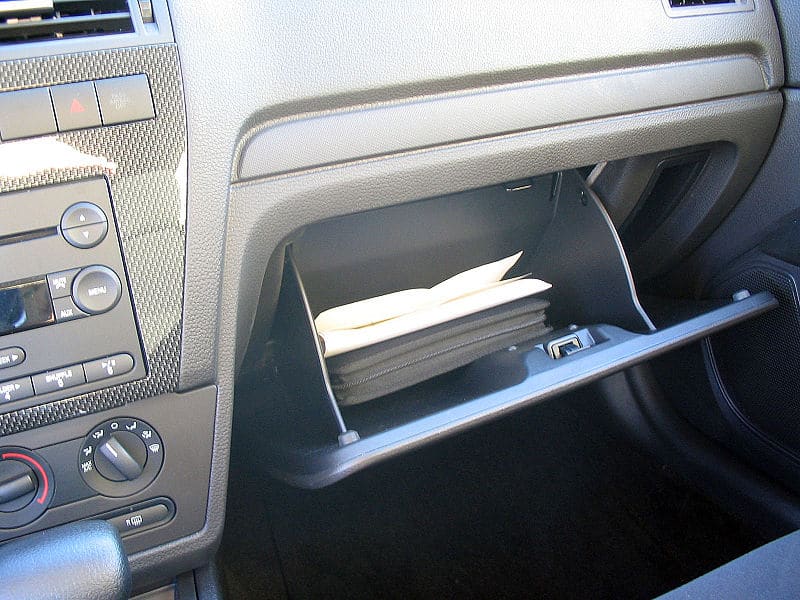 Credit: Wikimedia Commons
So this is part of the boring stuff but it still needs to be said. It is critical to make sure you have your driver's license, insurance paperwork, and car registration with you at all times. Make an extra copy of each and keep it somewhere safe like the glove compartment in your car. In the event that you are renting a car and driving internationally, some countries require you to have an international driver's license before operating a vehicle there. Double check whether or not the destination you have in mind requires an international driver's license. These can take a while to apply for and get approved.
4. Have Your Car Checked Out Before Your Journey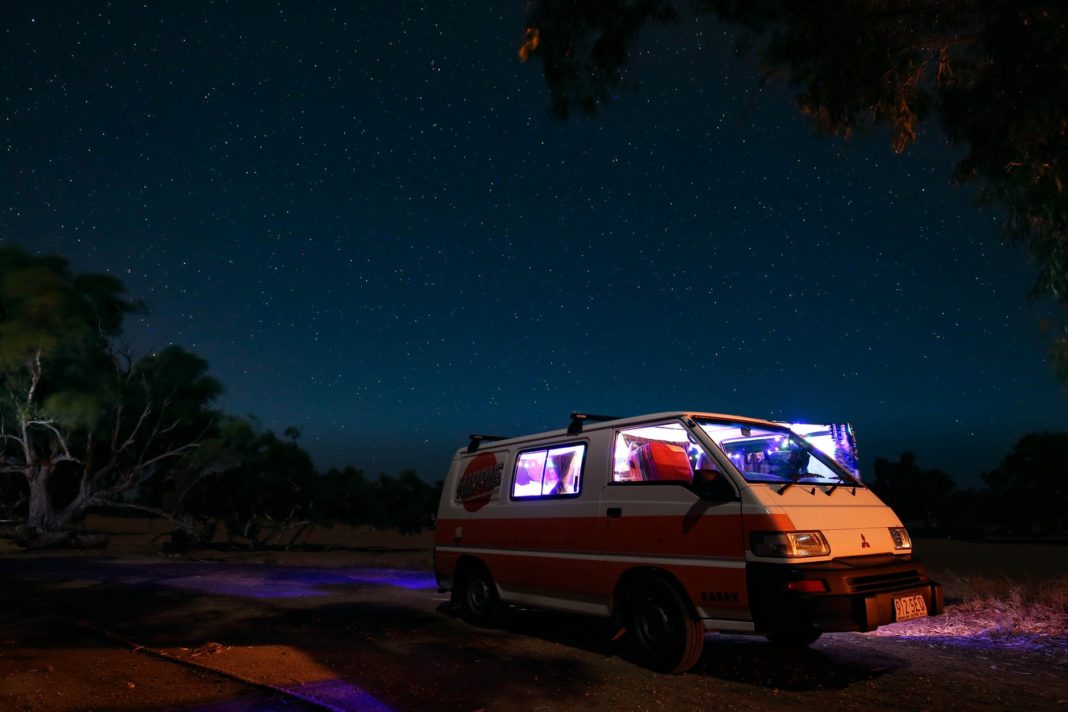 Nothing puts a damper on a road trip like a car breakdown. According to AAA, most breakdowns can be prevented by having your car checked out before you leave for your trip. Doing simple things like changing the oil, rotating tires, and checking fluid levels can make or break your trip. It is good practice to stay up to date on your car's maintenance checks. You should go in routinely after driving every additional 5,000 miles or so. Keep a spare tire and spare tire kit on hand and make sure you know how to change it. Having a AAA membership will help ease stress if you do need to get roadside assistance. It's affordable too.
5. Pack an Emergency Kit
Credit: Flickr
You know the old maxim. It's better to be overprepared than underprepared. One of the best road trip hacks is to pack an emergency kit. In it, you should store items like extra distilled water, flashlights, batteries, jumper cables, a small first aid kit, healthy snacks, and flares. You should learn how to use jumper cables before you go on the road. There are plenty of helpful tutorials on YouTube.
6. Bring Plenty of Water and Reusable Water Bottles
Pack plenty of water with you for the drive as well as some reusable glass and stainless steel water. It's important to stay hydrated when you're on the go. Not only will you avoid headaches but cranky passengers too.
7. Pack a Separate Overnight Bag from Your Main Bag
Do you plan on making stops in multiple cities? One of the best road trip hacks that we have learned is to pack an overnight bag that's separate from the rest of your things. This way, when you get to your hotel, you won't have to dig through everything you packed to find your pajamas and toiletries. This will also save you time from dragging bulky luggage in and out of the hotel every time you check in and out.
8. Keep a Bag for Messes on Hand
Credit: Flickr
We all have those moments where we spill our McDonalds coffee in our car. Come prepared for a sticky situation. Road trips can be messy but these hacks will help you out. Trust us and keep some wet wipes, paper towels, and hand sanitizer on hand. When you have a spill or come across a restroom without soap, you can thank us later.
9. Bring a Good Travel Camera
Is it even a road trip if you don't document the memories you go on? Bringing a travel camera is necessary to capture your adventures. Take pictures of your breakfast in the morning, sleepy-eyed friends, your route, and all the little things along the way. If you can't afford a DSLR camera, there are plenty of smartphones with good cameras. Another fun idea is to use an instant camera like a Fujifilm polaroid or a disposable film camera. Having an instant camera is a great way to add to your scrapbook as you go along. Its portable size makes it handy to take along on road trips.
10. Come Prepared for Tolls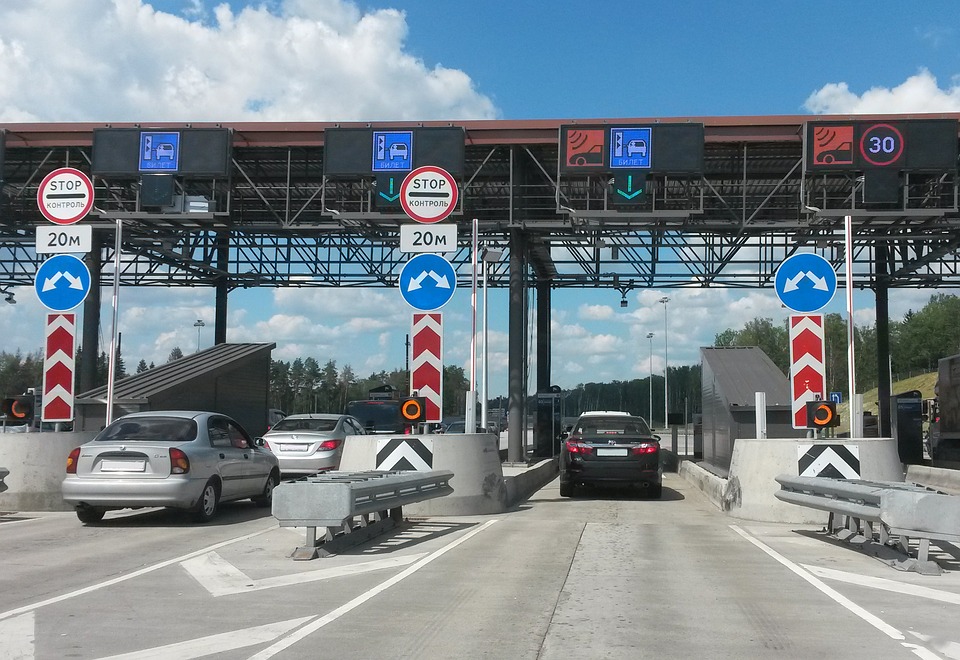 You'd be surprised at how many states have toll roads that seem to pop out of nowhere. And there's plenty of them. Come prepared. You can register for a FasTrak online by license plate and get a transponder sent to your house. In case the toll road doesn't have an electronic connection, keep extra quarters, $1 bills, and $5 bills on hand. Another helpful tip is to download the ParkMobile app; fee payment has never been simpler. You can now use the app to pay for parking in 36+ major U.S. cities.
11. Stock up on Healthy Snacks and Drinks in Your Cooler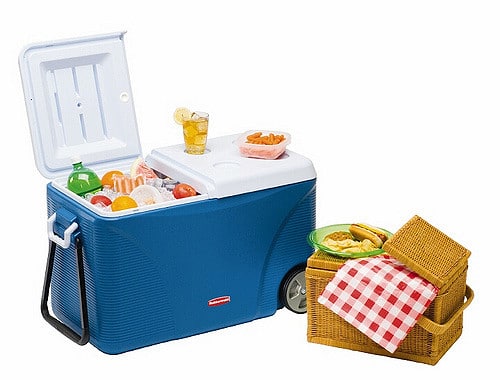 Sure, it's tempting to eat a lot of junk food on the road. But the more prepared you are before you embark on your trip, the easier it will be to eat healthily. Baby carrots, fresh fruit, hard-boiled eggs, nuts, and granola bars will all help to satiate your hunger until you can sit down for a full meal. In addition, the protein and fiber found in these foods are found to aid in energy levels, stabilizing blood sugar, and promoting healthy digestion.
12. Scope out the Best Spots to Eat Beforehand
Just because you're packing food doesn't mean you can't eat out too. What's the fun of a road trip unless you do a little taste testing along the way? Luckily, we've found a wealth of information on the best places for some grub. TVFoodMaps.com lists out more than 4,000 restaurants in the country that you can stop at along your route. In addition, Roadfood.com maps out some of the best locally-owned joints which are way better than fast food. We all want to find the authentic places when we travel, right?
13. Invest in USB Chargers for Your Passengers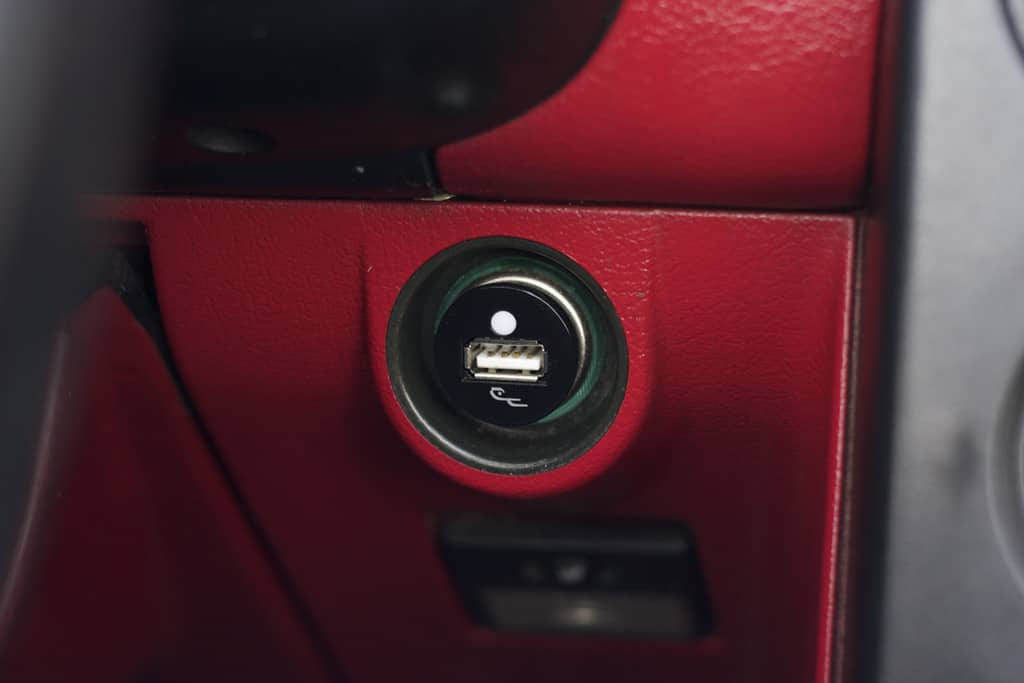 Credit: Flickr
Skip the hassle of only being able to charge one phone at a time. A multi-outlet power adaptor will allow you to charge up to four phones at one time. The Anker 48W 4-Port USB Car Charger is a great option. Now you don't have to worry about everyone else's phones running out of juice. You can all charge up and enjoy being the DJ and taking snaps on the road.
14. Take Turns Driving and Bring Plenty of Neck Pillows
Passengers should switch off driving. This keeps everyone's energy high and you won't have to stress about the person at the wheel dozing off. For those who can take a nap, neck pillows and travel throw blankets go a long way. If you have an extra hard time sleeping on the road and are in it for a long haul drive, consider bringing sleep masks, noise canceling headphones and melatonin to take too.
15. Keep an Open Box of Dryer Sheets in Your Car
Credit: Flickr
Air freshener can be way too overpowering. But by the time you've been on the road for a few days, odd smells can start to linger in your car. Instead of breathing in synthetic vanilla or Tuesday's burger smell, keep an open box of dryer sheets in your car. The subtle scent of the dryer sheets will keep the air in your car smelling fresh and help to eliminate any funky odors you've picked up along the way.
16. Bring Things to Keep the Kids Entertained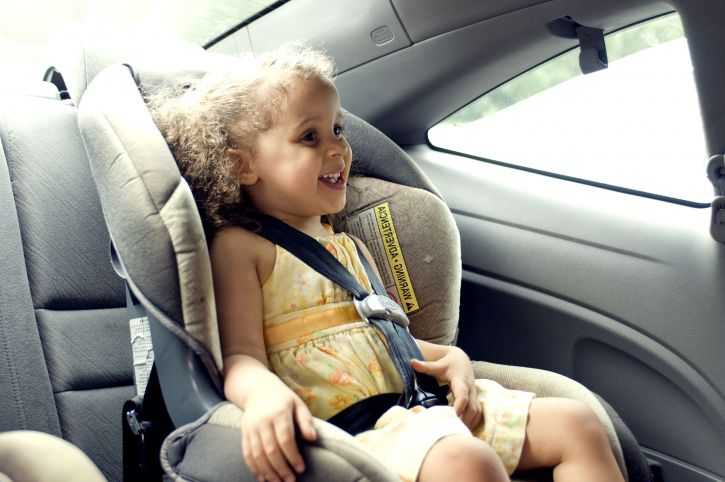 We all know how squirmy kids can get on the road. So, we have a few suggestions to keep them occupied. First, make sure everyone's basics needs are met before you go. Take a bathroom pit stop, pack healthy snacks, drinks, and things they'll need to get comfortable for a nap. In addition, you're going to need some toys and trinkets to keep them entertained. Coloring books, a portable gaming system, Etch-A-Sketch, and a portable DVD player go a long way.
17. Drop a Pin When You Park Your Car
Exploring a new city? Make sure to drop a pin on your iPhone and save where you parked your car. Nothing is worse than getting lost in a new place and wandering forever in search of your car. Save yourself some stress with the most simple of the road trip hacks.
That's All Folks. Now, It's Time to Make the Most of These Smart Road Trip Hacks
We hope that we could help make your time on the road a little easier. Not all of us are good at knowing what to pack and having tips to stay sane along the way. These simple road trip hacks go a long way in making you and everyone on board feel happy, comfortable, and refreshed. Do you have any tips for extra comfort on the road? Let us know in the comment section below.
Related Article: Travel Necessities: Road Trip Packing Guide