Better pack your bags and check them twice if you fly with Alaska Airlines.
If you are a frequent flier, then you probably travel with just a carry on bag. It's a superpower of sorts – the ability to pack everything you need into a miniature suitcase that fits into that too tight overhead bin compartment. Of course, with air travel regulations routinely tightening, it is enough to keep you on your toes when packing a carry on. The last thing you want when flying is having to check a bag you planned to carry on. We are here to help you avoid that on your next trip.
You might need to lighten your load on your next flight with Alaska Airlines.
Rumor has it that Alaska Airlines is changing their carry on bag policies. The airline recently announced plans to significantly decrease the allowance for what travelers can bring aboard. However, their reasoning behind the chance might work in your favor. Currently Alaska Airlines' carry on policy is larger than many other commercial airlines. In a statement, the airline explained that the change is purposed to "make sure that your carry-on bag will be accepted aboard all the flights within your itinerary." This switch will help ensure that you have a stress free switch between flights.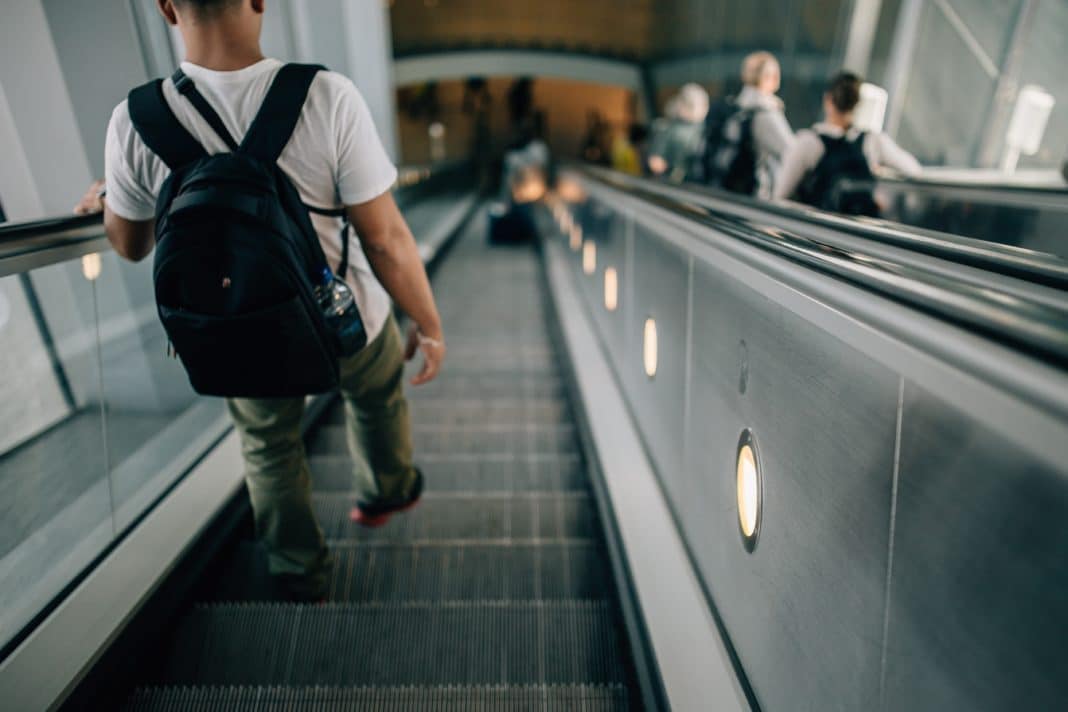 Fortunately, the bag size is the only thing that is changing. Travelers can still bring one carry on and one personal item with them on flights. Of course, smaller carry ons also allow for more room for traveler's bags in the overhead bins.
Alaska Airlines' new regulations require carry on bags to be no more than 22 x 14 x 9 inches, including wheels and handles. Keep in mind that this new change goes into effect on June 4, 2018.
Keep this change in mind as you pack for your next trip to avoid any stressful airport encounters.
Related Article: Is Airbnb Really Launching Its Own Airline?