Will you travel this year for July 4th celebrations?
July 4th is a popular mid-summer celebration for many. BBQs, family gatherings, and pool parties are all favorite ways to honor America's birthday. The major patriotic holiday happens to fall mid-week this year, meaning higher travel numbers. The Wednesday celebration gives travelers the freedom to plan a weekend trip either before or after July 4th. The few extra days mean that the allotted holiday period runs from Tuesday, July 3rd to Sunday, July 8th.
This year AAA predicts that a record-breaking 46.9 million Americans will hit the road, sky, and rails for the holiday. This is the highest number of travelers within the past 18 years.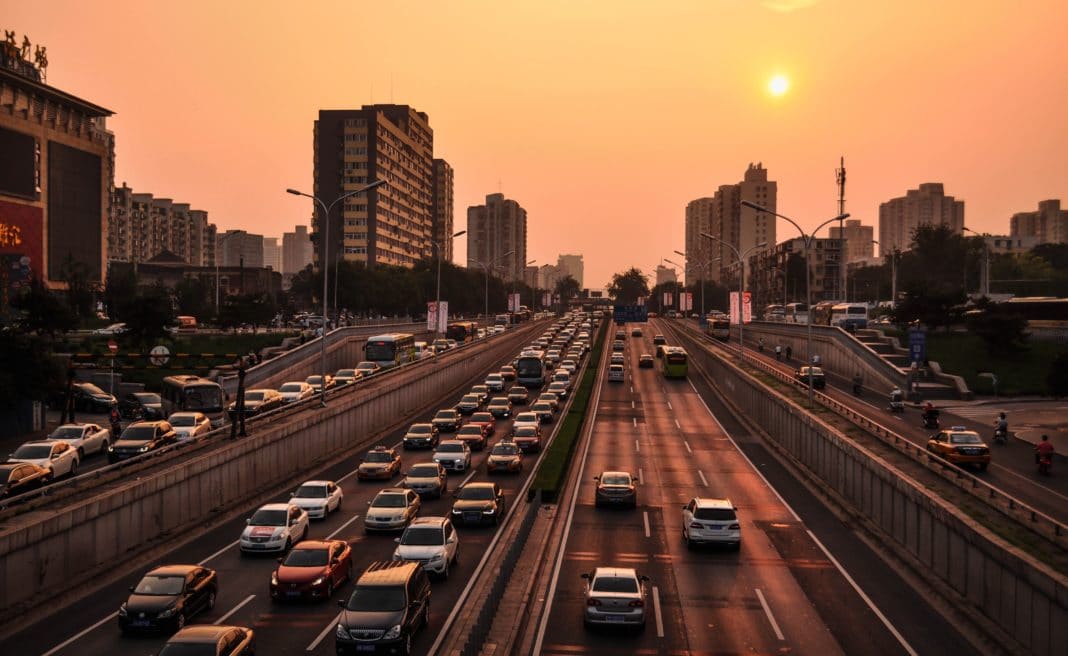 As you stock up on your red, white, and blue paraphernalia, prepare for higher numbers of people on the roads. The AAA notes that 39.7 million of these travelers are traveling to their destination by car. Another 3.8 million intend to travel by plane, which is another record-breaking amount.
According to the report, most travel is going to be done on Tuesday.
Travelers can expect the worst congestion around the New York City metro area during the late afternoon of July 3rd. According to AAA, some areas of congestion in major cities can double your normal travel time.
Overall, Tuesday, July 3rd will likely be the busiest day to travel. If you need to start your trip on this day, it is a good idea to leave earlier in the day. When traveling on Tuesday afternoon, be sure to a lot enough time to deal with potential traffic delays.
An extra few days to kick back and relax doesn't sound half bad. Whether you are one of the 46.9 million Americans traveling, or you've opted for a staycation, this July 4th should be a good chance to unwind.
Related Article: Ryanair Warns of Potential Summer Travel Chaos Throughout Europe