Cuban travel is becoming increasingly popular.
Travel between the now open country and the United States is not quite a popular travel idea just yet. Fortunately, this year is looking to be one of substantial growth regarding Cuba's tourism industry. If you are considering taking a trip to this island oasis, you're in luck. There will soon be even more flights offered there.
The U.S. Department of Transportation announced on Friday, April 6, that they are allowing a number of new flights between the United States and Havana. These new flights include predominately five major airlines, and depart from a number of U.S. cities into Cuba's capital. Travelers can look forward to JetBlue's four daily and six weekly flights to and from Cuba in the near future. Additionally, Southwest, Delta, and American all earned a daily flight to Cuba from various Florida cities.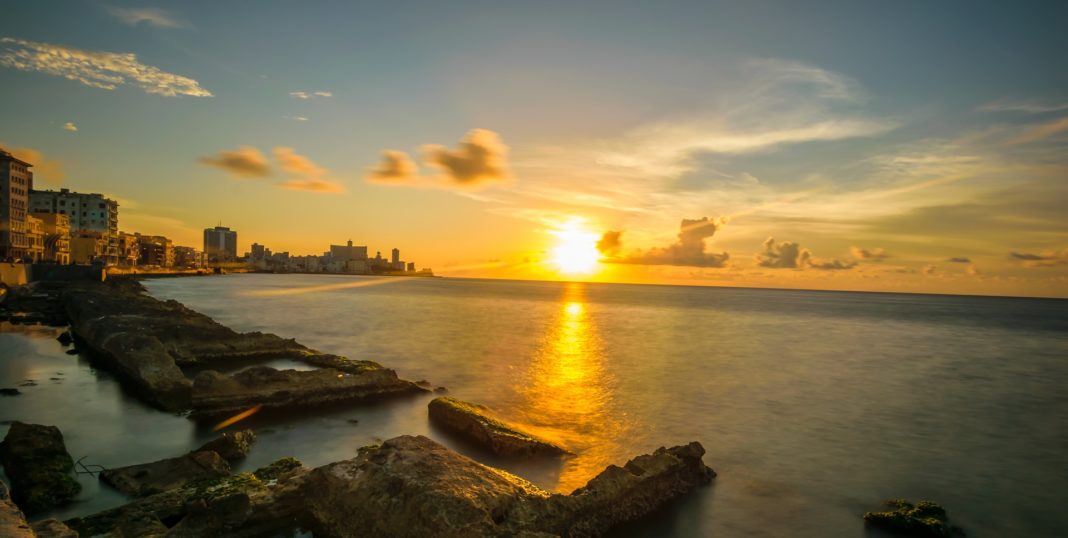 Among the U.S. airports affected are Boston, Houston, Fort Lauderdale, and Miami. A statement by the Department of Transportation noted, "The department's principal objective in making its proposed selections was to maximize public benefits, including choosing carriers that offered and could maintain the best ongoing service between the United States and Havana." With these new flight arrangements, it is easier than ever to access Cuba.
As travel to Cuba is on the rise, fortunately, you can snag a cheap flight to get you there.
You don't have to break the bank when you travel to Cuba either. Fortunately, the island is a convenient spot for an affordable vacation. You can look forward to cheap flights too, as the affected airports include deal giants like Southwest, American, and JetBlue. Be sure to check out each of their individual websites for the latest on any flight deals to Cuba.
If you want to visit Cuba, now is your chance. With more flights than ever, you can now travel here easier and for less.
Related Article: Tour Operators Rule That Cuba Is Still Safe To Visit