Enhance your airline experience when you fly with Delta.
In-flight WiFi is one of those modern day travel perks. The days where you had to shut down all electronics throughout the duration of the flight are quickly going away. Not every airline offers it yet, but you should expect to see more and more WiFi options in the future. Unfortunately, many in-flight WiFi features procure added fees to your total flight cost. If you regularly fly with a specific airline, it, of course, helps to look into the details regarding their own personal WiFi policies. For frequent flyers with Delta Airlines, you have some very good news to look forward to.
Delta Airlines is soon offering free in-flight WiFi.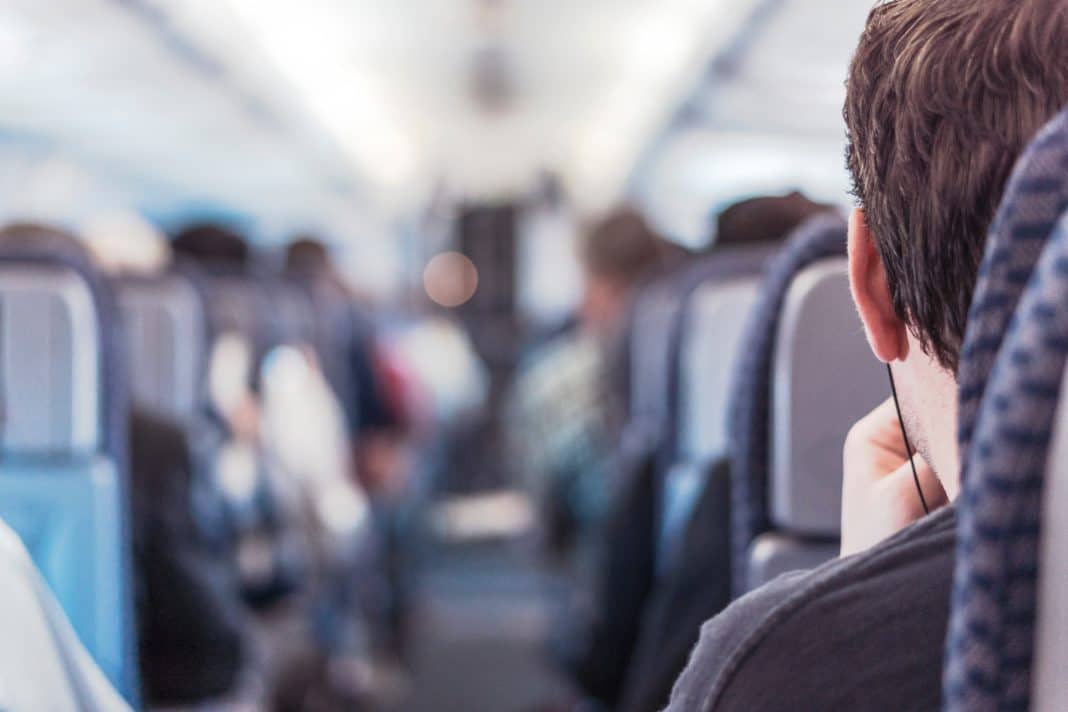 In a New York forum last week, Ed Bastian, the CEO for Delta Airlines, announced that the company intends to give all passengers access to free WiFi during flights. This is a big step for air travel convenience, as WiFi is a helpful tool to help endure long flights and distract from any flying anxieties. Delta Airlines plans to decrease the cost of additional flight features by provides this to their customers. The company joins JetBlue as one of the few airlines to offer free WiFi access to passengers during flights.
Of course, many other airlines also provide WiFi, but it is certainly not free. The average internet access pass costs anywhere from $10 to $15 for a couple of hours. Some airlines charge an upwards of $19 for WiFi access through the entire flight.
While a timeline is not quite clear yet on how soon Delta Airlines is getting free WiFi, passengers can look forward to it in the near future. Keep checking back with the airline for updates on when you can expect this new in-flight feature.
Related Articles: Heads Up: Delta Airlines Is Raising Their Checked Baggage Fees