The holiday weekend has passed, but the savings are certainly not over yet.
Raise your hand if you made it through a weekend filled with endless bargains and crowded shopping centers. The hard part is over, and hopefully, you snagged some great Christmas gifts. The shopping chaos has passed, but there are still some great deals to be had. For those hoping to find some great travel deals this week, rest assured that your time has come. Travel Deal Tuesday is historically the best time to get a cheap flight. In fact, reports show that this particular day offers more travel deals than both Black Friday and Cyber Monday combined. Here are some great flight choices to choose from.
Check out these great flights this Travel Deal Tuesday.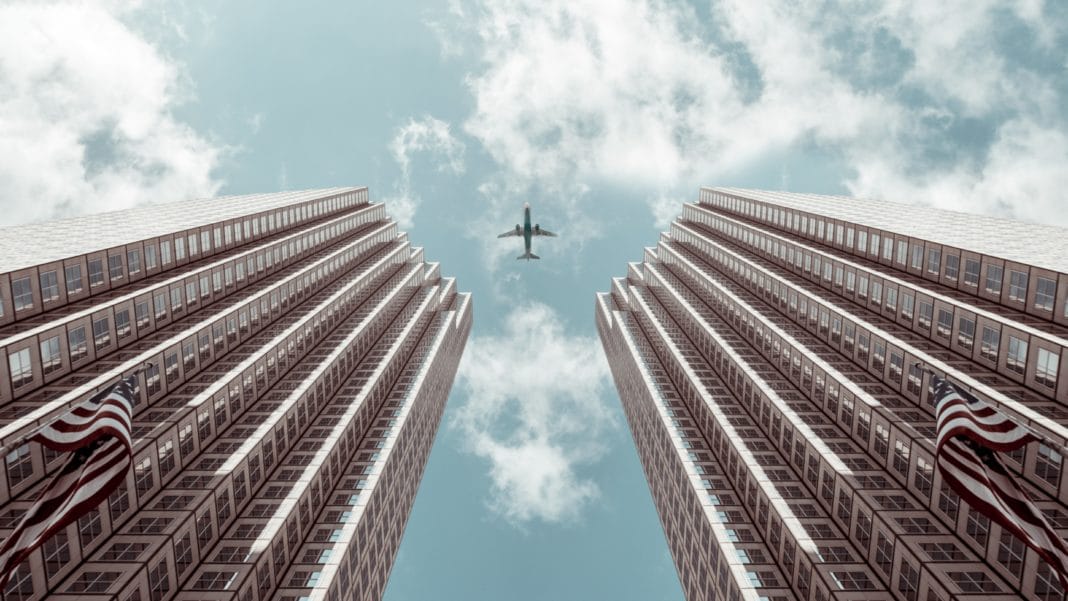 If you want to get a jump on the Travel Deal Tuesday savings, your first step is to download the Hopper app. This top-notch air travel tracking site is the best way to keep tabs on the best flight deals out there in real time. For future reference, travels can also track flight pricing in order to snag the best deal.
According to Hopper, travelers can save up to 51% on some great flights this Tuesday. Some options include flying to Barcelona, Spain for $370 or to Paris, France for $403. Some of the cheapest predicted international deals are San Jose del Cabo, Mexico for $290 and San Juan, Puerto Rico for $324. Domestic flights are also expected to offer great bargains. Cities like Houston, Pittsburgh, and Phoenix all have flights for under $200 to select airports.
Download the Hopper app right now and turn on the fare watcher in preparation for Travel Deal Tuesday. This is your chance to purchase that flight you wanted, for much less.
Related Article: Travel Deal Tuesday Is The Best Time To Purchase Cheap Flights