If you're a nervous flyer who's constantly worried about missing your flight, there are certain things you can do to overcome airport anxiety.
Although most people love traveling, many dread the stress that hits them on the day of the flight. People start worrying right from the morning of the journey, and the ordeal continues until they board the plane. You can see them checking their bags obsessive-compulsively every few minutes to ensure that everything is in order. The phone is checked every few minutes to ensure that they're on time. This problem has nothing to do with the type of airport you're flying through. It's something that has to be addressed on a personal level and can happen even if you're traveling through some of the most celebrated airports. If you too can relate to this situation, the following are some tips you can use to start feeling better during your travel days.
Fly During the Morning Hours
This is a tip that has been learned and adopted by many people over time. If you just can't stay calm on the day of your flight, you should try to take the earliest flight in the morning so you can get it over with quickly. Starting early also means that you'd have more time when you arrive at your destination. Here are the exact reasons why it's best to take a morning flight.
Pre-book the Airport Transfers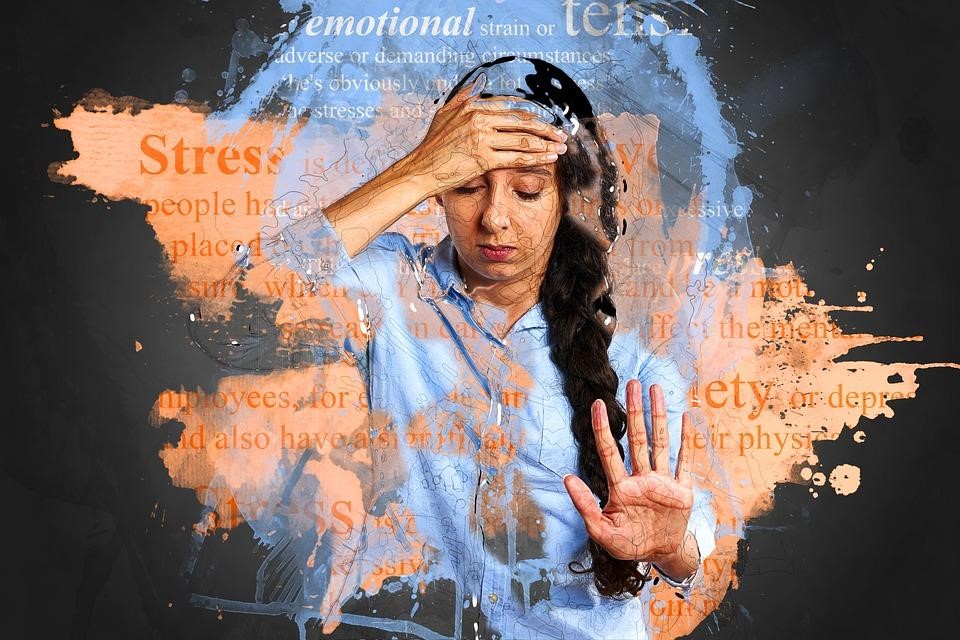 This can be particularly useful if it's an early flight that you're taking. Pre-booking the airport transfers removes the stress of reaching the airport from your shoulders, and passes it on to a professional whose job itself is to take you to the airport on time. These drivers know the best routes and all the places you might run into traffic.
Stay at a Hotel Close to the Airport the Night Before
Another tactic employed by several people—especially in cases of very early flights. Airport hotels are actually set up for nervous travelers who are afraid they won't reach their terminal on time. These hotels are relaxing, quiet, and most importantly close, to the airport. The majority of them offer free-of-cost shuttle transfers, while some of them even enjoy direct airport terminal access. To help you further, here are 22 airport hacks that every traveler must remember before their next flight.
Make Use of an Airport Lounge
Credit: Wikimedia Commons
Airport lounges are a godsend for sufferers of airport anxiety. Not only can you relish a nice cup of tea while constantly keeping tabs on the flight time data on a screen in front of you. When there, most of the lounges are situated closest to the gates, ensuring a calm walk to the flight.
Try to Reach the Airport Early
As also mentioned earlier, reaching the airport early is the best way to overcome airport anxiety. The airlines normally recommend arriving at least 2 to 3 hours in advance if you're taking any international flights. The general thumb rule is that the longer is your flight, the earlier you should reach the airport. Hence, if you're flying from America to Australia for instance, try reaching the airport at least three hours before departure time.
It's about time you squash that airpot anxiety.
Take the first step by implementing one of these proven tactics, and you'll be well on your way. Be sure to tell us what works best for you in the comments below!
Related Article: ​How to Stay in Shape When You're Traveling​​​