If you live in Kentucky and are looking to travel, you can with this new travel ID.
With likely changes in U.S. air travel requirements in the foreseeable future, it is good to start doing your research now. States across the country intend to tighten up air travel restrictions, beginning with travel identification. The Real ID Act is raising the bar with air travel. New federal requirements are soon enforcing stricter regulations regarding just what ID you can use to fly. Eventually, travelers have to provide an alternate form of identification that is not their driver's license.
Many states are already enforcing the stricter travel ID requirements. However, the U.S. Department of Homeland Security is granting extensions to certain states for up to two years. Kentucky is among the last few states not yet enforcing the anticipated travel regulations. They are soon changing this with their latest ID campaign.
Get a Voluntary Travel ID from Kentucky.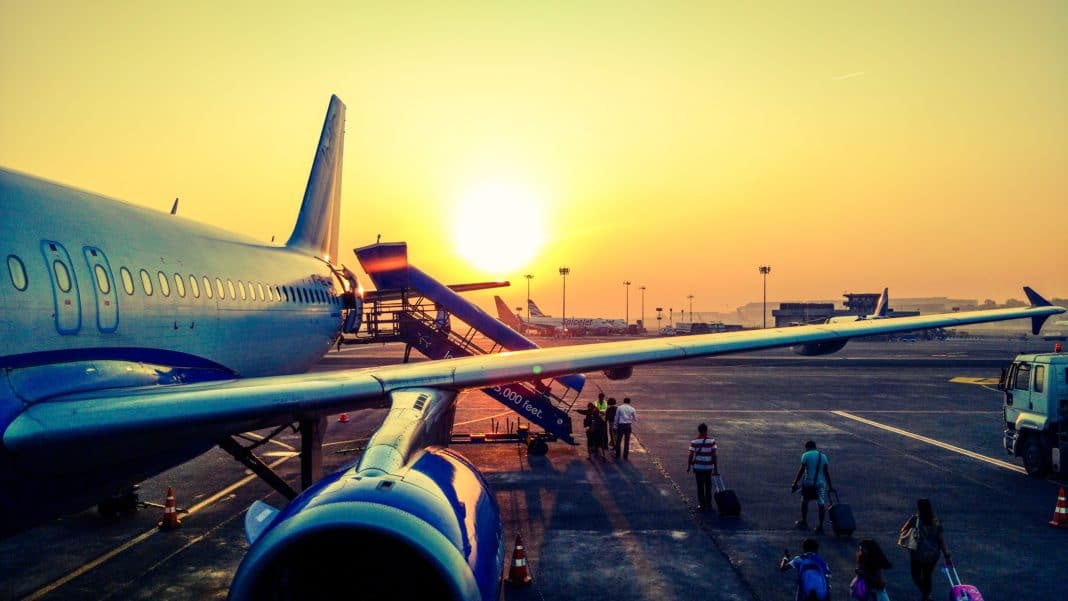 For many people, this other form of identification is simply a passport or military ID. However, a number of U.S. states are creating their own voluntary travel IDs. These cards are designed specifically for navigating the domestic air travel system and qualify as a credible form of identification. Kentucky is the latest state to produce their own Voluntary Travel ID for residents.
This Kentucky Voluntary Travel ID also doubles as your driver's license. Though the Real ID Act states that traditional driver's licenses do not qualify as acceptable forms of identification, this one is an exception. Costing just $2.50 more than the traditional driver's license, you can be sure the Transportation Security Administration approves this ID. Travelers may apply for this new driver's license beginning in early 2019.
Learn more about how to apply for your Kentucky Voluntary Travel ID here.
Related Article: Arizona Residents Will Soon Need New Travel IDs