Heads up all those who currently reside in sunny Arizona.
For many Americans, domestic air travel is simple with only a driver's license ID required. Unfortunately this is not going to be the case for much longer. The Department of Transportation's REAL ID act is an ongoing conversation nationwide. The act proposes that driver's licenses are not valid forms of identification when traveling by plane, even in domestic situations. Each state's laws are different, but eventually, travelers can expect that they all will abide by this new act. Passports are generally the expected ID that travelers will use, but Arizona is taking it one step further.
The conversation is becoming reality for Arizona residents in the relatively near future.
Beginning October 1, 2020, all Arizona residents need to have another form of identification when flying domestically. The state is now requiring travelers to possess an exclusive travel ID. The Voluntary Travel ID is specifically for air travel.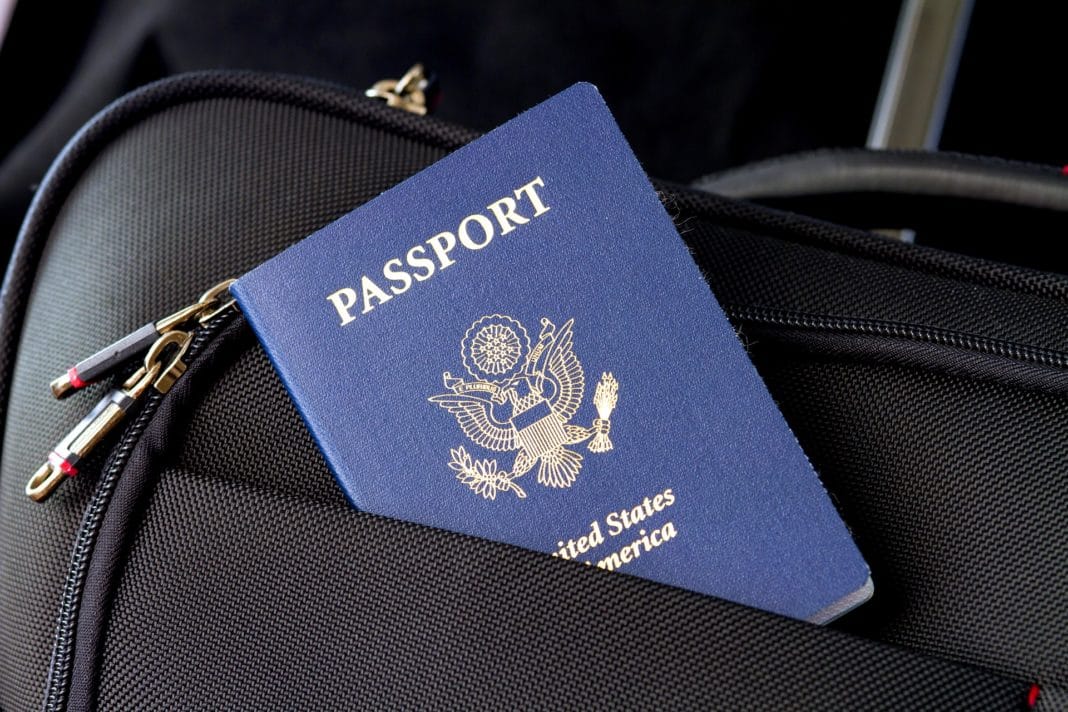 The specific Arizona airports that this is affecting include Phoenix Sky Harbor International, Phoenix Mesa-Gateway, Flagstaff, Tucson International and Yuma International.
If you live in Arizona, we encourage you to take steps to procure your Voluntary Travel ID soon. Simply go to the neared MVD office and bring a document that confirms your identity. These include a birth certificate or passport. Additionally, applicants must bring two documents to confirm their Arizona residency. The Voluntary Travel ID costs $25, and lasts for a total of eight years.
Whether you reside in Arizona or elsewhere in the United States, it also wouldn't be a bad idea to apply for your passport. It will pay off to have it, not only for domestic travel, but also for any potential international trips. With a passport in your pocket, you are one step closer to your next big adventure.
Related Article: Three Reasons Arizona Should Be Your Next Destination