Keep your eyes out for increasing checked baggage fees among many airlines these days.
Generally speaking, it is usually cheaper to purchase a checked bag instead of a carry-on item. This has been the case for the longest time with airlines, until recently. If you do a little research, you may come across notifications that big name airlines have begun to change their checked baggage pricing. United and JetBlue, two big name U.S. airlines, newly took the plunge and increased their domestic flights checked baggage price to $30 each way. These are just two of the airlines participating in this price influx. Over the past several months, one airline after the other has announced their checked baggage price change.
Delta Airlines is following suit with this checked baggage price increase.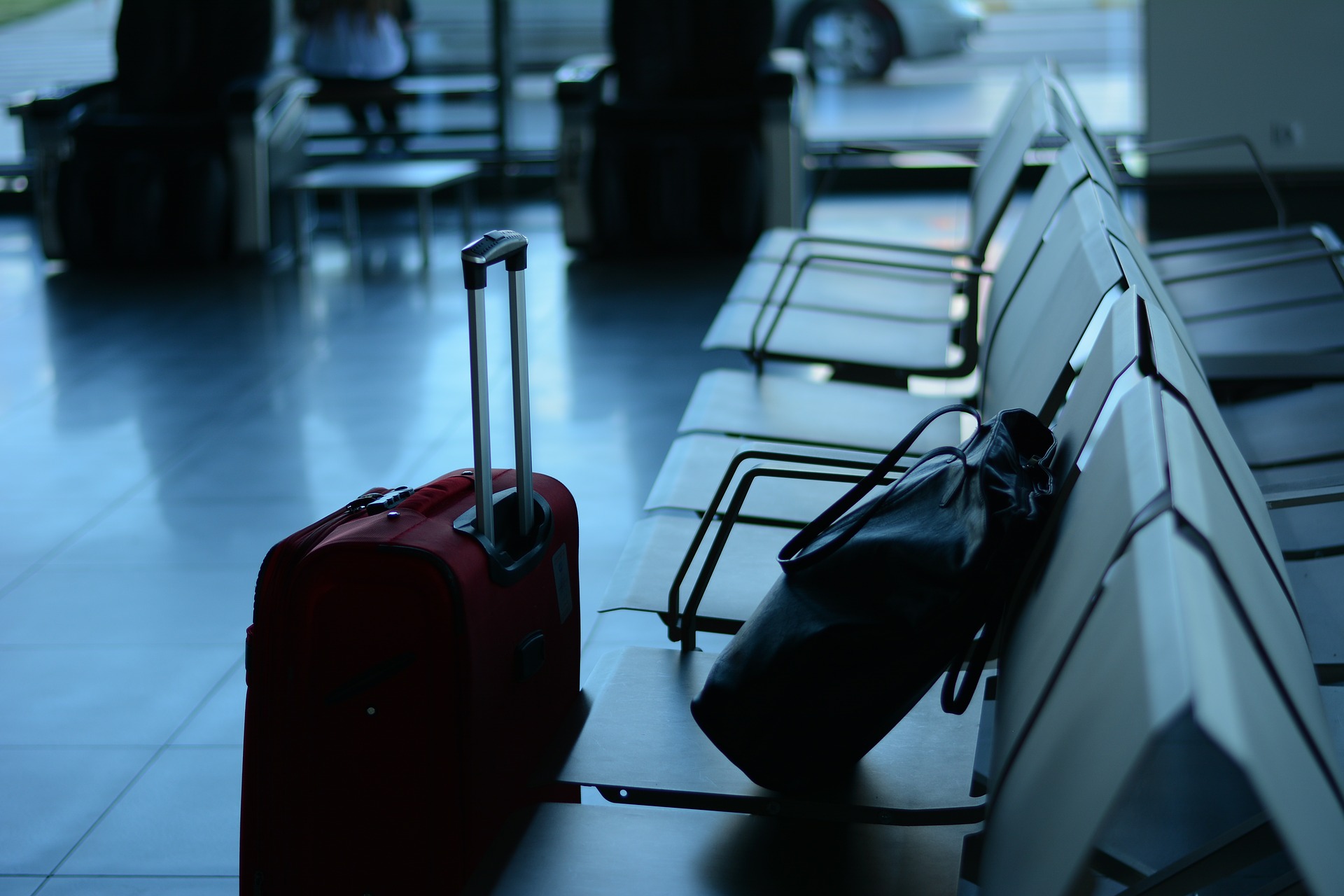 Not to be outdone by United and JetBlue, Delta Airlines just announced that they too are increasing their checked baggage fees. It is now going to cost travelers $30 for their first checked bag on all Delta flights going forward. These changes are effective now, and also include a $5 price increase of the second checked bag, at $40. Don't be surprised at this price increase when you book your next flight through any of these airlines.
With all of this checked baggage talk, you can expect to pay between $30-$40 each way for your suitcase. If you plan to fly with a low-cost airline, these prices rank even higher, between $40 and $50. Of course, these higher costs are an inherent part of the budget airline field.
Of course, many people do not consider the cost of their luggage transportation when purchasing their plane tickets. Don't make the mistake of budgeting too low, and factor roughly $100 extra. This additional amount goes towards your checked or carry-on luggage fees during your travels.
Related Article: 7 Helpful Tips To Understand Airline Baggage Fees