Before you go on that trip, download these best photo editing apps for iPhone.
Here you are, in your dream destination. You just snapped a great picture of the sun setting over the crystal clear seas and also took a group picture after dinner at that divine local restaurant. Of course, as most people do, you want to share pieces of your adventure with your friends on social media. Before you do, however, you want to fix up the pictures a little. Maybe the lighting was off for the group picture, as the sun was setting. Or perhaps you want to enhance the saturation of that incredible beach picture (hashtag attempting that flawless Instagram aesthetic). Fortunately, these are easy fixes when you have the best photo editing apps for iPhone.
It is no secret that people these days like social media sharing. Travelers are no exception to this rule. In fact, more and more people even take the photogenicity of a location into consideration when booking trips. With this shift in travel trends, it makes sense to step up your own personal photo game, if you are into that. The first place to start is photo editing apps. With smartphone technology being as advanced as it is, you really don't even have to take a professional camera with you on vacation anymore. Most smartphones have incredible cameras, which capture photos just as good as any quality camera. Of course, the added advantage with smartphones is that you can also edit and post your picture on the spot.
Check out these 7 best photo editing apps for iPhone.
1. Snapseed
Free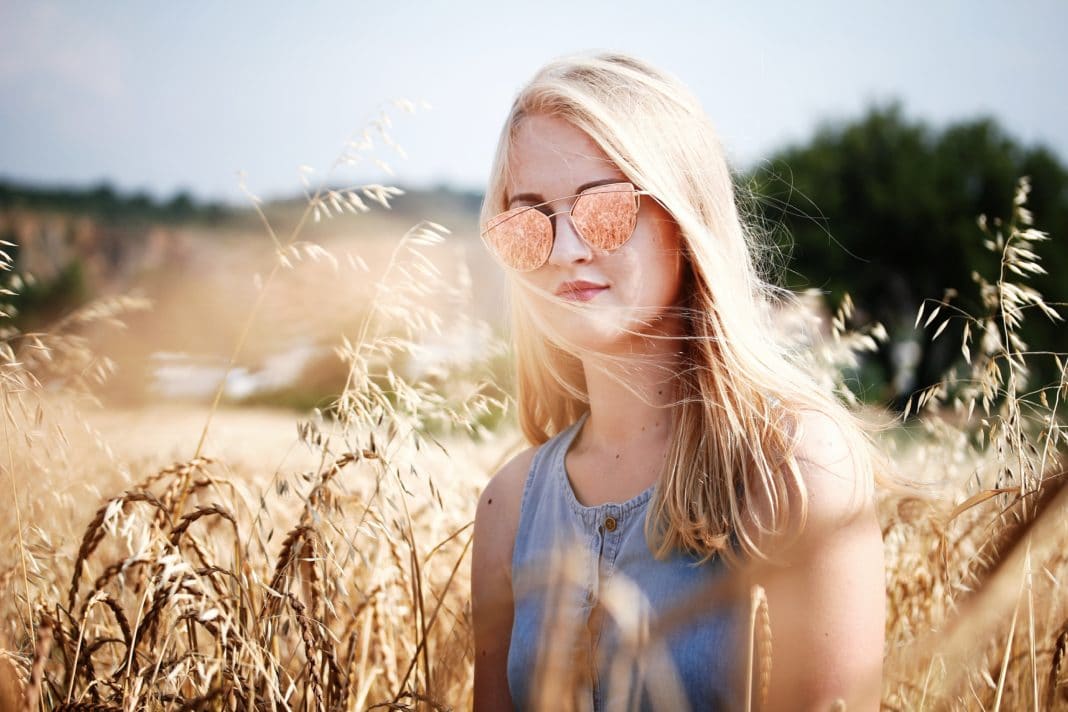 A king of the smartphone photo editing world, Snapseed is your one stop shop for a number of picture adjustments. If you are feeling overwhelmed with all of the editing apps to choose from, do yourself a favor and download this first. As one of the most popular and best photo editing apps for iPhone out there, Snapseed can be as simple or as complex as you need. The basic editing tools are all there, with easy brightness, warmth, and saturation alteration. You can also remove unwanted objects from your picture with a flawless finish, or alter the mood of your images. The app layout is simple, easy to navigate, and leaves plenty of room for trial and error when it comes to experimenting with new photo looks.
2. VSCO
Free
If you have had an Instagram account for more than 24 hours, then you have likely scrolled past pictures edited with VSCO. The popular editing app has some of the best free filters out there, for a quick photo aesthetic adjustment. VSCO has an extremely straightforward layout, helping you easily create the best visually pleasing pictures. VSCO offers a wide number of preset packages available for purchase as well. One of the unique parts of VSCO is that it offers a social media side within the app. The company aims to provide "photo editing tools and a community for creators, by creators." Once you create your own profile, you are free to share your photo journals to your feed. You can also scroll through photo edits by other creators, gaining inspiration for your next picture.
3. Afterlight
$0.99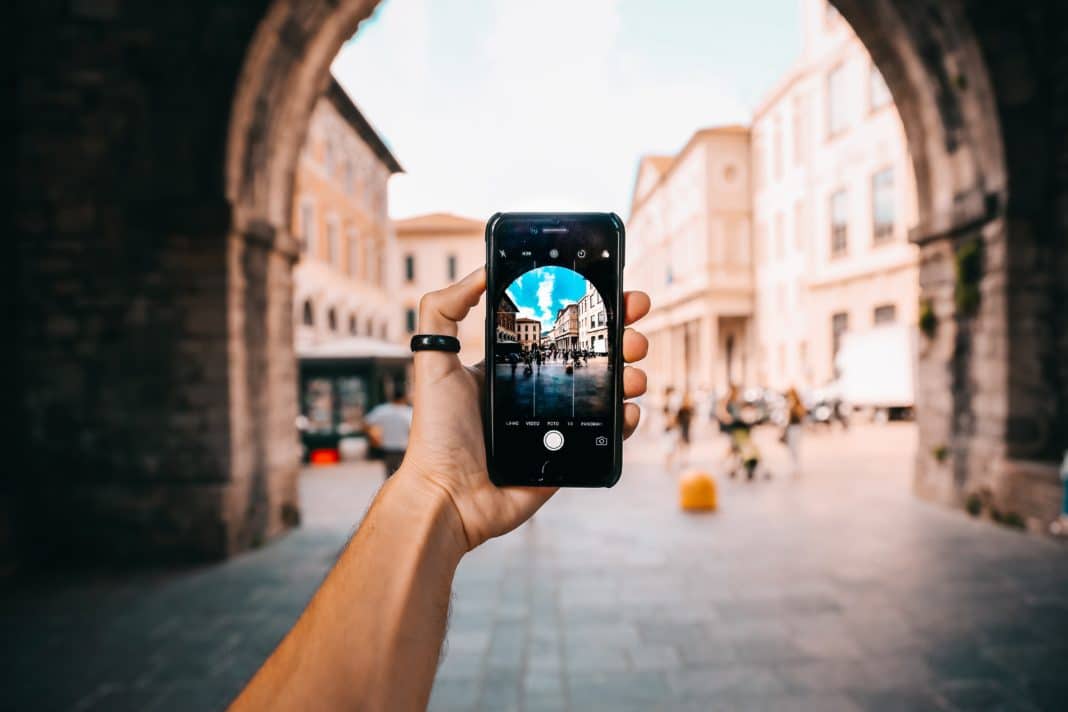 One of the best photo editing apps for iPhone, Afterlight is a tried and true way to guarantee a flawless photo. Its wide array of basic photo editing options helps ensure that the brightness, sharpness, and warmth are all up to par. It even has select presets to try on your picture. There are currently a total of 57 filters available to use within the app. Afterlight also allows you to add borders to your picture if you prefer that look. The latest version, Afterlight 2, has even more photo editing features, even letting you create your own presets. Design your own filters and save them for future pictures in order to have a consistent aesthetic.
4. TouchRetouch
$1.99
Did you snap the almost perfect picture of the Eiffel Tower, but there are just too many tourists in the way? Well, don't fret, with the TouchRetouch photo editing app, you can easily remove unwanted options from your shot. The ultimate "decluttering," TouchRetouch lets you get right to the main focus of your portrait. You can zoom into the photo and use the simple tools to remove unwanted objects without blemish. It is so good that even the 2015 Photographer of the Year Michał Koralewski says, "It's in my Top 5 'must have' photo apps."
5. Adobe Photoshop Lightroom CC
Free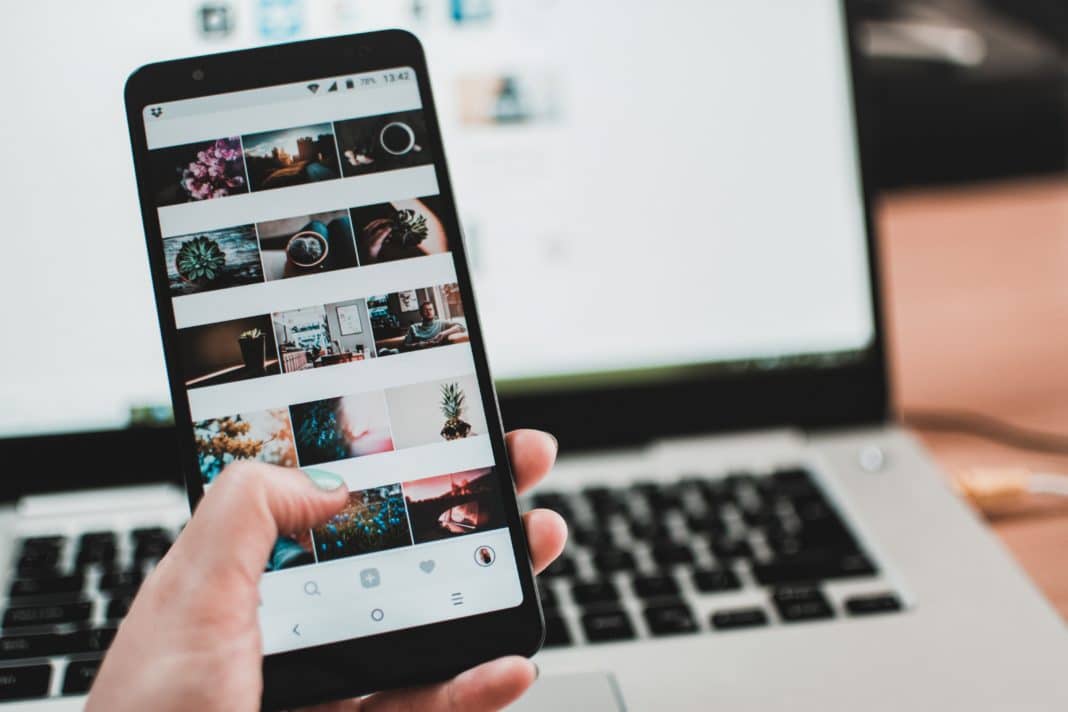 Adobe software is a go to for many professional photographers. Their Adobe Photoshop Lightroom CC app lets you take its many perks on the go with your smartphone. Generate crisp, expert snapshots straight from your iPhone camera roll. The easy-to-use layout of the Photoshop Lightroom technology allows you to utilize professional software with no stress. Easily adjust the image color settings or enhance the vibrancy of a specific hue, just like the professionals do. The preset saving option is the perfect way to save your changes for future pictures. If you have an Adobe account, then consider purchasing the Photoshop Lightroom software for future photo edits. You certainly won't regret it.
6. Pixelmator
$4.99
Pixelmator is an advanced graphic editing system originally designed for MacBook. Fortunately the brand also offers one of the best photo editing apps for iPhone. This innovative app program lets you enhance your already amazing images, and even sketch and paint. The single tap color correction presets are a quick way to get your desired photo adjustment. It also has a number of high-tech image editing methods such as wiping away image imperfections with the image repair tool. You can also choose from a variety of effects to alter the finished look of your image. The special painting app is a cool way to experiment with your artistic side. Use the watercolor and crayon brush options to generate an almost life like painting. This is a fun way to pass the time if you are waiting for your flight or on a long road trip.
7. A Color Story
Free
Edited with Sunrise from Airy + Poolside from #AColorStorySunkiss by @wanderforawhile #AColorStory
[tcb-script async="" defer="" src="//www.instagram.com/embed.js"][/tcb-script]
A lesser known filter and photo editing app, A Color Story is certainly worth checking out. It has all of the tips and tricks of Snapseed, but also with incredible presets like VSCO. This versatility certainly makes it one of the best photo editing apps for iPhone. The app aims to help create bright and fresh pictures to enhance your timeline. Focusing on "fresh photos, bright whites, and colors that pop," A Color Story generates incredible photographic results. This lets you work on your aesthetic without being too obvious. Use this app for a subtle way to add some zest to your social media timeline.
Now that you know the best photo editing apps for iPhone, you can polish that vacation picture to perfection.
Of course, in all of this photo alteration madness, it can be easy to forget to enjoy the experience. Never let the fear of missing a photo opportunity keep you from enjoying the journey along the way. Snapping a good photo is not bad if you do so in moderation, and take intentional moments to just be. Edit your timeless travel memories after the moment is passed to preserve them. Social media not only allows you to update your friends about your personal journeys, but also helps keep your travel documentation organized. Download any of these best photo editing apps for iPhone and find which one suits your desired aesthetic today.
Related Article: The 7 Best iPhone Tripods To Buy In 2018