Travel with ease when you journey from Seattle to Vancouver.
The Pacific Northwest is an excellent place to visit year-round. Its fog layered mountains and whimsically green landscape create a sort of magical oasis. Here it is easy to track down a towering mountain to climb or a dense forest to explore. Quite frankly, the Pacific Northwest absolutely needs to be on you travel bucket list. Trust us, it's that incredible. Of course, beyond the outdoor excursions, there are some pretty great urban highlights as well within the Pacific Northwest. Cities such as Portland, Seattle, and Vancouver bring to mind thoughts of excellent coffee and trendy 20-somethings. As you consider your travel game plan, you need to know your transportation options between these great places. If you are looking for ways to get from Seattle to Vancouver, we have you covered.
Traveling around the Pacific Northwest opens up a number of travel offerings. Some people road trip along the West Coast and stop at various destinations along their route. Others prefer to utilize available public transportation, such as the train or bus system to get where they want to go. There really is no right or wrong way to do this. However, before you make a quick decision, it is important to know all of your options. We have what you need to know as you plan your route from Seattle to Vancouver and back again.
Here is every way you can get from Seattle to Vancouver.
Travel by train.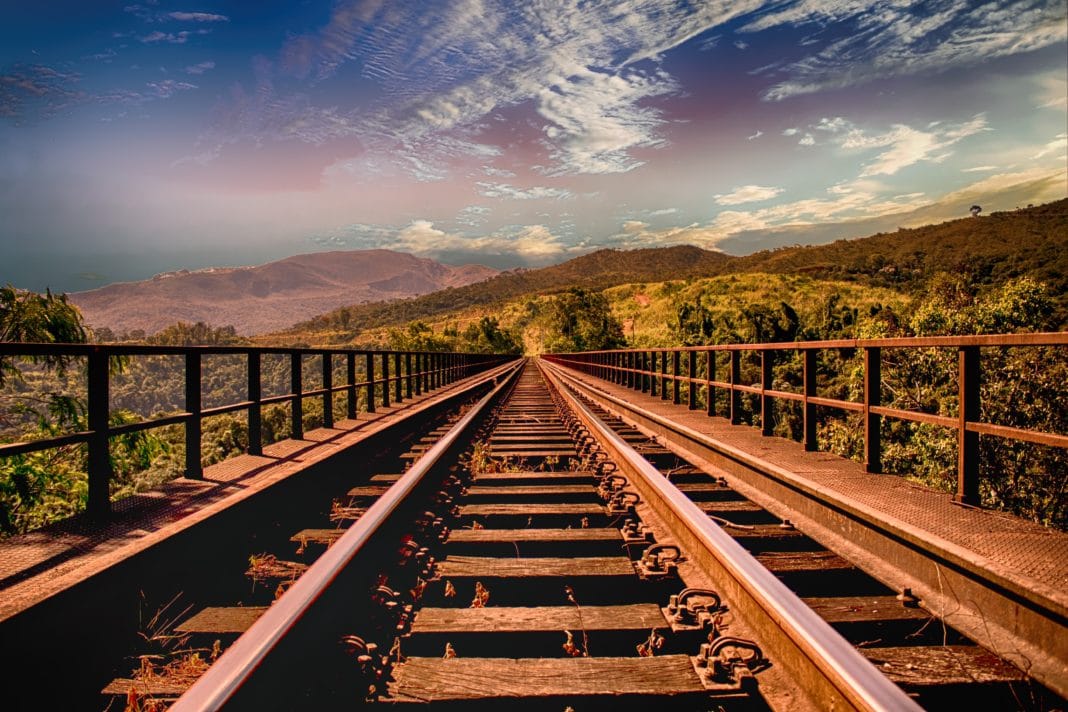 Traveling by train between Seattle and Vancouver is actually quite a lovely experience. The hard work of driving is done for you and all you have to do is sit back and enjoy the views. Settle into the comfortable train seats and plug your devices into a personal power outlet. As we noted, the Pacific Northwest is known for their sensational scenery and your train ride is a front row seat to nature's display. Amtrak Cascades is the best way to ride the rails from Seattle to Vancouver. This route takes you right to the Pacific Central Station in downtown Vancouver. The total trip duration lasts roughly four hours, which is only a little more than what it takes to drive, sans the traffic hassle. A one-way coach fare from Seattle to Vancouver ranges in price. Generally the rates go between $39 and $68. The price rises slightly for a return trip, with tickets costing as high as $100.
Some of the best scenic views are along the Amtrak Cascades route between Seattle and Vancouver. The route takes you through White Rock , right along a large body of water, with mountain peaks reflecting on its surface. Mount Vernon arrives shortly after, where you can drink in the rolling farm country hills, dotted with bright red barn roofs. Of course, there are also cows.
Ride the bus.
For a slightly more affordable option, consider taking a bus from Seattle to Vancouver. Of course, you must bear in mind that you get what you pay for with this mode of transportation. The views here are not quite as pristine as what you see through the train window. However, for a $9 one-way ticket, we concur. Seriously, you can snag a ticket from Seattle to Vancouver for under $10 when you ride the Greyhound bus. This is likely the most economic option if you are trying to budget travel. The trip duration is just over four hours, which isn't bad for a bus trip.
Travel by car.
As with any domestic trip, driving is surely the most flexible way to get anywhere. You have the ultimate freedom to come and go as you wish, and all you have to pay for is the gas along the way. If you flew in to Seattle, you can easily rent a car to drive it to Vancouver. You of course need to factor in the rental fees, but the travel liberty remains. The best way to get from Seattle to Vancouver is the I-5. This major highway runs along the entire west coast and continues into western Canada. The overall travel time to drive from Seattle to Vancouver on the I-5 is roughly three hours. Naturally, with these large cities you need to also consider the implications of the traffic along the way. If you travel at the wrong time, this adds hours to your trip.
Additionally, the one downside of driving is that you have to navigate traffic in the cities. Seattle and Vancouver are particularly congested and you can expect the typical city traffic welcome. Keep in mind that you need to locate good parking as well once you get to your destination. It is quite helpful to download a parking location app on your phone to see what are the closest and most affordable daily fees. Another factor while driving is the border crossing between the United States and Canada. You can keep your eyes out for signs on the I-5 or listen to the radio to know which border crossing is ideal for the time you are driving.
Fly from Seattle to Vancouver.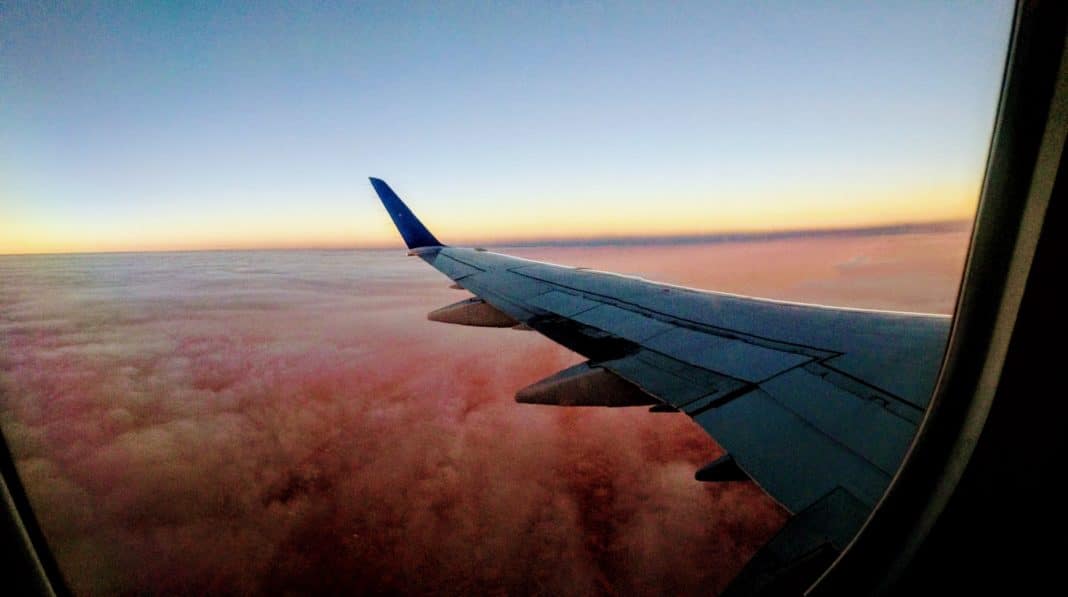 Flying from Seattle to Vancouver is affordable, but still might be the last travel option on your list. This is largely due to the international travel aspect. Even though it is just from the United States to Canada, there are numerous additional hassles to go through as you cross the border. Of course, people fly between Seattle and Vancouver all the time, so it is certainly feasible. It is just important to keep this in mind as you anticipate your travel schedule.
A flight from Seattle to Vancouver costs between $100 and $200 roundtrip. This is not bad for international airfare. A one-way ticket costs as low as $50, which is helpful to purchase if you are unsure of your specific travel itinerary. It is also good to know that there are often great travel deals you can get for transportation between major cities, such as Seattle and Vancouver. Keep your eyes out for those last minutes sales in anticipation of your travel plans.
Broaden your travel horizons and add to your passport stamps as you travel from Seattle to Vancouver.
Your trips to both Seattle and Vancouver are sure to be equally fulfilling and uniquely experiential. Each city contains gems all its own and it is up to you to unearth these features. Seattle boasts some excellent tourist finds, with its Pike's Place Public Market stands drawing people from all over. Did we mention that the original Starbucks stands proud within this part of town? The coffee here is sure to get your palette enthused. Vancouver, on the other hand, is Canada's most ethnically diverse city. This means that you are in for a culinary treat during your time here. Make your way through downtown Vancouver and try a little bit of everything. Now that you know how to get from Seattle to Vancouver, the only thing left is to have fun.
Related Article: Top Things To Do In Western Canada: Explore Vancouver