They say a picture is worth a thousand words. Just ask any millennial traveler today.
If you are like the majority of people in today's travel world, you probably enjoy snapping a good picture during your adventures. But have you thought about how this might influence your travel choices? You might be surprised just how important it is when planning your getaway. According to Thomas Cook's most recent travel report, capturing the best photo is an important factor when deciding where to stay.
Is it really all about the selfie?
Thomas Cook refers to the photographic selfie phenomenon as "ego travel." People want the perfect Instagramable location when they vacation. Boutique hotels and specialty Airbnbs are likely rising in popularity due to their highly photogenic setups.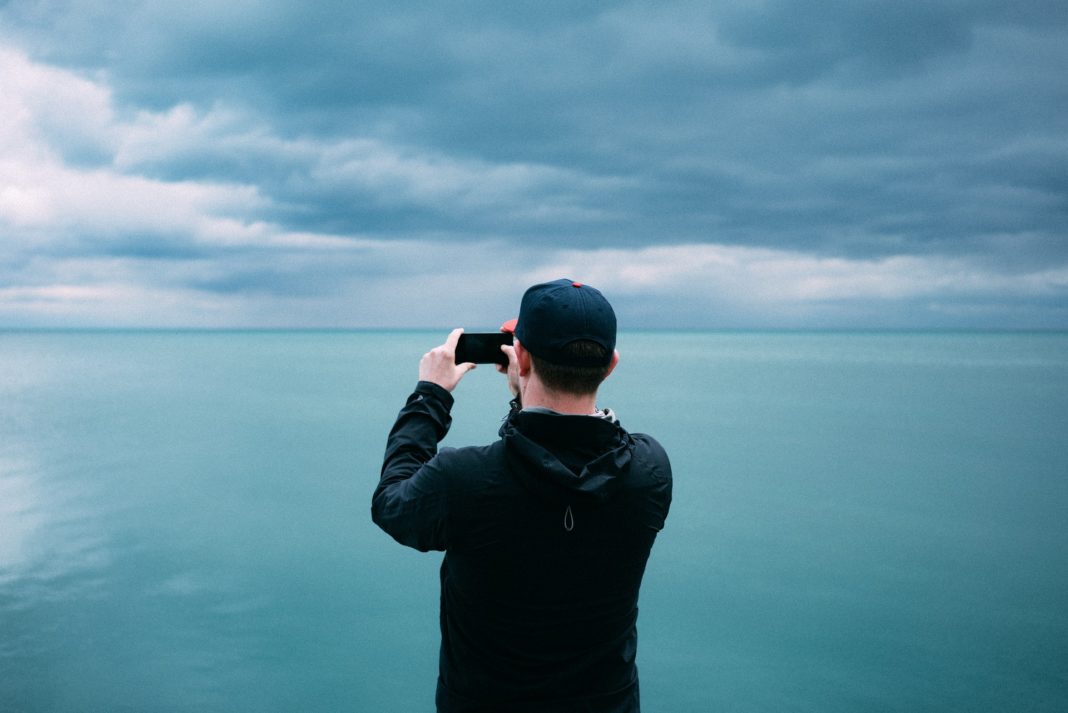 Thomas Cook's report statistics show that more than half (52%) of 18-24-year-olds consider their social media when booking a hotel. However, photo envy is not as age-specific as you might think. Even 15% of 55+-year-olds confess that they think about what posts to share that would make their friends most jealous.
When you think of social media photos, Instagram might be the first to come to mind. But the photo sharing doesn't end here. According to the British report, 56 percent of Millennials still use Facebook as a means of posting vacation photos.
Thomas Cook also included a few handy tips on capturing the best picture from professional photographer Mark Chilvers. Some of his advice includes shooting in the golden hour, right before either dawn or dusk. Chilvers also suggests using both hands when snapping a picture on your Smartphone. Use the volume buttons as a shutter release for increased stability.
It's perfectly okay to capture a memory. But in between pictures, don't forget to live in the moment. Your vacation only happens once, so be sure to soak up every bit of "IRL" as you can before it's too late.
Related Article: Curation is a Travel Trend Among Millennials