The travel world is constantly evolving and new trends forming.
The Millennial generation values the experience of a thing, not just the thing itself. Today it's all about the overall feeling of everything from coffee, wine, to dining. Millennials care about the quality of the process. This perspective tends to bleed over into the travel world as well. The overall experience of a trip is important. From the initial booking to the feel of the destination when you arrive all affect its quality.
Travelers these days prefer unique, outside the box experiences. More and more people are looking for an out of the ordinary travel journey, of course opposed to a generic trip. With that, travelers appreciate a little help with the curation of all the options out there.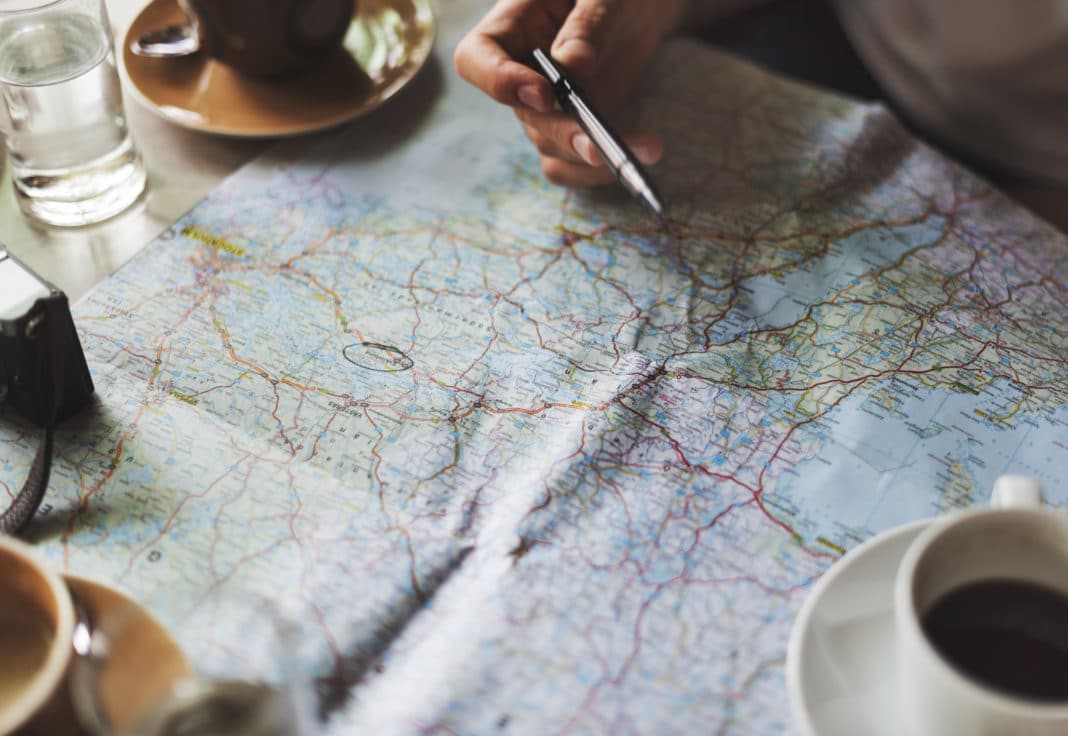 There's a travel platform here to help you with all your planning needs.
Forbes recently highlighted TravelPirates, a Europe based travel site designed to offer the best travel selections. This Berlin company has been an influential part of Europe travel booking since 2011, and just recently began to gain traction in the United States. TravelPirates highlights the latest deals for your destination of choice.
What makes TravelPirates stand out from the handful of other travel platforms out there? According to Forbes, TravelPirates offers a specialized team of "Deal Hunters," designed to locate the best deals available. From cheap flights to luxury hotel package deals, TravelPirates effectively organizes the vast array of offerings. With TravelPirates, you can be sure you are seeing the best discounts on the market for your highlighted destination. Look under "Current Deals," for the latest selection of discounts.
Are you ready to book your trip through TravelPirates? Click the "Search and Book" option on their site to start planning your most affordable trip yet.
Related Article: In Flight Yoga is the Hottest Travel Trend