When you're on the go, it's important to have your favorite travel essentials. Lucky for you, Ceeianes has got you covered.
Travel smarter. There are so many things that go into enjoying a good trip. Some of them are being comfortable on the way there (whether it be a car, plane, road, or boat) and others about staying organized on the go. No matter where you end up or what kind of trip you want to have, Ceeianes offers excellent travel essentials to help make life easier.
About Ceeianes
Welcome to your one-stop-shop for traveling smart. Ceeianes is a travel accessories store that has everything you need to succeed when it comes to travel essentials. No matter what kind of trip you're going on, everyone deserves to feel cool and smart. They're not your ordinary travel store. Quite to the contrary, in fact, they base their gear towards prospective travelers. For the past eight years, they have taken pride in delivering high-quality travel items to your door. If you get an opportunity to make your life easier on the go, why not take it? Let's take a look at our top picks from the Ceeianes collection.
Here Are Our Picks for the Ceeianes Travel Essentials Every Traveler Should Own
1. Compact Travel Pillow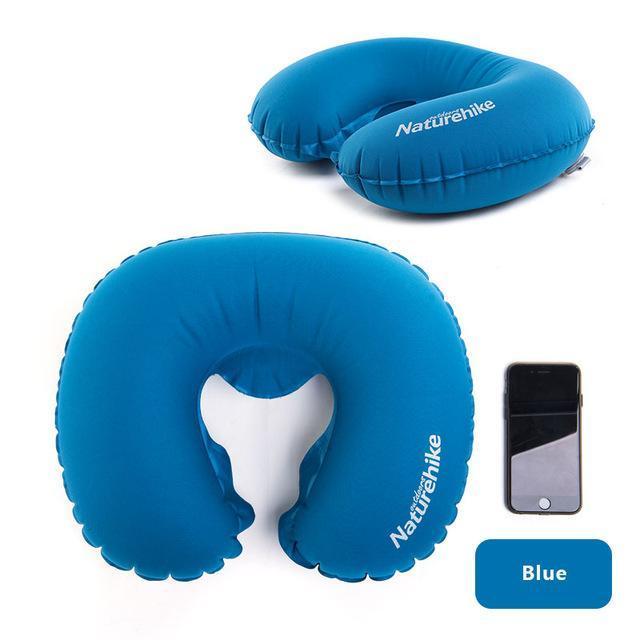 First things first. Let's start out with the travel essentials you need to be comfy on the plane. One of our go-to items is the compact travel pillow. We all know that airline seats aren't the most comfortable. Even when you recline, it's easy to get a stiff neck. Save yourself a headache and get some better sleep. This compact travel pillow is light and easily portable. It's perfectly designed to help support your neck so you can nap anywhere you'd like. The pillow is very easy to inflate and features an auto lock kit, so you don't have to worry about air escaping.
2. Foam Ear Plugs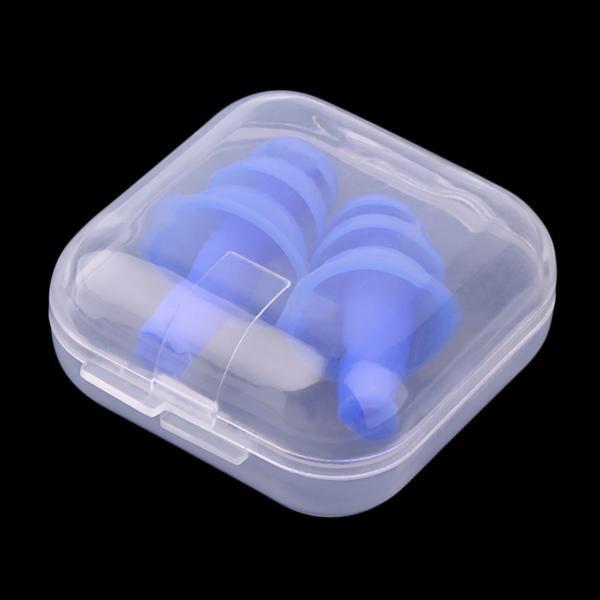 With the travel essentials, you can have a first class experience in economy. The trick is to bring your own luxury. Let's be honest. People on the plane can be loud. And their kids can be louder. Bring these foam ear plugs, a carry-on travel blanket, neck pillow, and you're set for comfort. These ear plugs are great from medium to high noise environments. Made for less expansion, they offer a comfortable seal. So, you won't have to worry about them falling out of your ears while you sleep. A sleek bullet design makes them easy to insert. They adapt well to the shape of your ear too.
3. Travel Foot Rest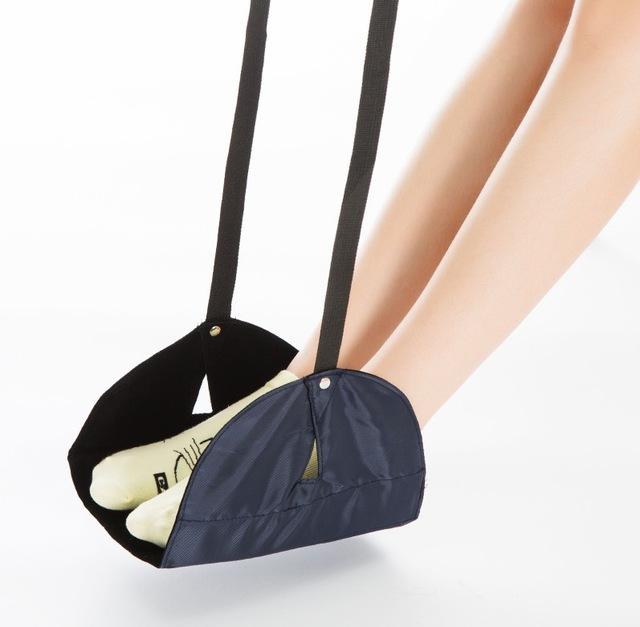 If you haven't brought a foot sling on a plane yet, you're not really living. While this won't work for you if you're tall (aka above 5'9"), for shorter folks it works out quite well. It's easy to get tired, achy legs and feet on the plane. This is one of our favorite travel essentials. For those long-haul flights, it's a total lifesaver.
To use it, simply pull down your tray table in front of you and wrap the sling around the back. The footrest will hang down underneath. When you put your seat back, you'll have plenty of space. You can also clip it around the tray table and then fold the table back if you want more room. Not only does it reduce discomfort in your feet and legs but it also helps to prevent lower back pain.
Since it is so lightweight and compact, you can easily slide it into your backpack or travel tote. Store it away in a handy drawstring bag for safe keeping. When you arrive at your destination, you will feel refreshed and ready to go. Treat yourself to the comfort you deserve. This travel accessory also makes a wonderful gift.
4. Smart Tags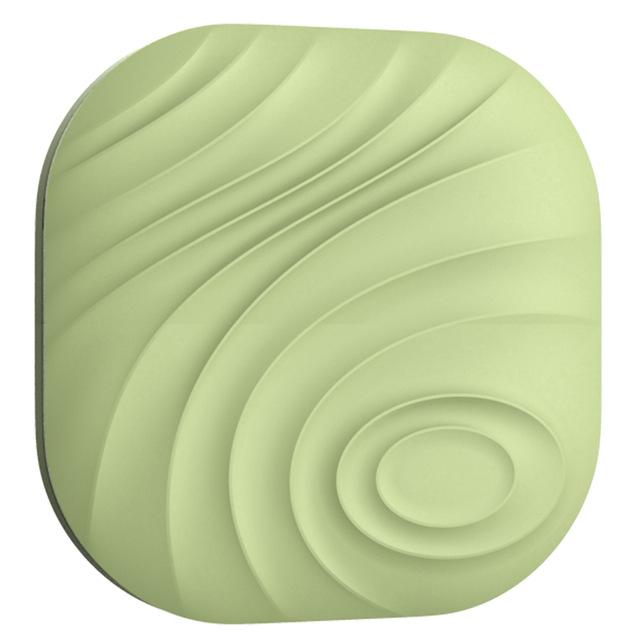 Now that we've covered everything relating to comfort, let's move on to more of the nitty gritty stuff. We're talking luggage straps, tags, and packing organizers that make your life easier. These travel essentials help you to keep organized and stylish on the go. We absolutely love the smart tags from Ceeianes. Yes, they are every bit as smart as they sound.
The smart tag is a Bluetooth-enabled device that you can attach to your car keys, house keys, wallet, and luggage. You'll never lose your personal items when you're on the go again. The smart tag is attached to your phone, allowing you to monitor your stuff. These tags are compatible with plenty of devices, ranging from Androids to iOS with Bluetooth version 4.0. Ceeianes offers three types of smart tags: A multi-function smart tag, Bluetooth smart tag, and Bluetooth smart key finder.
5. International Travel Adapter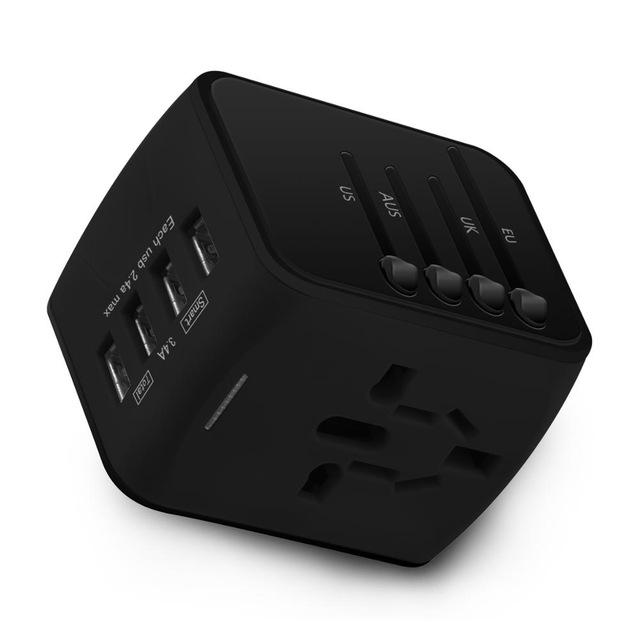 If you're a newbie in the world of travel, you probably didn't know you need an international travel adapter for your electronic devices while abroad. These handy travel essentials come in various styles to fit into international outlets. Plug your phone in, use it to power up your hair dryer, or iron that shirt. These devices are a necessary purchase and Ceeianes offers them for a great price. Did we mention that you can use it in over 150 different countries?
6. Luggage Strap with Password Lock TSA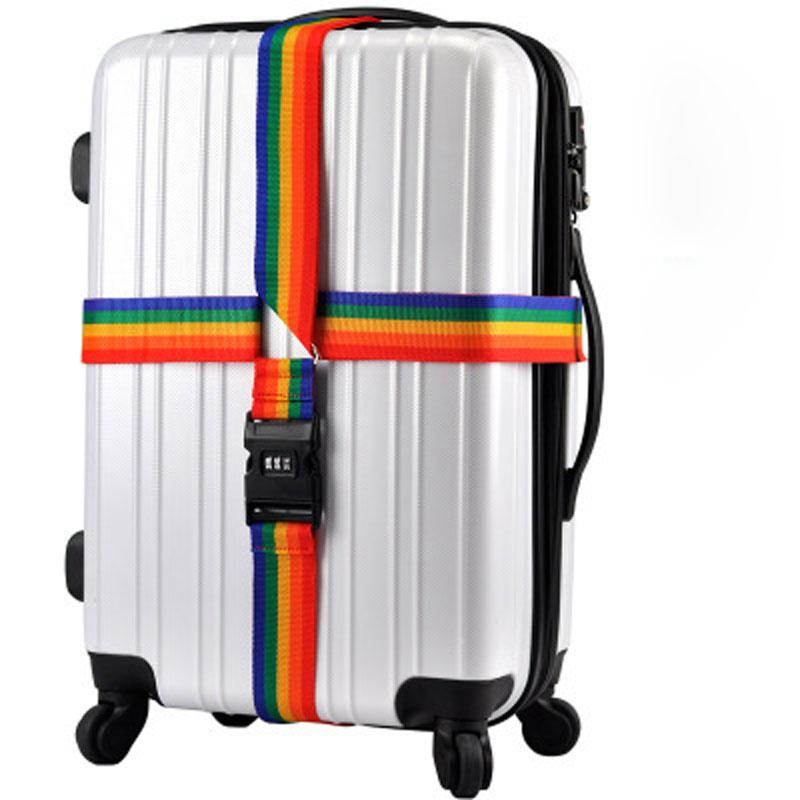 Luggage straps are easily some of the most overlooked travel essentials out there. Put plainly and simply, they are game changers. Not only do they add an extra layer of security to your bag's belongings but they also help you find your stuff easily at the baggage claim. Stop waiting until every black bag that looks like yours comes around the carousel. Grab it and go.
This luggage strap from Ceeianes keeps your bag closed and your belongings safe and sound. Choose from a myriad of fun colors and styles to distinguish your luggage; minimalist travel is the way to go. Measuring up to 1.8 meters in length, you can use this tape for luggage of all shapes and sizes. Last but certainly not least, your suitcase is also protected by a personal combination to prevent unauthorized access.
7. Mini Outdoor EDC Bag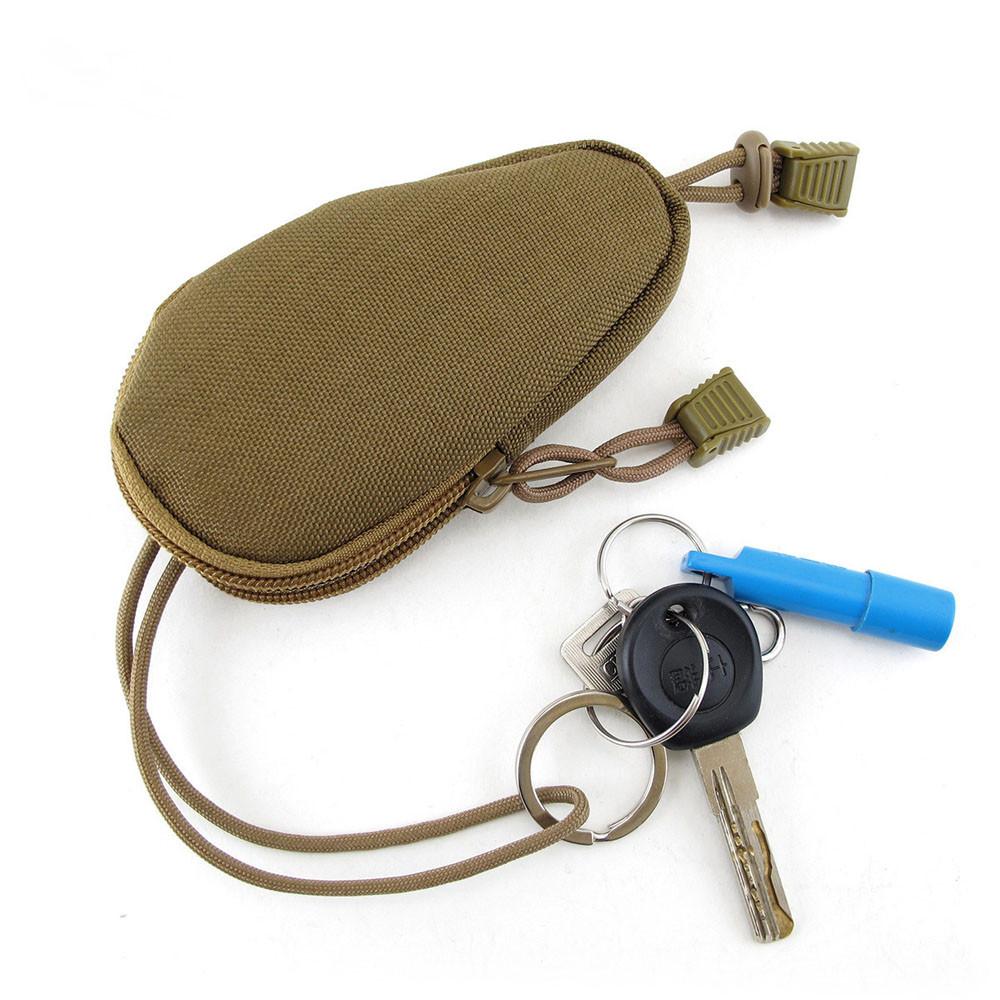 When you're on the go, organization is key. It's way too easy to toss everything into a large tote and then have a big mess on your hands. The Mini Outdoor EDC Bag helps you to store your most important items in a safe, easy-to-find place. It comes with an inner stainless key ring for storage. You can also keep your change, ID, and a small flashlight in here, among other things. Tie the adjustable drawstring to your backpack. A waterproof coating will keep the contents safe and dry.
8. Travelogue Travel Journal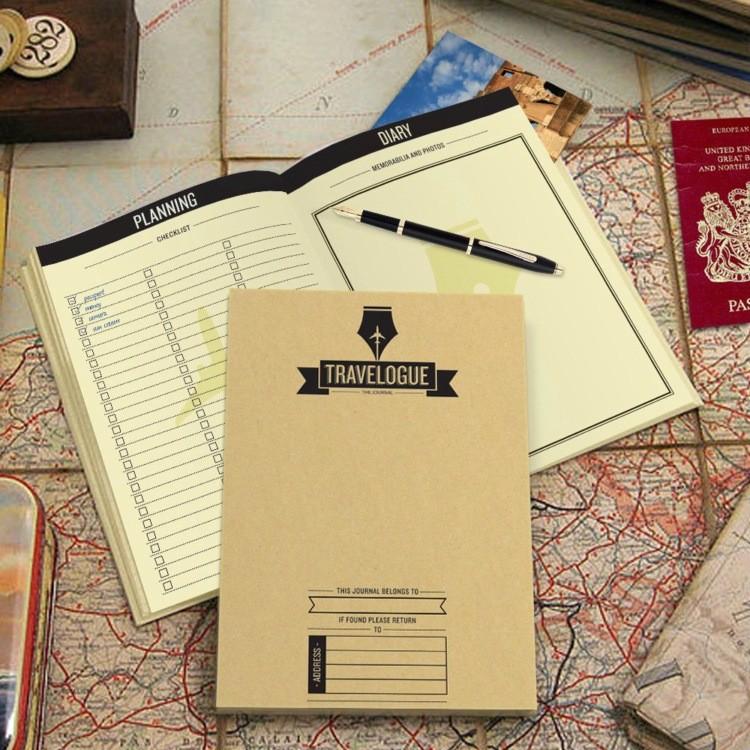 Do it for the memories. Yes, you should take photos while you travel. But there is also something undeniably special about taking a moment to put your pen to some paper. Capture your thoughts right then and there in your travel journal. What are you feeling? Take a look at your surroundings. Is this place what you thought it would be like? Are the people? While you are here, what are some things you would like to do, to learn?
The Travelogue Travel Journal from Ceeianes is a great gift for anyone who loves adventure. This simple but lovely presentation folder contains a journal for you to plan out your trips, complete with checklists and 8 mini scratch off maps. Once you've visited a country or check off that special destination, find it on the map and mark it off. You'll be surprised at just how satisfying this is.
Invest in Some Smart Travel Essentials from Ceeianes for Your Next Trip
When you're traveling, you should take every measure you can to feel comfortable and well-rested. These smart travel essentials from Ceeianes offer everything you need for an easy, breezy trip. Even if you're traveling in economy, you can make it feel like first class. When you arrive at your destination feeling energized and refreshed, you'll know it's well worth the investment. Being organized on your travels makes such a difference. From start to finish, you will feel the difference.
Related Article: 8 Smart Travel Accessories That Make Life Easier