Pack light and experience more when you practice minimalist travel.
When preparing for a trip, there is often the common paranoia of forgetting something important. If you have ever found yourself frantically digging through your suitcase in an airport in vain, you understand this struggle. Of course, most people's tendency is to pack much more than they actually need on an adventure. On the contrary, traveling light might be the best way you can adventure. Travel minimalism is a current trend that is entirely worth checking out.
How to start employing a minimalist travel mindset.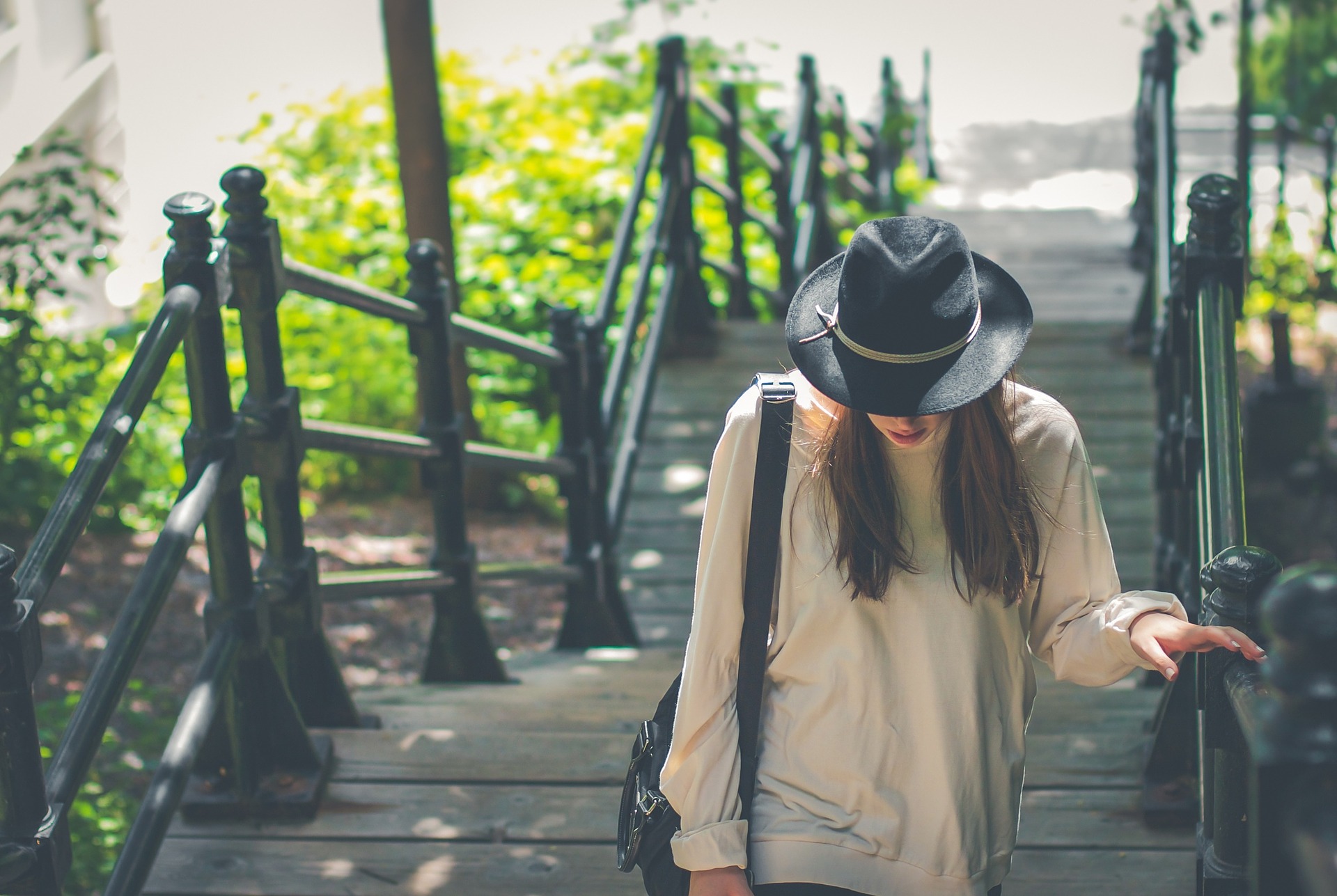 Using a smaller bag is the first place to start if you are dedicated to practicing travel minimalism. This, by default, lessens the chance of bringing too many things with you. Next, analyze your personal packing list and see if there is anything you do not actually need. Go ahead and lay everything out before you pack it in your bag so you have an idea of what you are taking along. Maybe leave that seventh pair of socks behind when packing for your beach trip. While you are at it, leave your worries and stresses as well.
Minimalism is more than just a trend, it's a lifestyle.
In all seriousness, minimalist travel is more than just bringing less. This lighter approach to adventure challenges you to be fully present in the moment. As you find yourself traipsing across the globe with nothing but a backpack, you may feel a sensation of freedom. Allow yourself to detach from those things you thought you absolutely could not live without and be completely aware of the present. Honestly, the less clutter in your life, whether emotional or physical, the better.
Related Article: 31 Tips for Minimalist Travel: The Ultimate Guide to Packing Light with Nothing but a Carry-On