From outdoor adventures to exploring picturesque towns, you'll never run out of things to do in Louisiana.
We're going to take you on a whirlwind trip. Are you ready? To explore the best things to do in Louisiana, we're going to touch on a little bit of everything – culinary, outdoors, adventure, history, music, tours, you name it. These 'Louisiana only' ideas are here to help inspire your trip planning. Let's go.
Here Are Our Picks for the Best Things to Do in Louisiana
1. Take a Foodie Tour Through the Louisiana Culinary Trails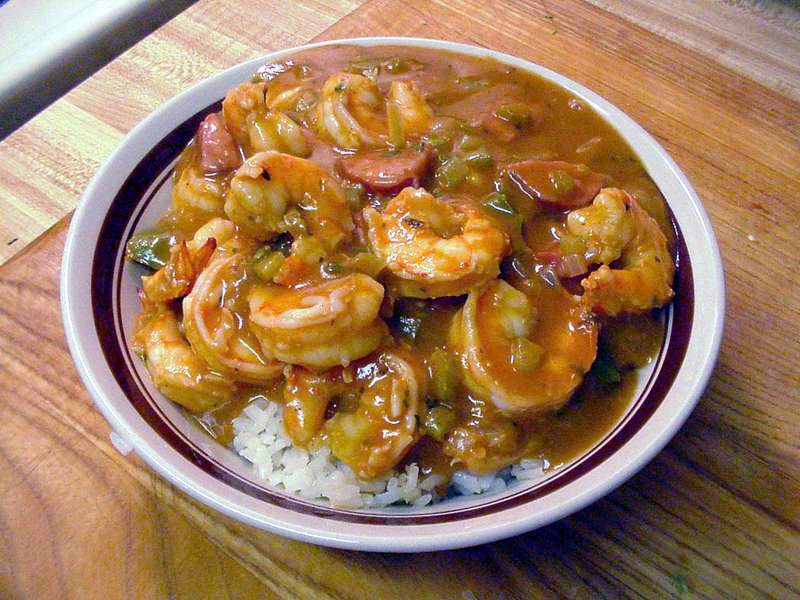 Not too long ago, a study was conducted that named Louisiana as one of the happiest states in the country. While many reasons led to this decision, we're sure that the cuisine played a big role. Multicultural roots run deep through the heart of all that is Louisiana.
With this said, foodies will love all the options that await them in this culinary wonderland. Most of the foods draw from a mix of some French, Spanish, African, Sicilian, Irish, German, Caribbean, and American Indian cultures. Add in some hearty country comfort eats and you're in for some of the best eats in the world.
The locals don't just go out for a bite or drink here. In fact, it's quite to the contrary. While dining out is certainly something to be enjoyed, the experience for Louisiana natives is more meaningful. The people here plan their lives around varying culinary seasons. Take a look at the days immediately following the New Year.
Mardis Gras season brings in a whole new wave of flavors, including king cakes, crawfish boils in spring, cracking crabs during the heat of summer, and warm gumbo as the summer months fade to a crisp cold. Come grab a drink with the locals and get busy learning. As can be expected, some of our favorite things to do in Louisiana can be found in NOLA. If you're looking for some good eats there, we highly recommend reading our feature on the city's best places to dine.
2. Spend Some Time in the Great Outdoors
With nice temperature year-round, there are plenty of opportunities for exploring. Some of the best things to do in Louisiana can be found wandering through the thick of nature. Fishing and golf are available any time of the year, earning the state the nickname "Sportsman's Paradise."
Thousands of hiking and biking trails interweave throughout gorgeous state parks. A vast expanse of coastal wetlands and numerous bird trails make it a prime habitat for both rare and endangered species. Come and explore the wild outdoors with us. It's gonna be great.
If you're looking for specific recommendations on what to do, we've got you covered. Some of our favorite places to explore nature include: Hodges Gardens State Park Waterfall, Bogue Chitto State Park, Cane Bayou, Tunica Hills Wildlife Area, and the Louisiana State Arboretum Restoration Area.
3. Dive Headfirst into the Local Culture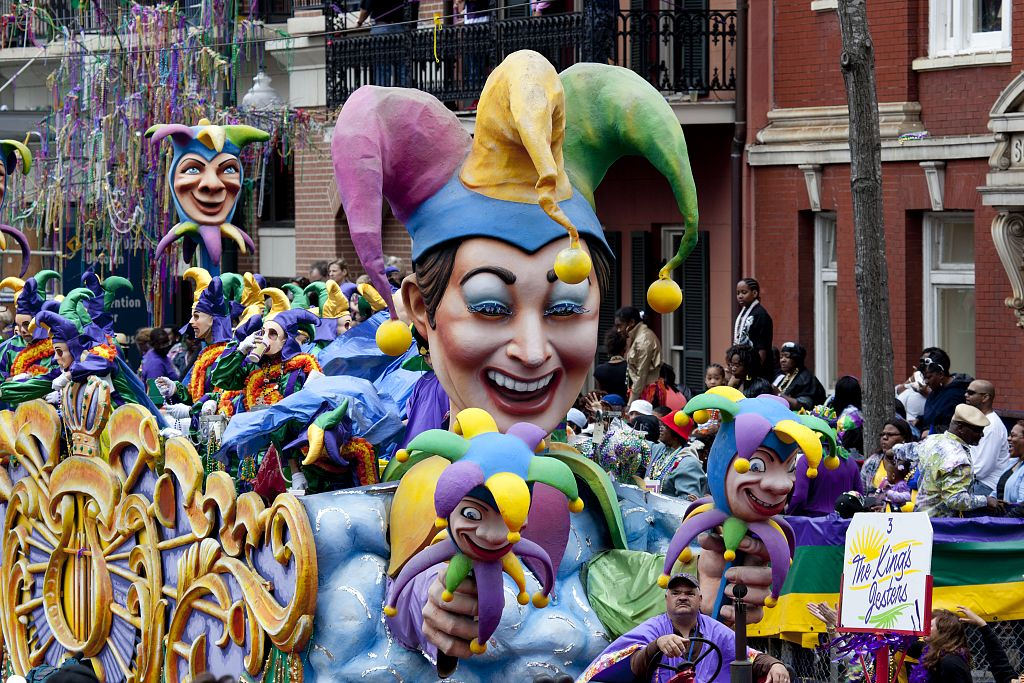 If you're anything like us, you do your research before you go to a place. There's a massive list of places you want to see and things to do in Louisiana. But with this said, make sure you leave yourself a little time to just wander too. There's so much that this state has to offer visitors.
We love learning about its multicultural legacy. It's easy to distinguish the influencers of African, French, and Spanish ancestry here. The past is memorialized everywhere you turn. It's in the architecture of old buildings in NOLA's French Quarter, carries through the wind with the sound of music, every bite you take is steeped in it. Even the people's lifestyles down to the love of celebration reflects a rich diversity. Of course, we can't forget about the museums and fine arts.
The state holds fast to the saying "Laissez les bons temps rouler." This translates to mean "Let the good times roll". Immerse yourself in it. The best way to travel is to dive deep into culture. Visit during Mardis Gras among plumes and beads as magnificent parties are thrown across every major (and small) city.
As you walk around town or take a tour, you'll get to take a peek back across centuries. Lavish architecture gives way to lush courtyards, historic plantations, and a world of nature's mysteries. Take a boat tour across the bayou. In this state, history isn't simply confined to your bookshelves. Some of places to soak up a little local culture and history include R.W. Nortons Garden in Shreveport, Myrtles Plantation in St. Francisville, the Beauregard-Keyes House in the French Quarter, a Jesuit Cemetery, Houmas House, and the LSU Museum of Art.
4. Learn All about Louisiana's History and Heritage
One of the main reasons there are so many things to do in Louisiana is because it has a rich history. When European explorers found their way to the region and inhabited the land, it was an early settlement for the rest of the continent. Consequently, some of the communities in Louisiana are some of the oldest in the United States.
If we look back even further in time though, we'll find that Native Americans had populated the region. Reaching further back yet, ancient peoples left their mark on the land. Luckily for you, this state offers many different ways to dive into its past.
Countless museums, historic structures, landmarks, artifacts, and works of art are available to visit. Through careful preservation and restoration of art and artifacts, there is a rare opportunity for visitors to experience life as it was long ago. These diverse cultures continue to influence the state even today.
Some places and events you should visit while you're there are: The Evergreen Plantation, Mardi Gras at the New Orleans Jazz Festival, the African House at Melrose Plantation, Naval Air Station Joint Reserve, and Shreveport Multicultural Center.
Book Your Trip and Explore the Best Things to do in Louisiana
We hope you enjoyed reading our article on the best things to do in Louisiana. There is a whole world of options awaiting to be explored. Lousiana's rich, culture, history, and spirit of resilience come together in the most captivating way. Which one of the places on our list would you like to visit most? Let us know in the comment section below.
Common Questions
Are you looking for more information on travel in or around Louisiana? Check out these articles for more information:
Questions and Comments
Do you have any questions or comments for us? If so, we would love to hear them. Feel free to leave a message for us below. We will be sure to get back with you soon.
Related Article: 15 Best Things to Do In New Orleans, Louisiana