Guatemala is the most popular Central American country. For a reason.
Central America is a place of mystery and adventure. As you plan a trip throughout the Americas, don't overlook this part of the continent. While South America certainly offers its own exotic charms, Central America is absolutely worth the trip. People venture through here in search of traces of ancient Mayan ruins and pristine beachfront. Boasting the renowned National Palace of Culture, Guatemala encompasses a rich history worth exploring. The enormous volcanic craters and Spanish colonial artifacts both add to the allure of this nation. Make the trek to Tikal, and ancient Mayan city with pyramid remnants. If you are feeling brave, head out in search of Guatemala's notorious volcanic highlights. Lake Atitlan is a particular volcanic crater that earns credibility for its size. For those in search of some rest and relaxation, rest assured that Guatemala beaches are just what you need.
Guatemala has a unique advantage as a travel destination because it offers both Pacific and Caribbean beaches. That's right, both sides of this nation are adorned with some of the best sand and salt water you could wish for. In fact, you can find both black and white sands here in Guatemala. This country is ideal for scuba diving and snorkeling, as the waters are extremely clear. Of course, the surfing here draws people from around the world. Guatemala is also a notable cruise destination for those exploring the Caribbean.
These top five Guatemala beaches are nothing short of extraordinary.
1. Champerico, or Champe
A top quality of Guatemala's beach experience is the excellent surfing accommodations. Nearly every beach along the coast offers some great swells that make your time here worthwhile. Champerico, or Champe, happens to be the best place in Guatemala to get into that surfing game. This top notch location is full of local surfing gurus who can show you the ropes, er, waves. For those who didn't drag their board with them all the way to Guatemala, you can easily hit up a surf shop. There are plenty of small shops throughout Champerico, where you can rent the equipment you want. Make your way along this popular beach's coastline and find just what you need.
2. El Paredon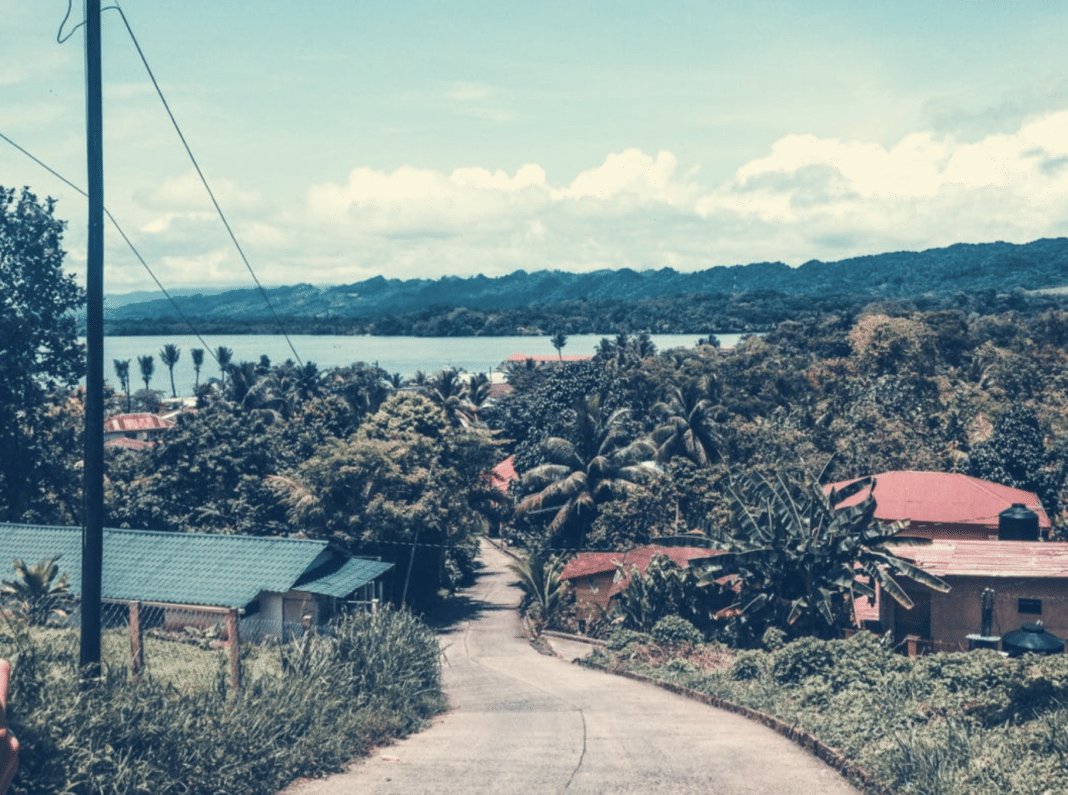 El Paredon is that ultimate local experience within Guatemala. If you are yearning for an actual beach getaway, look no further than this quaint village. This destination is located slightly farther north than the popular beach town, Monterrico. Quite frankly, El Paredon is made for the surf junkies. If you are looking for a typical tourist experience, you are better off staying in Monterrico. There you will find popular activities enjoyed by the droves of visitors from Guatemala City. But if you are looking for a reclusive surf oriented beach trip, then El Paredon is what you need. The surf breaks here draw people from all over. All you have to do is wax up your board, snag a cheap hostel, and then hang ten.
3. Iztapa
Think back to those history class tales about the bold Spanish conquistadors discovering new nations. Ever wonder where they parked their boats? Well, you can lounge on the exact beach where these explorers trod just a few centuries ago. Iztapa is a tiny port town on the Caribbean side of Guatemala and contains the nation's oldest port. Early Spanish conquistadors utilized this location to construct and harbor their ships. In fact, this is right where the Spanish leader Pedro de Alvarado constructed boats for transportation between Portugal and Guatemala. With this in mind, you can enjoy the immense history that comes along with this port city. The maritime culture is thriving here and the surf game is strong. Iztapa's beaches are also black sand, which is quite unique and easy on the eyes.
4. Playa Tilapa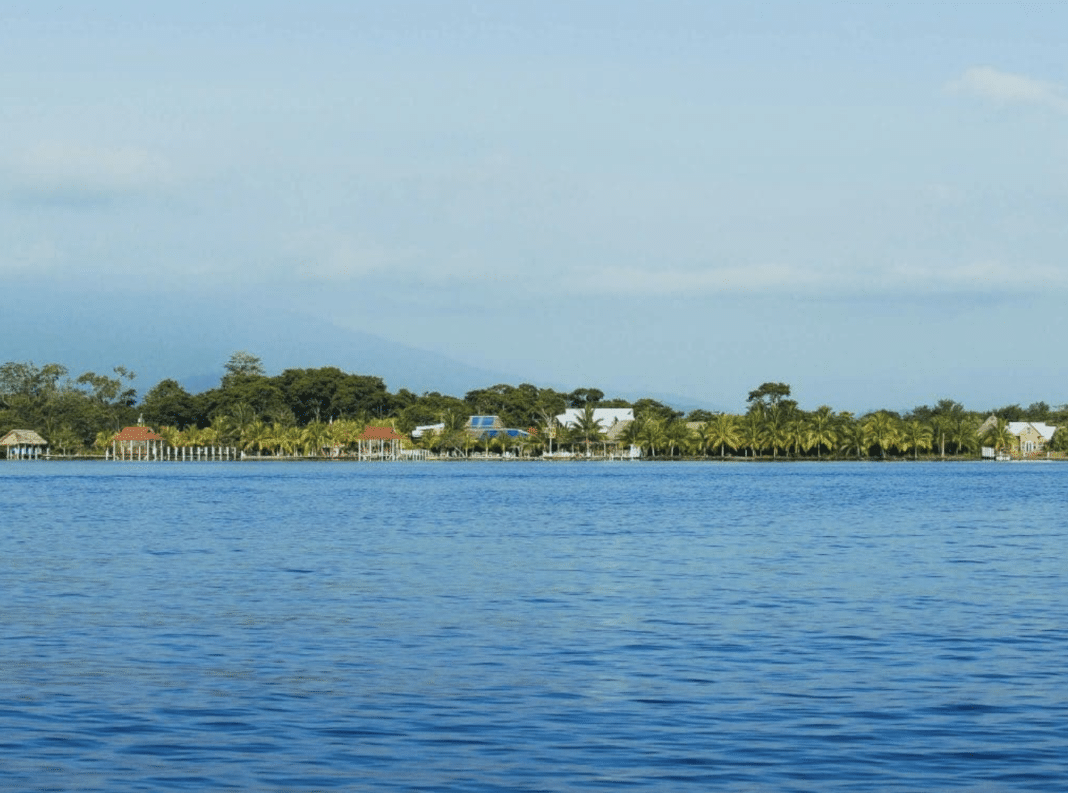 Let the ocean waters calm you and the salt tainted breeze tangle your hair at Playa Tilapa. Yes, it is as good as it sounds, Playa Tilapa is the ultimate secluded getaway. The beach itself is isolated, which means you can relax and truly enjoy the tranquil peace and quiet. Surfers like it here because the ambience is exactly that, relaxing. If you want to get in on the local action, check out the small markets serving fresh fruits and the latest fishermen's catch. The small fishing village promises white sands, swaying palm trees, and a significant lack of tourist crowds. Most visitors shy away from the rural, local experience, but this is their loss. When it comes to Guatemala beaches, the more authentic, the better.
5. Punta de Manabique
Punta de Manabique is a particularly unique part of the Guatemala beaches. This is due to the fact that this part of the coast is considered a wildlife reserve. It is nice to know that Guatemala goes to great lengths to ensure that its natural species thrive. Because of this, the nearby rainforests are full of native Guatemalan animals. Additionally, you can easily spot the mangrove forests, which are not far from the coastline. Ultimately, Punta de Manabique is ideal if you want to explore other components of Guatemala in addition to its beaches. Punta de Manabique is also close to the port city of Puerto Barrios. This city is right within the Gulf of Honduras. Enjoy the popular harbor here as well as the nearby natural attractions.
Guatemala beaches are just what you need for the perfect vacation. Take your pick and start relaxing.
The surf is good and the food is unsurpassed, what more can you ask for in a beach vacation? Guatemala makes for a great trip due to its affordability and activity assortment. You can snag a flight here from the United States for under $500. Hotels cost roughly $80 each night, which is not a bad price at all. Get a group of friends together and head down to Guatemala for the best getaway. Once you are here, the adventures will never end. There is a lot to do outside of the seaside activities such as snorkeling and surfing. Explore near Pacaya, a live volcano, or visit Lake Atitlan, the volcanic crater. Clearly, volcanoes are a thing here. Looking for some urban fun? Make your way over to Guatemala City for a taste of Guatemalan culture. The energy here is lively and colorful. This high-altitude metropolis celebrates its Mayan roots with well-preserved architecture and historically saturated customs.
Really, you need to visit Guatemala for yourself, because this is the trip of a lifetime. Let the promise of high-quality beachfront entice you as you plan to visit this world renowned Central American destination.
Related Article: The Best Guatemalan Food You Need To Try