Are you ready for the job opportunity of a lifetime?
If you are always searching for new ways to explore the world, look no further. If you love traveling and are an aspiring writer, this just might be the chance you have been waiting for. Popular travel website World Nomads is looking for three willing candidates to take the ultimate adventure. You can apply today for a chance at a trip to Argentina.
Check out the details of this incredible opportunity.
World Nomads is seeking aspiring professional travel writers looking for more experience. With this writing contest, applicants are competing for a trip to Argentina for a four-day workshop with Tim Neville, professional travel writer, and contributor to the New York Times. You'll get to delve into Argentina's rich culture, ancient history, and spectacular landscapes during your trek here. Simply write an engaging travel story to enter.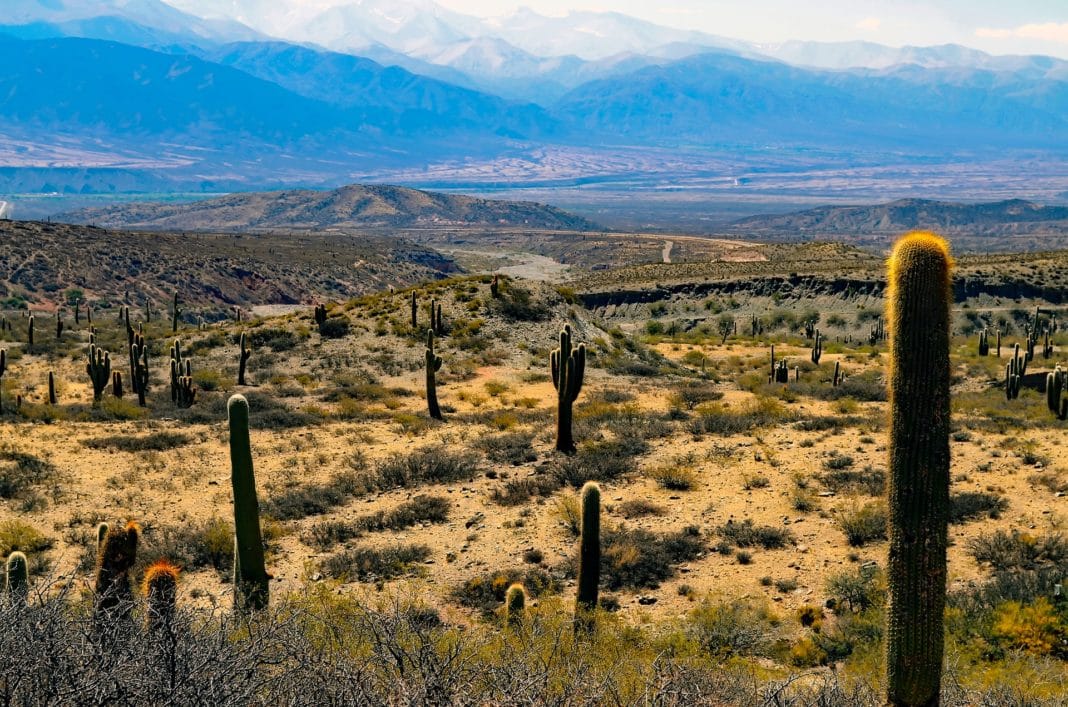 The trip includes airfare to and from Argentina, the four-day workshop, and travel insurance. Hold up, these aren't even the best parts of this opportunity. On top of a professional travel writing workshop, winners will then get to embark on their own personal 10-day trips across all of Argentina. You'll also get to pocket $1,000 USD to buy some sweet souvenirs.
Ready to enter? Applicants must compose a 2,500-word travel story about a particular topic. Categories include: "Making a local connection," "The last thing I expected," or "A decision that pushed me to the edge." In addition to the story, there is an application form where you must write what this opportunity means to you.
Get out some fresh paper and start brainstorming now for your newest travel story. You just might be one of the lucky winners who embark on a South American journey.
Related Article: Top Things to Do in Buenos Aires