There are so many free things to do in Seattle in the Fall.
Ladies and gentlemen, it's the moment you've all been waiting for: fall is officially upon us. That's right, it's time to pull out chunky blanket scarves, L.L. Bean boots, and hit an apple orchard with your pumpkin spice latte in hand. If you happen to be in Seattle – home of the PSL – you're in luck. There are plenty of free things to do in Seattle this fall.
If you're a visitor (or local!) on a budget, don't stress. The Washington state gods have blessed you with plenty of free things to do in Seattle this season. Whether you're a foodie, nature-nerd, or a night owl, Seattle area events can be enjoyed by all.
Sit back, relax, and get ready to plan your stress-free weekend in Seattle, Washington:
1. Start At The Center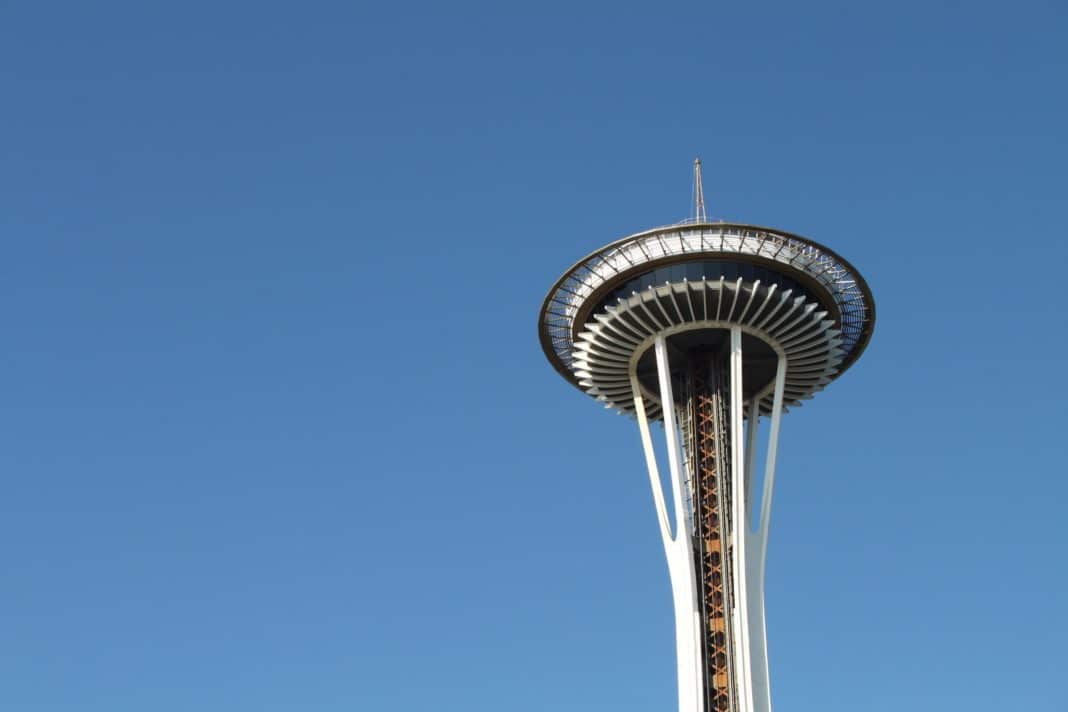 Seattle Center, that is. If you're on the hunt for free things to do in Seattle, this is a year-round option. Plus, it gives you an up-close look at the iconic Space Needle, or venture to the top for a $20 entry fee. To err on the cheap side, take a gander to the Armory and peruse its endless art galleries and structures, including a three-ton portion of the Berlin Wall that once divided Germany. Next hop over to Center House and the International Fountain – both free. To avoid the hassle of parking, the free-ride area of the Metro Transit drops riders off within walking distance of Seattle Center.
2. Get In Touch With Nature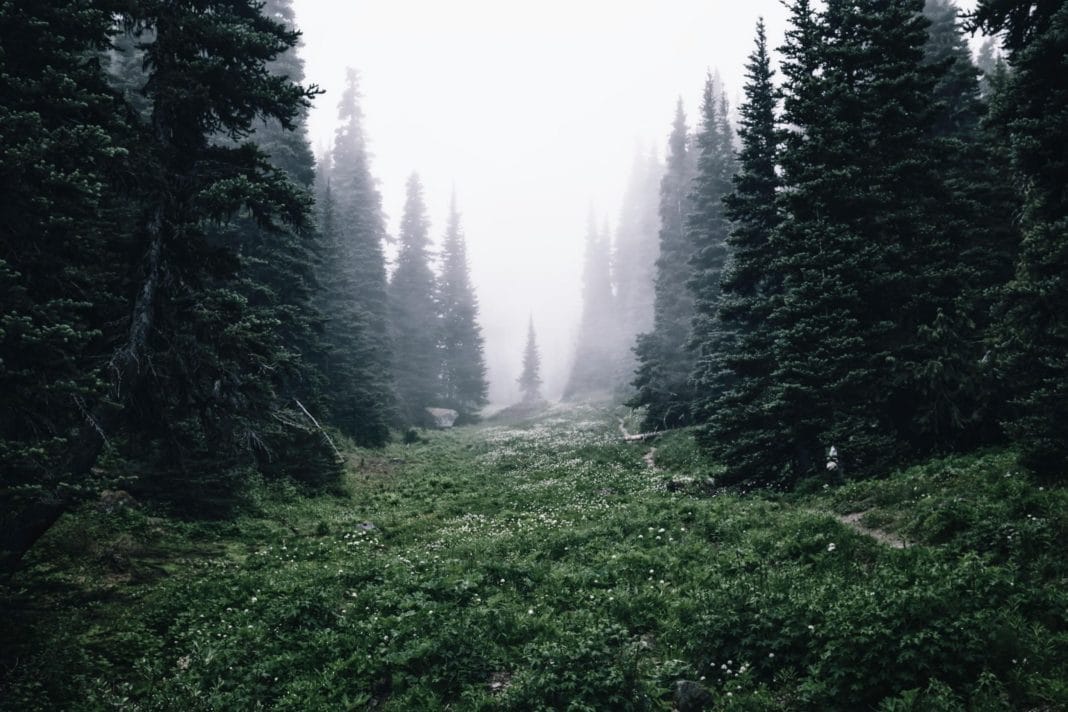 Looking for cheap dates ideas in Seattle? Look no further. Formerly a military installation, Discovery Park is the largest green space in the city enjoyed by visitors and locals year round. Covering 534 acres of forest, meadows, and beaches, the park is one of the free places to go in Seattle that's best enjoyed in the fall when the air is crisp and the leaves are changing. The park is the perfect escape from city-life and a great way to decompress after a long day of travel.
​​​​​​​​​3. Explore Pike Place Market!
Technically this activity can be done at no cost – but unless you enjoy window shopping crafts from West Coast artists, specialty drinks, and the best seafood you've ever had, we advise you spend a dollar or two. If not, Pike Place Market is still one of the top free things to do in Seattle. It's a touristy location, but it's earned the right to be. The market's range of stalls, from woodworkers to fishermen to beer connoisseurs, reflects Seattle's diverse market and gives you an authentic taste (literally) of all this city has to offer. Whether it's spring, summer, fall, or winter, Pike Place Market is a great place to shop, talk, or walk.
4. While You're In The Area….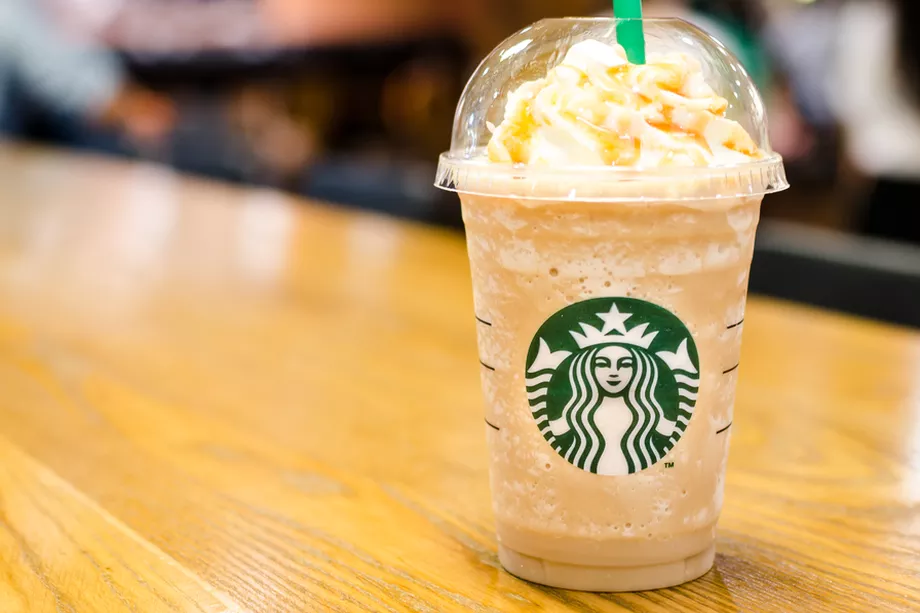 You may as well visit 1st & Pike, the original Starbucks that opened its doors in 1971. A word to the wise: there will be a line no matter when you go, though earlier is always better. If you arrive right when they open, you may even have a chance to sit and chat inside the shop's wooden, rustic environment before your fellow tourists come flooding in, as this is at the top of the list for Seattle area events. Though a Starbucks drink isn't free, you'll still be doing Seattle on the cheap. Besides, did you really expect to come to the coffee capital of the U.S. and not purchase at least one cup?
​​​​​​​​​​5. Continue Your Journey Down The Waterfront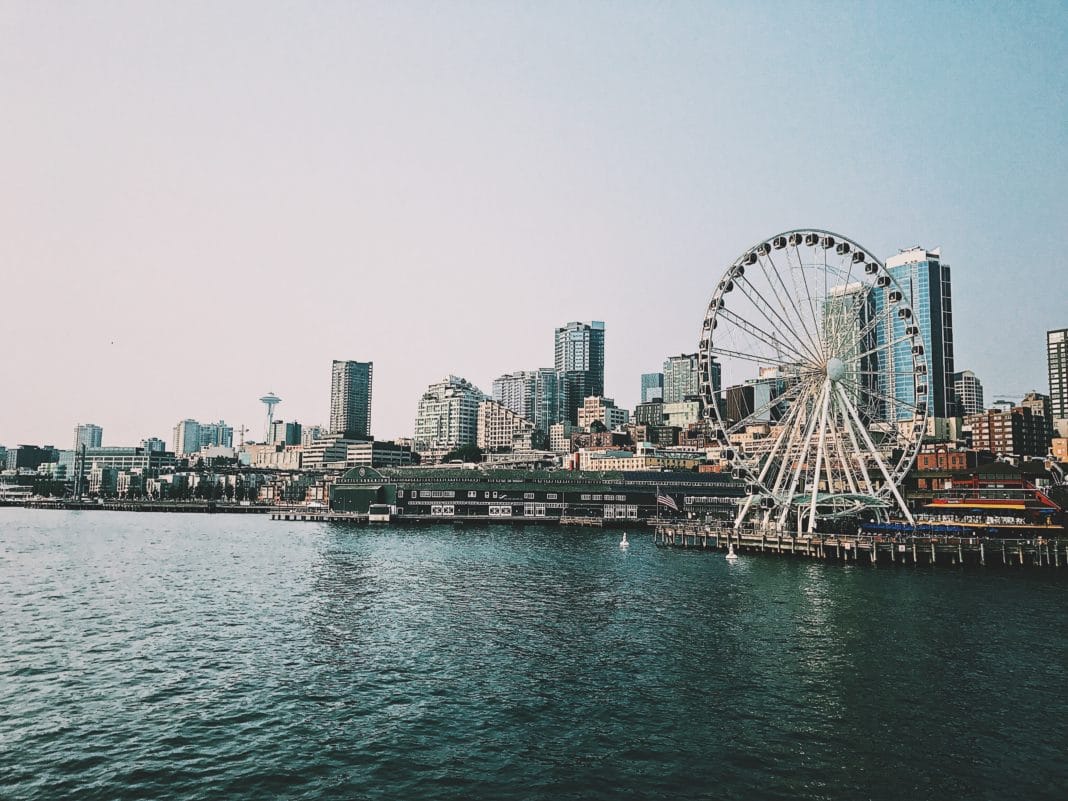 Tourist-worthy Seattle happenings are going on all up and down the waterfront! There are more free things to do in Seattle well within walking distance of one another. Check out the Ye Olde Curiosity Shop for iconic trinkets and souvenirs to bring home to the family. Walk a little further and you'll hit the Olympic Sculpture Park. Created and operated by the Seattle Art Museum (SAM) the park is free and open to the public 365 days a year. It consists of a nine-acre outdoor sculpture museum and a beach to go with it. Plus, if your visit falls on the first Thursday of the month, entry into SAM is free!
6. Take A Look At Some Pretty Weird Sights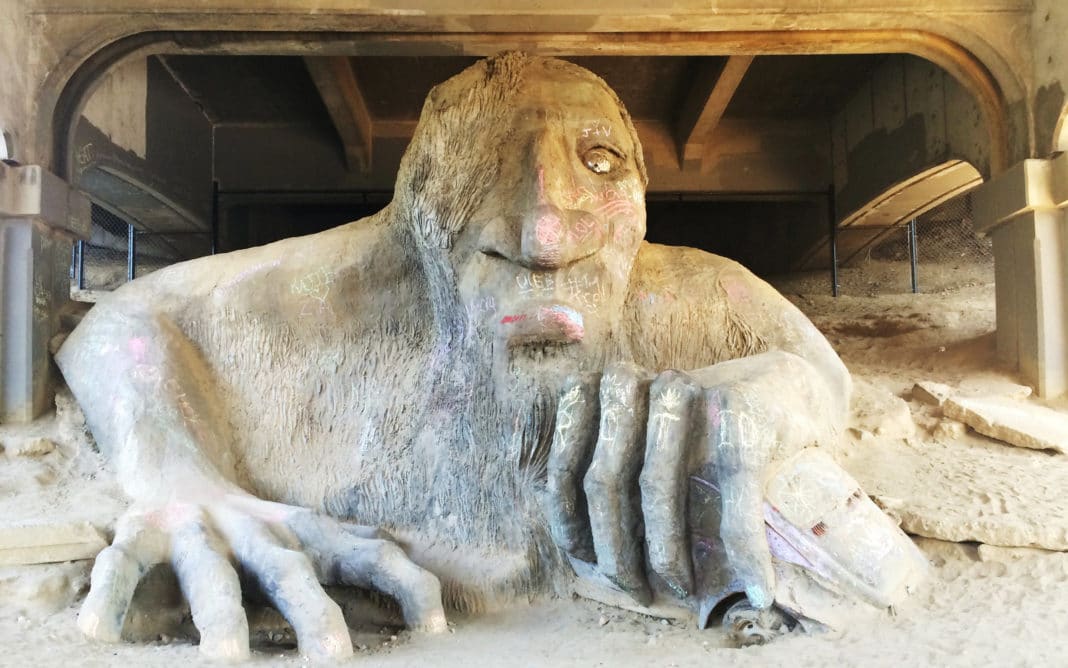 Do you remember those tall-tales about a troll living under the nearby bridge? In Seattle, that's actually the case. The Fremont Troll is a giant sculpture living under the Aurora Bridge. Though there isn't much to the troll, it's another free place to go in Seattle that makes for a great photo op. Looking for other weird attractions? We advise stopping by the Wallingford Wall of Death, The Giant Coffee Pot, and the gum wall, which is exactly what it sounds like.
7. Parks, Parks, and more Parks!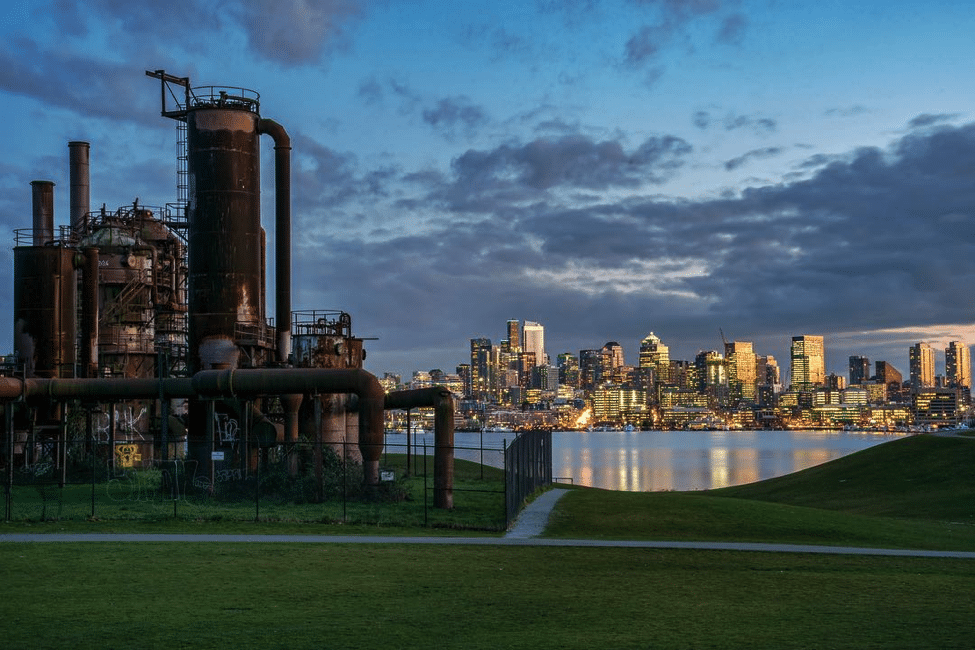 Taking in the lush, green forests and parks is one of the best free things to do in Seattle. One of the city's most interesting parks is Capitol Hill, located in Volunteer Park. It's home to an old water tower that you can climb, a vintage glasshouse, and the Seattle Asian Art Museum. Washington Park Arboretum offers 200 acres of trails and is the perfect shady spot to explore if you're looking for views of Lake Washington. For less green and more structures, Gas Works is the place to go. Formerly a gasification plant, the park preserved the plant's ruins, some of which you can touch. All of these park options are available to you on your journey to do Seattle on the cheap.
8. Take a Ferry Ride!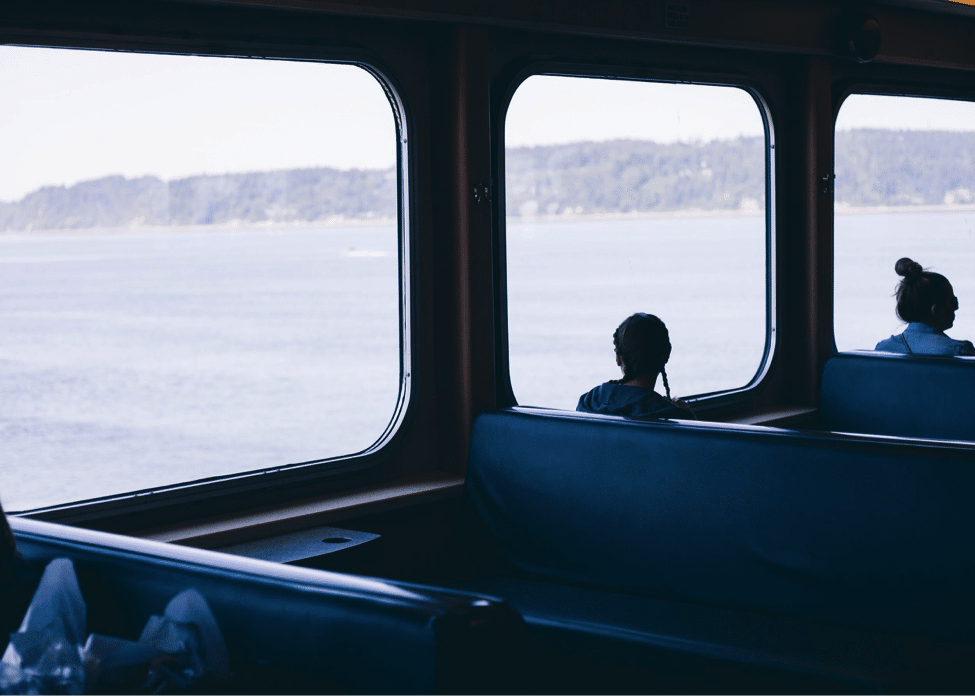 Okay, okay, you got us – this one isn't free, but we promise it's within your budget! If you can't decide on where to go in Seattle today, the ferry will give you plenty of options. Fun fact: Washington State has the largest ferry system in the country and the fourth largest in the entire world! We advise taking a day trip to Whidbey Island, home of (more) art galleries and local eats. However, if you're on a budget and short on time, you can always take a water taxi to West Seattle and explore the sights there instead.
9. Did Someone Ask For More Boats?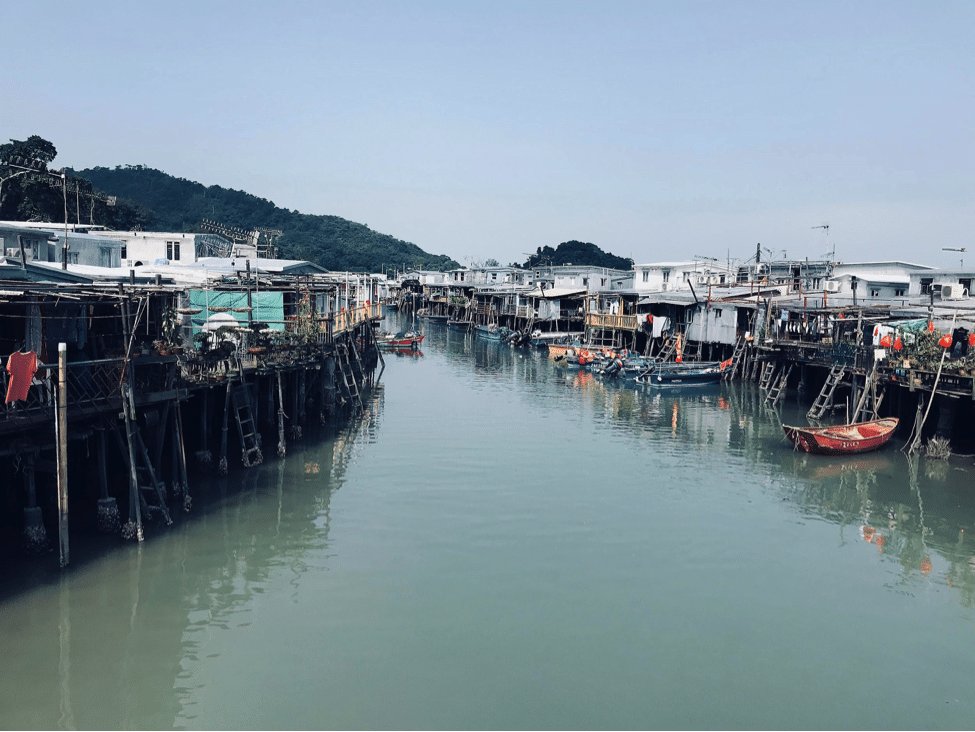 In continuation with the maritime theme, make sure you pay a visit to the Center for Wooden Boats. Located at South Lake Union, the center is a year-round tourist hub and a fun opportunity to learn something new. It offers boat rentals, classes and workshops, field trips, lectures, and other chances to get in some time on the water! An afternoon at the Center for Wooden Boats makes for a perfect Seattle Saturday, Seattle Sunday, Seattle Monday, Tuesday, Wednesday… Any day of the week you'll find boating experts who are eager to turn you into the sailing expert you never knew you always wanted to be.
10. Spend Your Evening Reading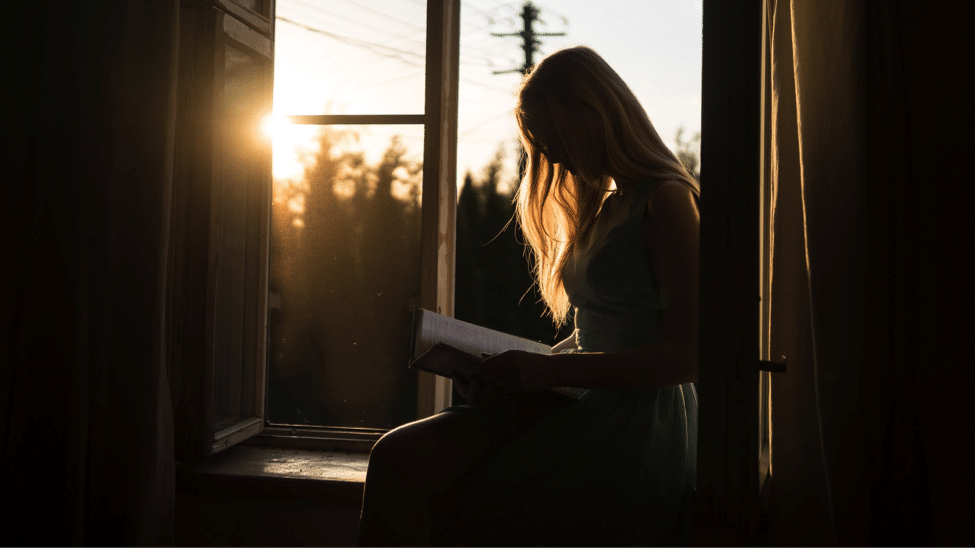 After a long day hiking, eating, and drinking your way through the city, you're probably looking for things to do in Seattle at night. Lucky for you, we know how to keep that cheap, as well. Consider to the Hotel Sorrento for a live music performance every Friday and Saturday night. The hotel is also the host of Silent Reading parties on the first Wednesday of every month. You can also enjoy Tarot Card Tuesdays and Witches High Tea on the last Sunday of the month to top off your weekend in Seattle, Washington.
11. Go Downtown and See a Show!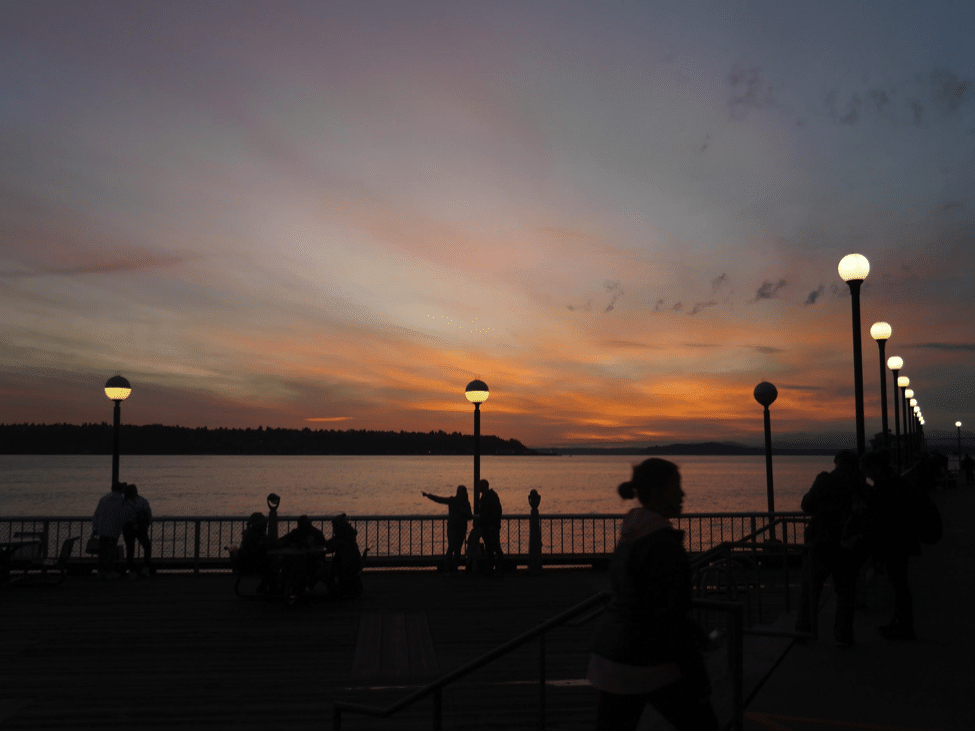 For a more lively Seattle Saturday, venture downtown and explore the city's performing arts scene. On the list of the best things to do in Seattle is a show at Unexpected Productions Improv, which typically range from $5 to $7. Performances at Sinner Saint Burlesque is another inexpensive option that can make for an interesting Seattle Friday night. If you're looking for more of a bar scene, there are plenty of dives with authentic local vibes that are great to hang out in and won't break the bank. No matter what you decide, it's sure to be an evening to remember!
What Are You Waiting For?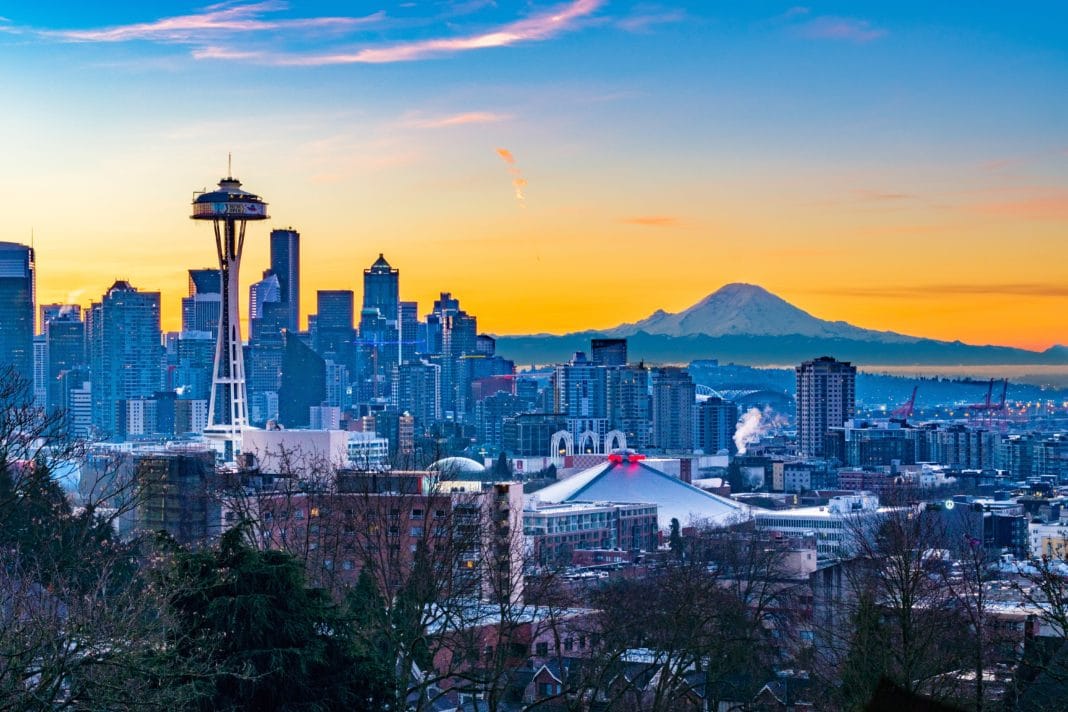 It's time to book that flight and get yourself over to this unique city full of iconic West Coast culture! While this list offers insight into the free things to do in Seattle, it's simply a snapshot of all that the city has to offer.
We know life can be expensive, but time spent in in Seattle is truly priceless. There are plenty of free things to do in Seattle that can keep you visit budget-friendly without feeling like you're missing out on any touristy opportunities.
Book that flight now – you won't regret it.
Related Article: ​​Here Are 10 Free Things to Do In Orlando​​​