Visiting the Middle East might not be high on your to-do list, but it should be.
If you are looking for an exotic destination for your next trip, look no further than Abu Dhabi, Capital of the United Arab Emirates. Reportedly the safest city in the world, Abu Dhabi is an influential leader in culture and entertainment. Its futuristic cityscape delightfully contrasts the ancient architecture located throughout. Ranking as a top summer destination, it is no surprise that Abu Dhabi has much to offer its visitors.
No matter what your travel style is, you will surely find something to do in Abu Dhabi.
If you are looking at visiting Abu Dhabi in the near future, now is the time. The city recently opened a branch of the Louvre, including over 700 exhibits. The Louvre Abu Dhabi's architectural design is just as beautiful as its exhibits within. The museum even hosts summer film screenings throughout the season featuring highlights from its extensive collection.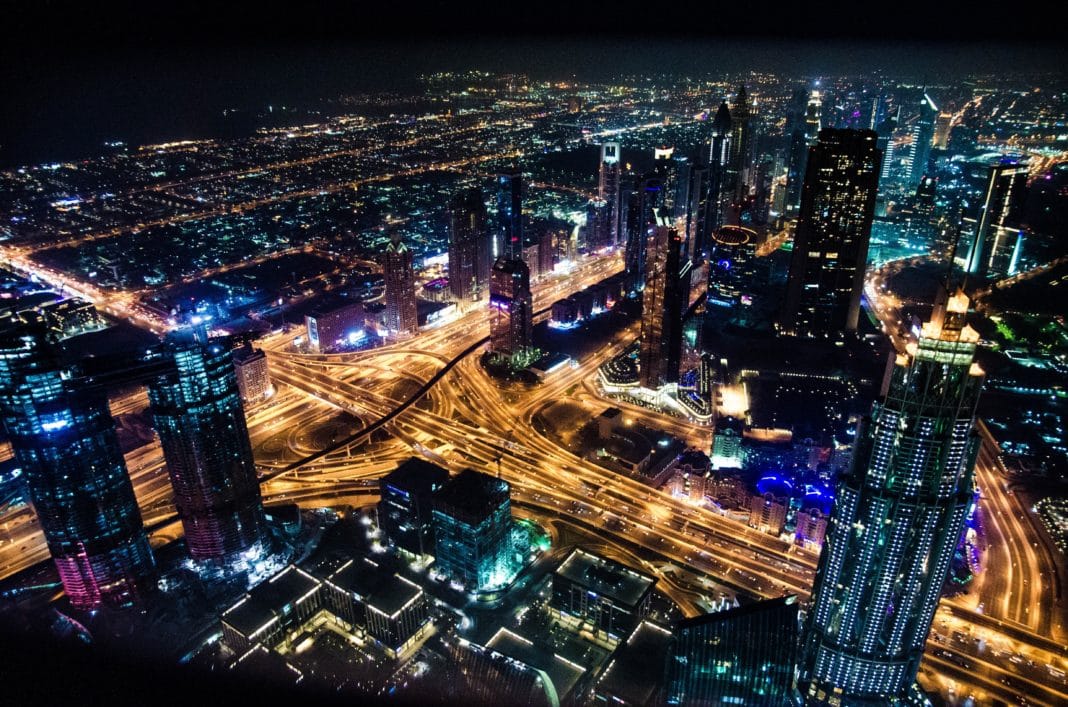 Of course, one cannot simply visit Abu Dhabi without making the trek to its iconic mosque. The Sheikh Zayed Mosque is the largest mosque in the nation and an integral part of the city's religious culture. Sheikh Zayed Mosque emanates the immaculate design work of Moorish and Islamic architecture. The sleek white outer coloring and numerous keyhole arches give the mosque its matchless style.
For a taste of the outdoors and to escape from the bustling city, enjoy Abu Dhabi's Saadiyat Island. This tourism-cultural project is purposed to capture Emirati heritage and preserve the beauty of nature. Here you can even find various cultural exhibits and performances across the island districts.
The Marina Mall is a massive shopping center and entertainment venue. As one of the largest malls in the city, of course, the Marina Mall offers high-class stores. The directory includes designer brands such as Armani, Giordano, Prada, and Valentino.
Visit Abu Dhabi soon and explore these highlights and more.
Related Article: Pakistan Declared the Best 2018 Travel Destination In the World