There is much to discover in this delightful Massachusetts town.
The United States' northeast region is at its prime in the summer and early fall. The warmer temperatures and coastal proximity are enough to qualify it as an option for a vacation getaway. One noteworthy destination in the northeast is the Massachusetts island of Nantucket. Located off the coast of Cape Cod, Nantucket is the perfect summer escape. Whether you are looking for a day trip or a weekend getaway, Nantucket has you covered.
Nantucket's secluded nature doesn't mean that there is nothing to do.
Start your day by waking up in a cozy bed of a seaside cottage. The island's quaint nature makes it the ideal spot for a variety of bed and breakfasts. Choose from places like the Martin House Inn, The Wauwinet, or The Cottages at Nantucket Boat Basin.
Once you get your bearings, head down to Island Kitchen or Fog Island Café for a delicious breakfast. If you just want a cup of coffee, stop by Handlebar Café for some great porch seating and excellent brews.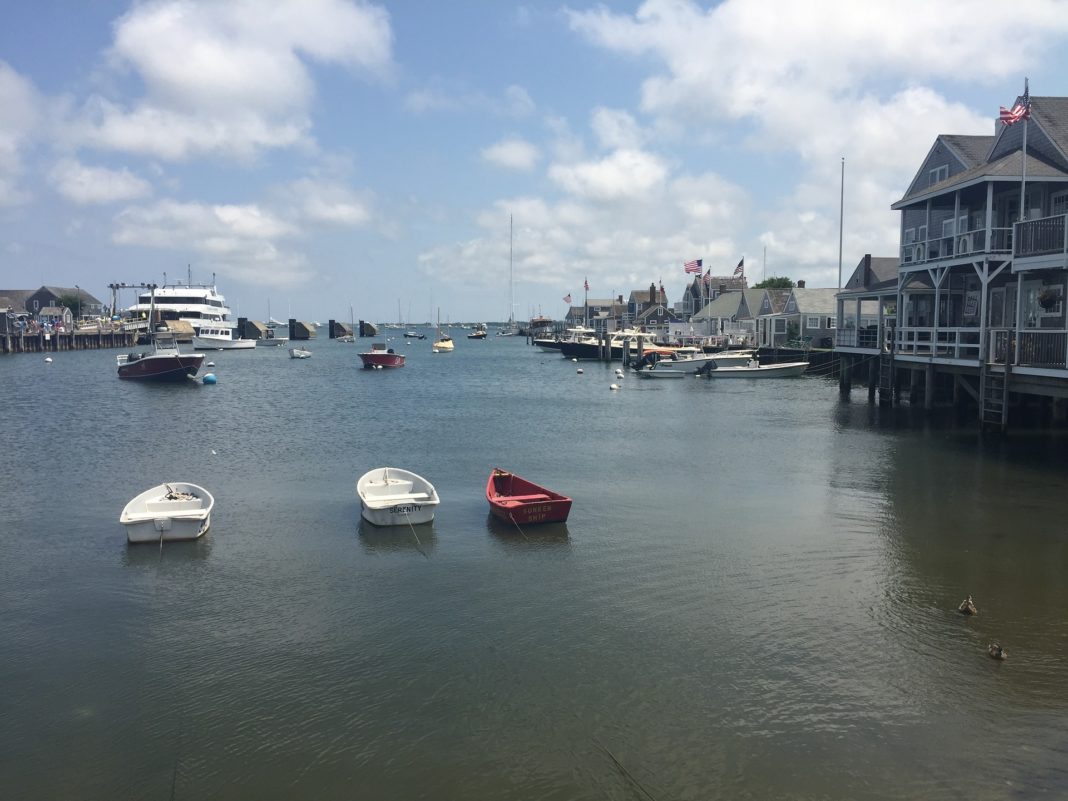 If you enjoy historical attractions, then visit Nantucket's Whaling Museum or stroll through the Historic District. Of course, there are numerous lighthouses scattered across the island as well. The Brant Point Light, Great Point Light, and Sankaty Head Light are all good options to visit. Some of these lighthouses were erected as early as 1746, making them historic treasures.
Of course, the beach is always the highlight of the island. Ride your bike down to Madeket Beach and enjoy the flawless sand and vibrant waters.
Finish your day at Cru, an elegant seafood restaurant. Its seasonal menu utilizes locally grown foods, ensuring maximum freshness of dishes. If corn hushpuppies glazed with an Aleppo-spiced honey butter sound absolutely divine, then this is the place for you.
Retreat to Nantucket this summer for a chance to recharge and slow down your pace of life for a spell.
Related Article: 10 Best Romantic Weekend Getaways in New England