Discover the top romantic weekend getaways in New England.
A romantic weekend away from the hustle and bustle of life can be just what you and your partner need. Though many like traveling to southern vacation destinations, such as Florida or the Carolinas, New England has countless stunning accommodations. With its gorgeous outdoors spaces, including coastal areas and lush forests, New England remains an ideal place for rejuvenation. While staying in one of the region's luxurious hotels, couples will feel relaxed and surrounded by the beauty of nature. Read our article below to check out the best romantic weekend getaways in New England.
1. Castle Hill Inn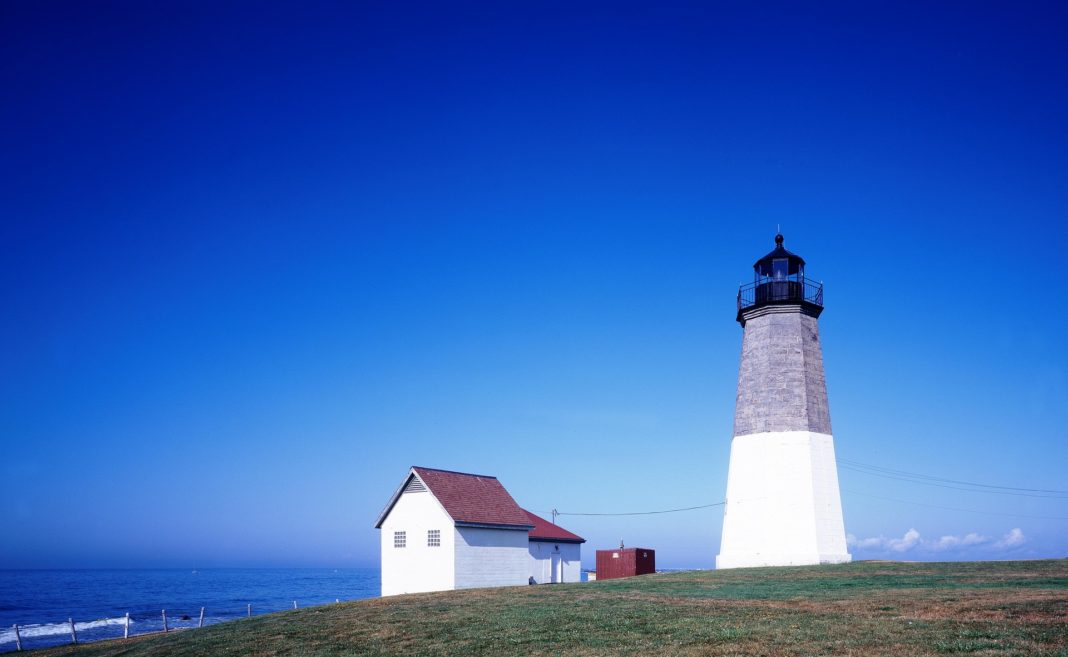 Castle Hill Inn offers couples the perfect destination for spending romantic time together. Located in Newport, Rhode Island, this luxury accommodation remains a great option for retreating from the world in comfort. Overlooking the Narragansett Bay, Castle Hill allows guests to book a room with a stunning view of the water.
While at the Castle Hill, spend your mornings watching the sunrise over the bay. Enjoy a complementary gourmet breakfast, as well as an afternoon tea. You could spend an entire day in bed if you so choose. Additional amenities include free Wi-Fi and private access to the inn's beach. Take a walk along the rocky coast and experience the beauty of the New England landscape. The Castle Hill staff will also answer all your needs and wants throughout the duration of your stay.
During your time at the Castle Hill Inn, you'll be able to have a rejuvenating massage with your partner at the Retreat. After relaxing for a few hours, couples can eat a delicious meal at the Dining Room at Castle Hill. This private dinner will include three courses, all representing gourmet dishes. Don't forget to enjoy the champagne and chocolate dipped strawberries given to you upon arrival in your room. As one of the best weekend getaways in New England, Castle Hill provides couples with the ideal vacation setting.
2. Ocean House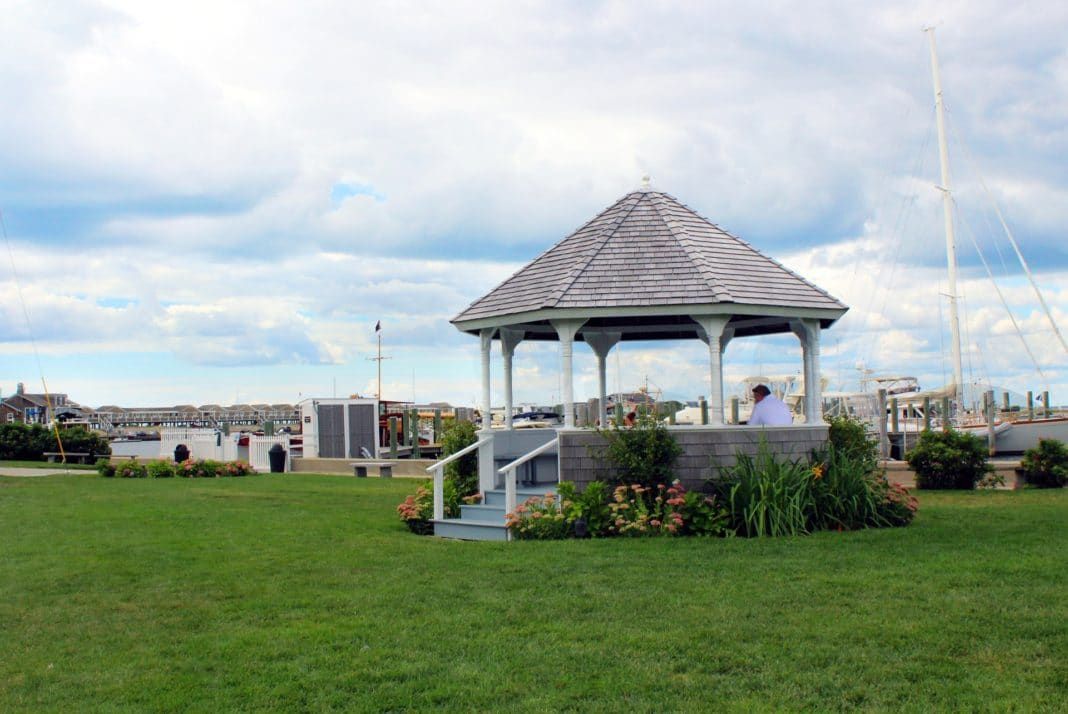 As a Forbes triple five-star hotel, Ocean House remains a top example of the best weekend getaways in New England. Situated atop Watch Hills in Rhode Island, the Ocean House heralds gorgeous views of the Atlantic ocean. Along the coast, you'll be able to see the beautiful flowers and fields of lavender growing atop the hills. This location's stunning landscape provides a dreamy backdrop for any romantic trip.
At Ocean House, guests will have tons of activities to do during their vacation. During guests' trip, they can partake in a massage or facial treatment at the accommodation's spa. The facilities at the spa offer a variety of services that can be personalized according to the guest's needs. As you receive a relaxing treatment, such as a full-body massage, you can view the beautiful scenery outdoors.
Additionally, if couples want something exciting to do during their stay, they can take a food and wine class together. Those who enjoy drinking wine but don't know much about it will love the wine course. A talented Sommelier of the hotel will educate guests about wine basics, such as how to pair wine with meals. In the A La Carte classes, visitors may test their cooking skills by learning culinary techniques used by the masters. During these courses, guests can learn how to make pasta from scratch, or how to create a 10-minute meal.
3. Winvian Farm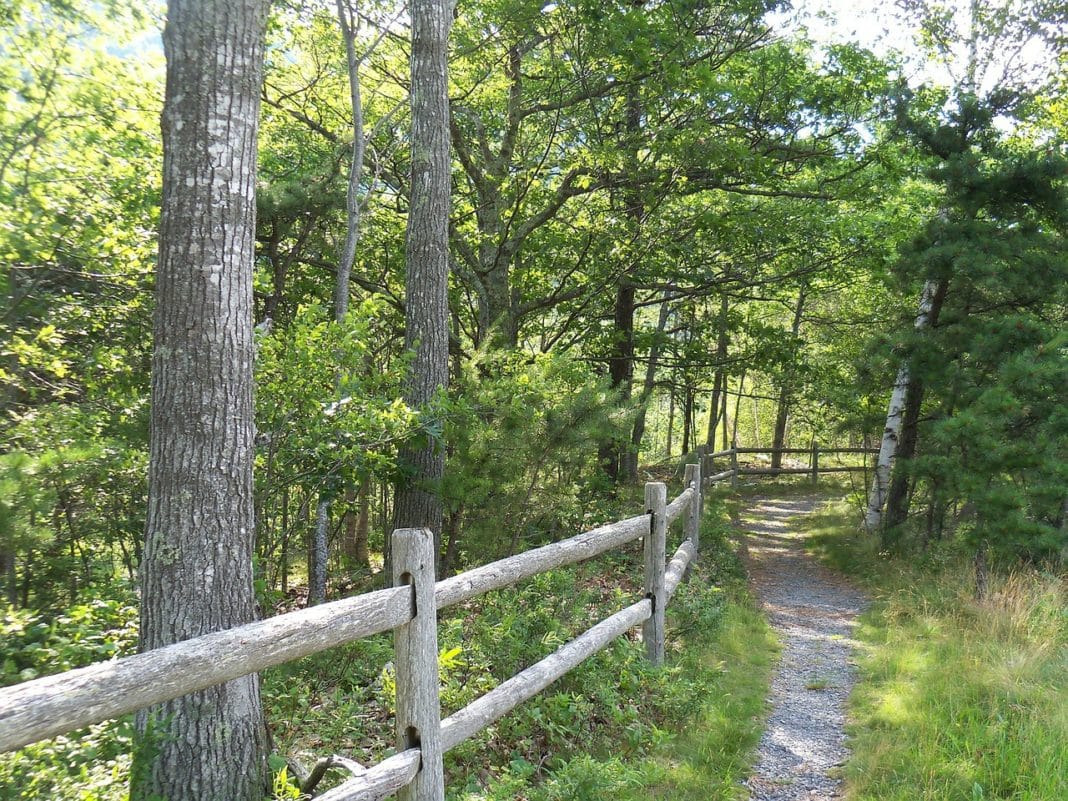 Winvian Farm remains one of the best weekend getaways in New England for couples wanting to escape outdoors. At this hotel, guests will be surrounded by nature, as the hotel sits atop 113 acres of gorgeous forests and lakes. Winvian Farm provides visitors with the chance to experience true New England beauty while in the company of their partner. With its location in the middle of the woods, Winvian Farm offers couples a quiet, secluded getaway destination.
This hotel offers a great booking option for couples hoping to spend a few days in privacy. The Romantic Escape package includes a host of amazing amenities for guests. You can get a one-night stay package with a delicious full breakfast, perfect for lazy mornings. The package also includes a three-course dinner specially created by the hotel's chef.
Guests may choose from a variety of different cottages or living accommodations. Every cottage has a different aesthetic, as they were designed by various artists. Adventurous couples might want to stay in the treehouse, which hangs 35 feet above the forest ground. Or, stay in the Library, with its tall wooden bookcases and airy atmosphere. The Stone cottage, with its stone pillars and windows, will make guests feel as if they've stepped back in time.
As part of the Romantic Escape package, guests will also be given a couple's massage in the Forty Winks suite. This Swedish treatment comes with cheese and champagne to snack on during the rejuvenation process. The wood-burning fire will also create a warm and inviting atmosphere as you relax next to your significant other.
4. Blantyre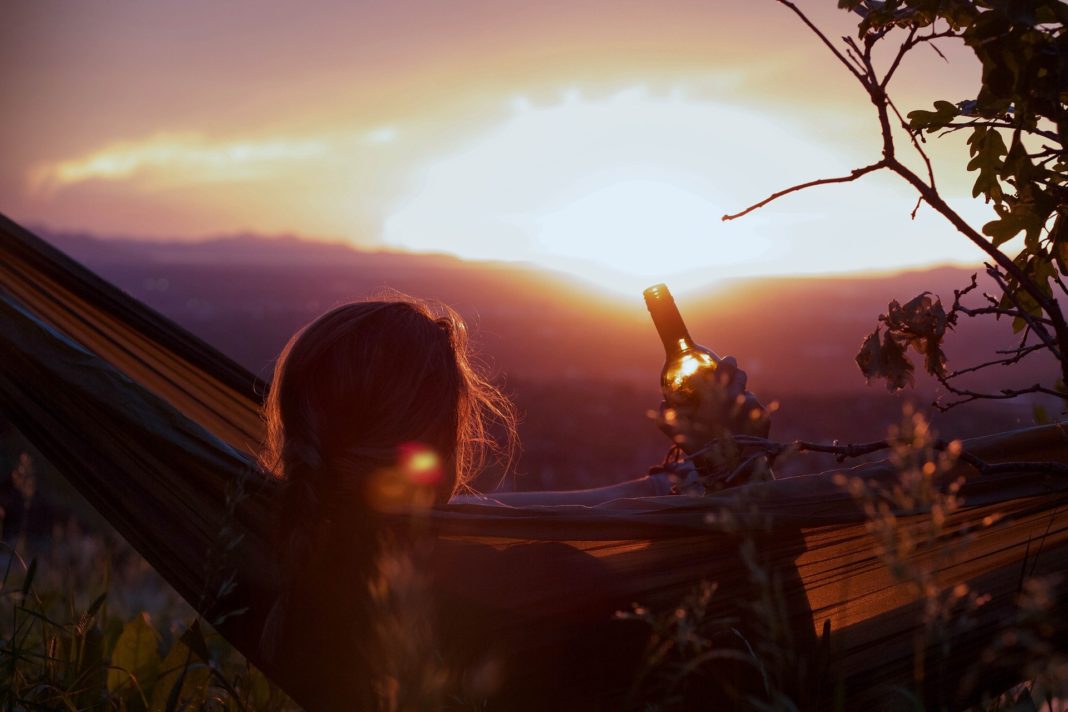 With its castle-inspired architecture, guests will feel like royalty when staying inside the Blantyre. Modeled after an historic Scottish structure, the hotel has an impressive and majestic design. First built in the early 20th century, the Blantyre has its own history to admire. While inside the Blantyre, couples will be surrounded by the glamour of the past.
Inside all of the Blantyre's rooms, the furnishings and designs maintain an elegant, vintage quality. These luxurious spaces have beautiful views of the hotel's green acres. Cozy up next to the wood-burning fireplace, as New England can get a bit chilly in spring. When guests decide to book the Retreat for Romance deal, they'll be given one of the main hotel's gorgeous spaces. As they enter their rooms, couples can pop open their bottle of complementary champagne and celebrate their well-deserved vacation.
The dining options available at the Blantyre remain one of the best aspects about the hotel. As one of the top weekend getaways in New England, the Blantyre emphasizes creating delicious food for its guests. Influenced by both American and French cuisine, the dishes found at the dining locations here will satisfy any couple's palates. The Bistro menu includes items such as French Onion soup, steak frites, and house-made pasta of the day. You can even choose a gourmet hot chocolate, which come with marshmallows and banana bread.
Besides the location's amazing food choices, the Blantyre also offers guests with fun couples' activities. During the summer and fall, guests can play a game of golf out on the hotel's surrounding course. Or, share a hammock and read a book while catching some sun. Movie-lovers will be able to choose from the hotel's selection of over 275 films. Curl up in bed and watch a good flick as you enjoy a relaxing night-in.
5. The Wauwinet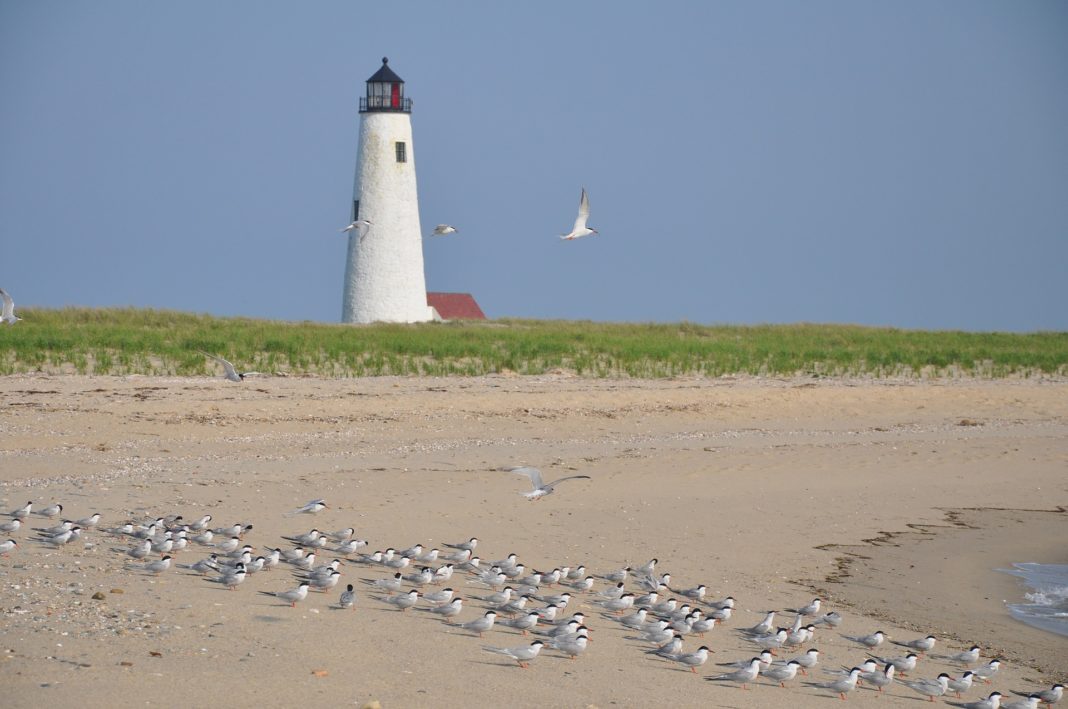 Nestled within the historic location of Nantucket, Massachusetts, the Wauwinet remains one of the best weekend getaways in New England. The setting provides the perfect place to eat a candlelit seafood dinner or a picnic on the coast. Couples will have no trouble finding somewhere to enjoy each other's company in private.
The Ride and Rose package offers couples a two-night stay at the Wauwinet. As part of the deal, guests will get to enjoy a rose champagne picnic, perhaps along the beach. A unique feature of this package, a custom romantic bike map will be provided to guests. This map shows the perfect trails for couples to adventure through the landscape in seclusion.
If you're not that interested in bike rides, you might want to consider the Splurge Package. This booking option offers guests with a one-night stay for two, as well as complimentary breakfast and lunch. You'll also be gifted a bottle of champagne and a dozen oysters to share upon arrival.
6. Cliffside Inn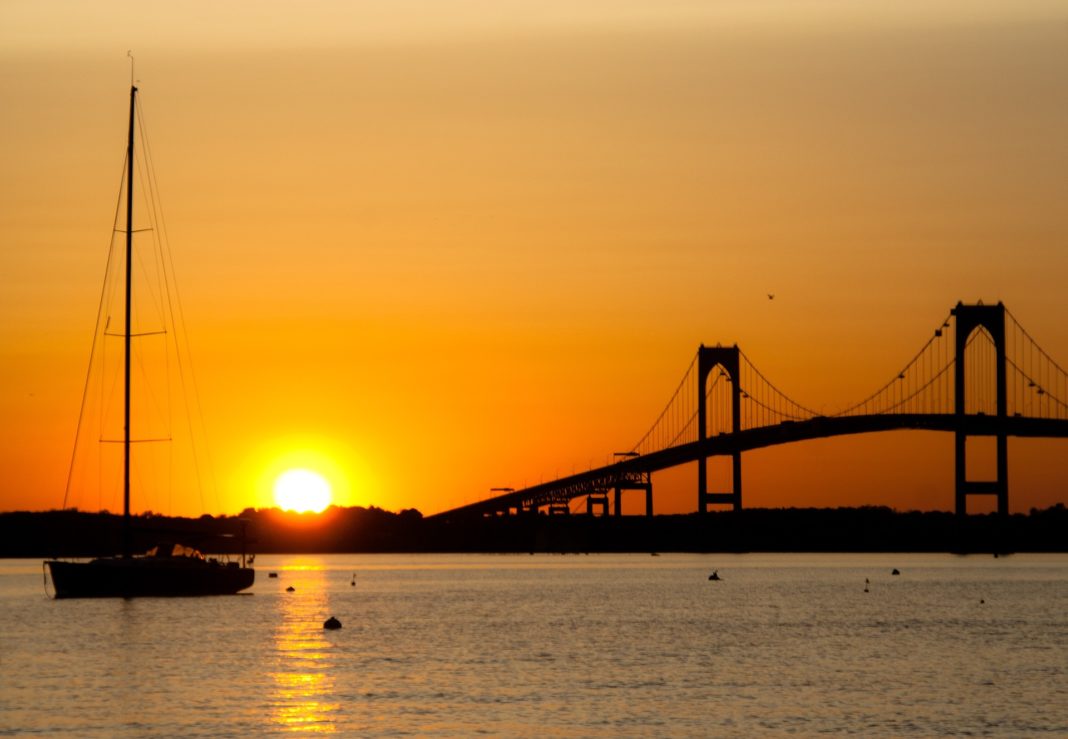 As one of the top weekend getaways in New England, Cliffside Inn contains the ideal atmosphere for couples. This hotel has even been named New England's most romantic inn. Found in the center of Newport, Rhode Island, Cliffside Inn remains at the perfect location for beach visiting and shopping. Only a few feet away from the Cliff Walk, guests can easily get to the coast. Enjoy a walk along the sand and appreciate the views of the sea.
Within the Victorian-style rooms, guests will have access to only the most luxurious amenities. Whirlpool baths, fireplaces, and grand beds with imported linens, include just some of the rooms' many luxury features. The restored 19th century structure has stone walls and a wrap-around porch, maintaining a cozy, historic atmosphere. Guests can take long walks through the hotel's perennial gardens or along one of the location's many paths.
With this hotel, couples can choose from two packages for a romantic weekend vacation. These Romance Packages offer guests Prosecco and chocolate-covered flowers when they arrive in their rooms. A couple's massage will help you feel much more relaxed during your trip. You can choose from a selection of delicious cheeses and fruits to snack on while sitting in your room.
Any wine connoisseurs will want to check out the hotel's wine cellar. The Cliffside Inn Wine Cellar contains a variety of wines from around the New England region. The cellar also contains a number of international wines for guests to try. Couples can call down and get wine delivered up to their rooms, so they can stay in bed.
7. The Attwater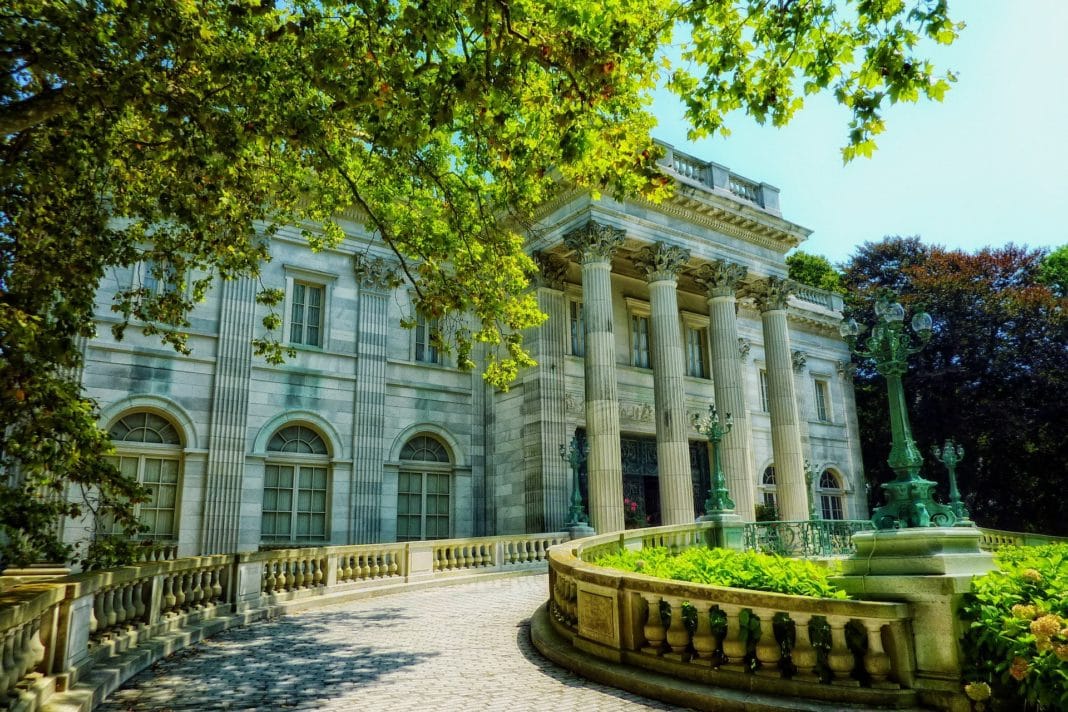 This hotel in Newport, Rhode Island, has a vibrant, modern atmosphere. Couples interested in experiencing an exciting vacation getaway will love spending a weekend at the Attwater. Inside each of the Attwater's rooms, the designs maintain bright color schemes that will energize guests. The nautical-themed furnishings also produce the sense of being at sea.
Nearby the central historic district of Newport, the Attwater remains only a short distance away from restaurants and shops. Guests can easily walk to the beaches located in proximity to the hotel, as well as the Newport Harbor. This means couples can enjoy sunset strolls along the sand without having to travel far. Since it's one of the best weekend getaways in New England, the Attwater offers guests with an unparalleled experience.
Those who need their caffeine fix will like the Attwater's all-day coffee café. Guests can taste a variety of coffee drinks whenever they choose. You might also enjoy a few baked goods while sipping on some espresso in the café. Within each of the rooms, guests will also have a variety of amenities, like gas fireplaces. A free iPad also comes with the spaces, so you can play games or watch videos on the device. The fitness room also means couples can accomplish a workout before relaxing on the beach or in their rooms.
8. Grace Mayflower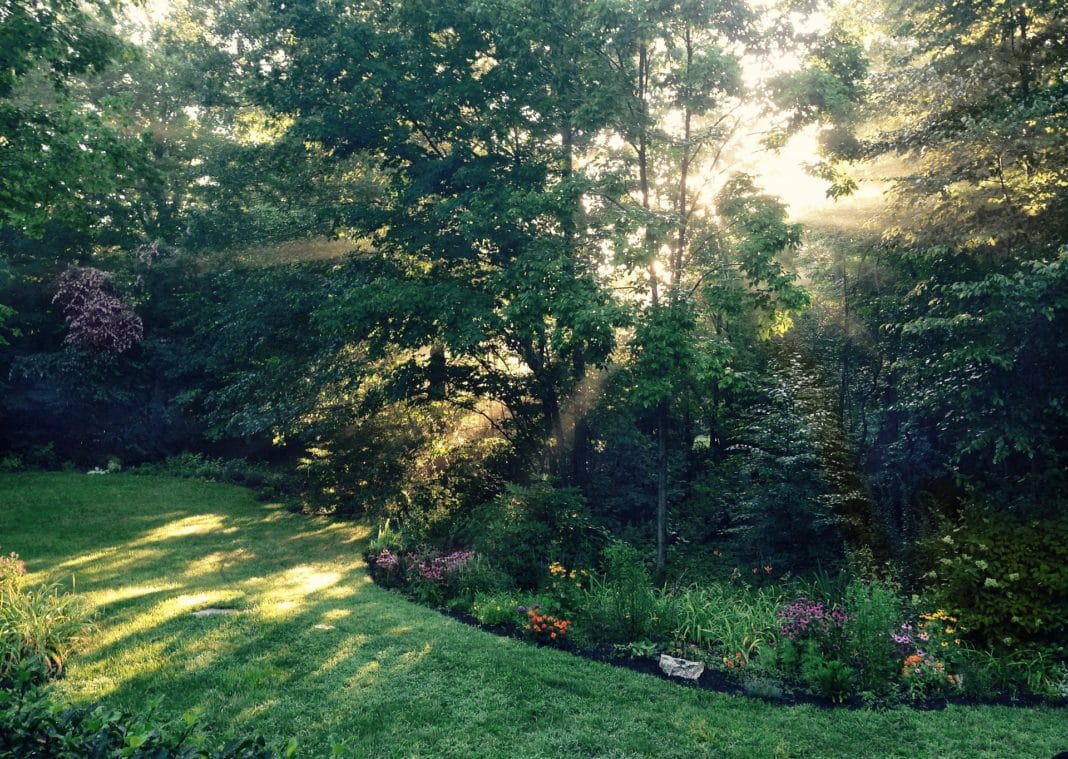 Located in Washington, Connecticut, the Grace Mayflower offers one of the most romantic weekend getaways in New England. Settled on the countryside, the hotel contains acres upon acres of gardens and wooded areas. When guests arrive at this location, they'll fall in love with the beautiful scenery. Only a two-hour drive from New York City, couples can easily stop by the urban area for some quick shopping.
With probably the largest spa on this list of accommodations, the Grace Mayflower gives couples the opportunity to relax. Treatments available at the spa include full body massages, facials, and body scrubs. The talented aestheticians at the spa will create a custom treatment plan for your needs, such as addressing dry skin. When you finish your spa treatments, you'll feel refreshed and ready to continue enjoying your vacation.
If you're interested in exploring the outdoors as a couple, take a hike along the Mayflower trail. While walking on this path, you'll be able to see the gorgeous forests and listen to birdsong. The hotel's outdoors guides will also take you on a biking adventure through the landscape. You might also try Forest Bathing, which helps rejuvenate the body through connecting to nature.
The Mayflower's excellent dining choices also ensure couples will get to taste some delicious meals during their stay. An executive chef of the hotel prepares the dishes to perfection so that every guest will savor each bite. Items on the main dining room's gourmet menu include Spanish Octopus, Clams & Pearls, Chicken Roulade, and Agnolotti Pasta.
9. Rockport Inn & Suites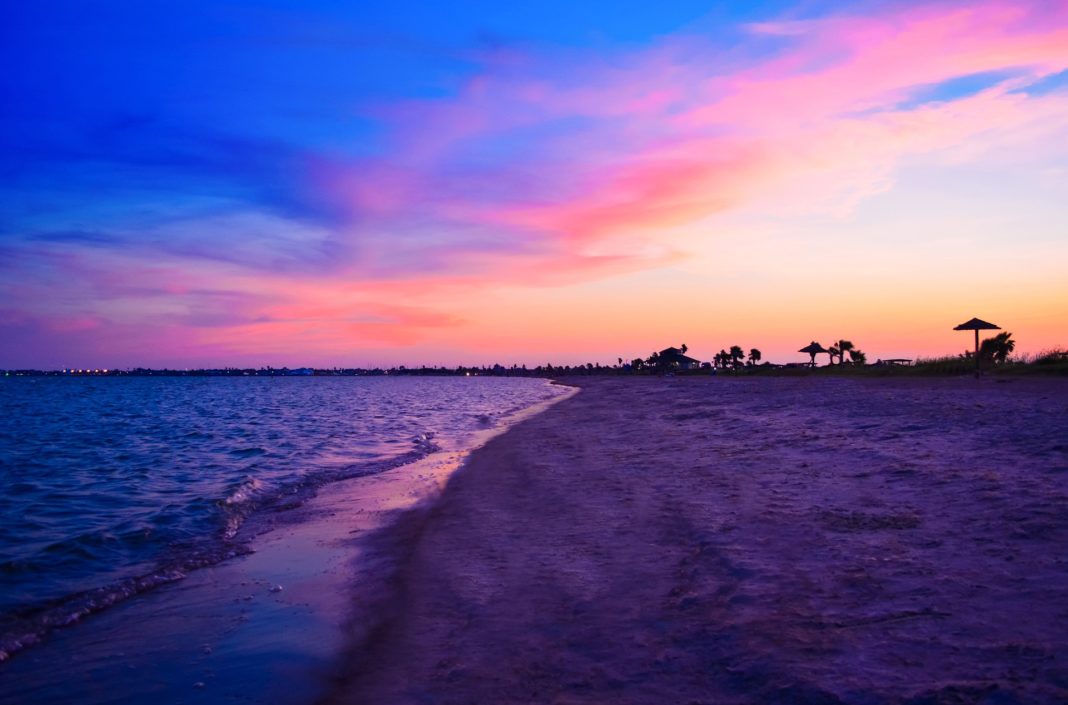 The Rockport Inn & Suites offers couples a romantic venue for spending a weekend away from home. This hotel's location in Rockport, Massachusetts makes it a great accommodation for enjoying the New England landscape. Close to beaches and Boston, couples can spend their afternoons in the sun or shopping and exploring the sites. Those who don't want to take the 35-mile drive to Boston can trek through downtown Rockport. The area has lots of art galleries, boutiques, and cool restaurants to discover.
Guests of the Rockport Inn will be treated to a complimentary breakfast each day, complete with every dish imaginable. An indoor pool provides couples with a space to swim a few laps or relax for a few hours. If you enjoy being active, make sure to play a few games of tennis on one of the hotel's courts.
Couples who love their pets will be able to bring their furry friends with them to Rockport Inn. The hotel's pet-friendly environment makes it an ideal spot to let your animal enjoy the vacation with you. From your location at the hotel, you can easily travel to a number of interesting sites to visit. Places like the Salem Witch Museum in nearby Salem might be an intriguing location to explore.
Before you leave the Rockport Inn, be sure to try many of the fantastic dining spots within the area. The Lobster Pool in Rockport may be the best seafood restaurant around. Go for a nice coffee at the Bean and Leaf Café and enjoy the sunrise view over the water. Make Rockport at the top of your list of the best weekend getaways in New England.
10. The Manor on Golden Pond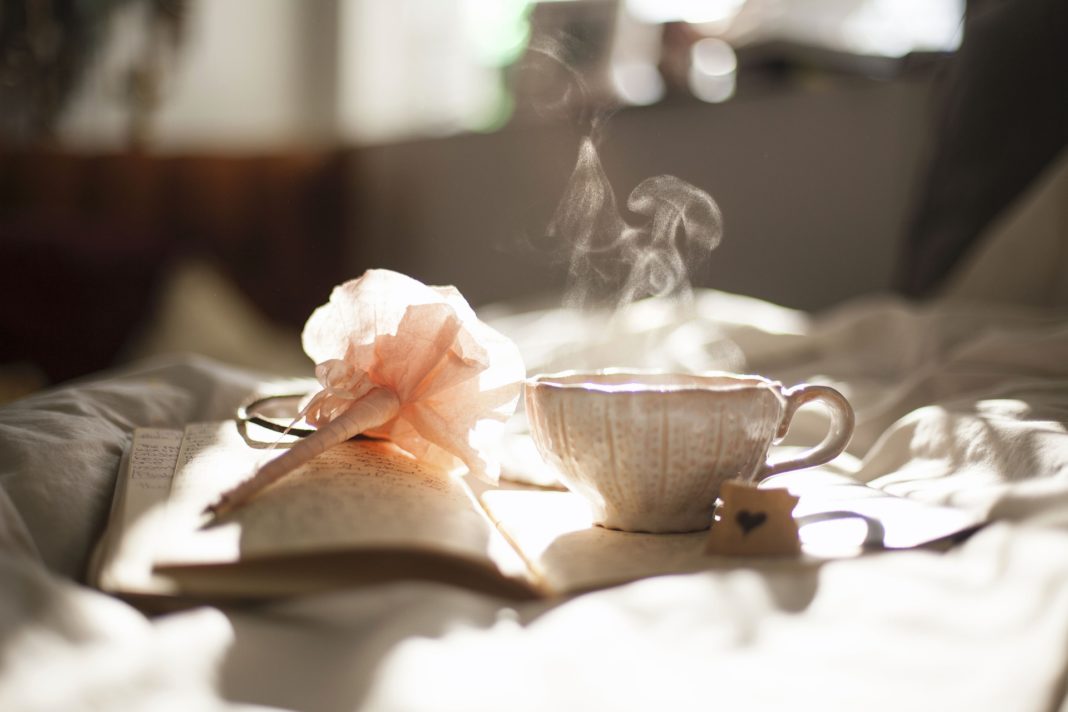 This New Hampshire accommodation has a romantic history all of its own. The Manor on Golden Pond was built after an Englishman fell in love with a young debutante. After their marriage, the estate was built along Shepherd's Hill, overlooking Squam Lake. When staying at this hotel, couples will be able to feel the love that inspired the building of this structure.
The Manor on Golden Pond has been restored heavily since its construction in early 20th century. However, the estate still maintains a stunning, old-world charm. With elegantly designed rooms, containing lavish furnishings and rich colors, the hotel remains a sophisticated location to spend a weekend. As an example of the best weekend getaways in New England, the Manor on Golden Pond will make you never want to return home.
Despite its luxurious aesthetic, the hotel maintains a cozy atmosphere, similar to that of a classic bed and breakfast. Services will be personalized according to each guest. Whatever you need, the Manor on Golden Pond will be there at your beck and call. Enjoy breakfast in bed with your loved one, tasting a few delicious pastries and some rich coffee. Snuggle up with a blanket and drink a glass of wine while sitting next to the fireplace.
Spend a couples-only weekend in New England.
Booking a romantic weekend trip? Couples who've never visited New England should consider traveling to this area of the U.S. With its many gorgeous hotels and outdoors spaces, New England offers couples the chance to relax in luxury and comfort. Before planning your vacation, be sure to go through our list of the best weekend getaways in New England.
Related Article: 18 Best Things to do in Boston, MA