We are here to help with the headache of airline baggage fees.
One of the worst parts of navigating cheap flights is budgeting for your ticket price without realizing the added costs of baggage fees. If you don't plan for airline baggage fees, it can easily add over $100 to your total ticket price. With budget airlines on the rise in popularity, more and more airlines are charging for add-ons. Gone are the days where you are guaranteed a checked bag with your airline ticket. Now it pays to do your research beforehand on the specific airline regulations and baggage policies.
When wondering whether or not you need a checked bag or how much your carry-on will cost, it helps to have some guidance. Fortunately, there are ways to hack the system and ensure that you snag the best price for your bag. This is not too difficult to do if you have the right kind of knowledge. We have compiled a list of seven helpful tips to help you understand airline baggage fees.
Remember these seven tips the next time you book your airline ticket.
1. Know Your Fare Class
The number one rule of airline baggage fees is that you should always know your flight fare class. Your flight ticket status could mean anything from no overhead bin space to two free checked bags (shout out to Southwest Airlines). Often if you scored a cheap flight deal or if you are flying with a budget airline, your chances of free baggage are minimal.
Some airlines, like JetBlue, offer a three-tier system where you can customize your fare. Their three choices range from no checked bag to two checked bags included. If you know the length of your trip and your necessary belongings, then it will be easy to decide just which fare you need.
2. Pack Your Carry-On Carefully
If you have a carry-on included with your flight purchase, it is your lucky day. Since your bag is included, you can pack in whatever you need. When packing, consider the weight of your belongings and whether or not your specific airline weights carry-on bags (yes, this is a thing). Wear your heaviest clothing items and keep bulkier items in your personal item bag if possible. Of course if you are also taking a checked bag, it is better to store the heavier items in your carry-on. This helps alleviate the checked baggage weight and keeps your valuables secure.
3. Do I Need a Carry-on or a Checked Bag?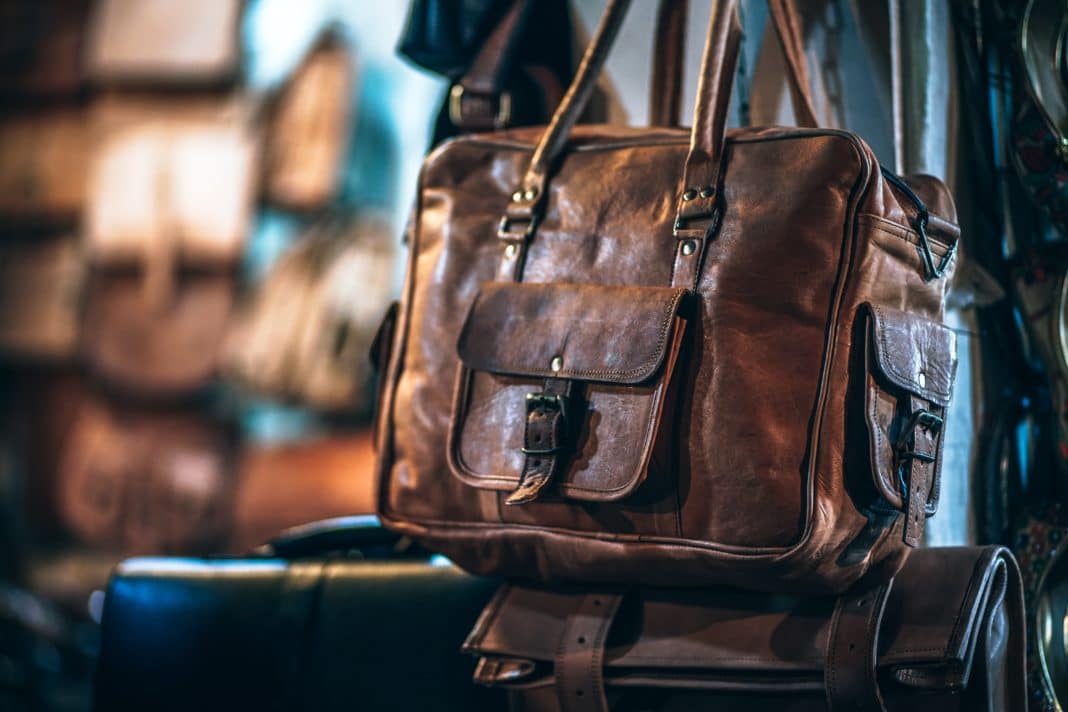 The carry-on and checked baggage fees vary significantly per airline, so it is important to do your research. These days it is sometimes cheaper to pay for a checked bag than a carry-on. Of course, with a carry-on bag, your airport entry and exit is much simpler. It is never fun to wait around for your luggage after a flight.
According to a MONEY survey, the average fee on your first checked bag is now $25, and $35 for the second. Carry-on bags, if not included in your flight purchase can cost up to $45. In cases like this, it can be more cost effective to go with a checked bag.
4. How Many Bags Can I Carry onto the Plane?
If you are planning to pack all of your belongings into a carry-on, you will need to know just how many bags you can bring. Generally you are permitted to bring one personal item with you on your flight. This could be a purse, laptop bag, or even a small backpack. I have gotten away with taking just my school backpack as a personal item for a four day trip. I managed to pack everything I needed into the one bag, and didn't have to pay for luggage.
Of course, airlines tend to vary in their carry-on and personal bag regulations. Look into the specific guidelines of your carrier to know just how big your bag can be.
5. What if My Bag Is Too Heavy?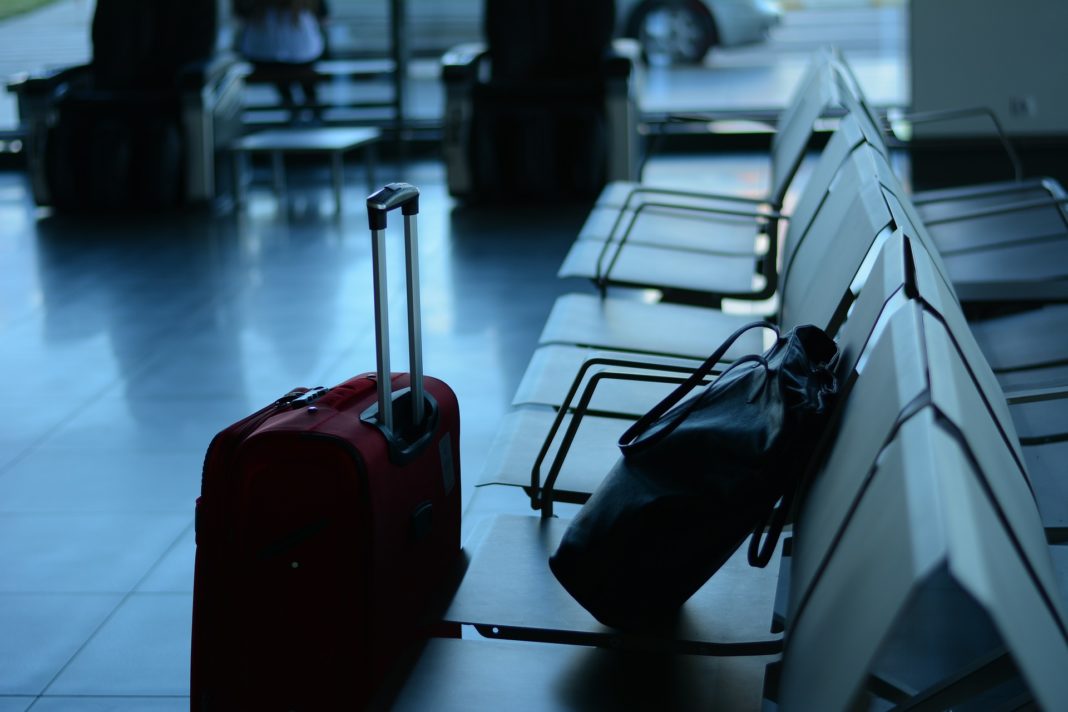 It's the age old airport nightmare. You are standing at the baggage check station with a mile long line of people behind you. Here the attendant is telling you your suitcase is five pounds too heavy. Sheepishly, you unzip your bag and start sorting through the stuff to decide exactly what you need to bring (and trying to find that bowling ball someone surely snuck in).
Of course, smart packing and weighing your bags at home can simply resolve this nightmare. Use a traditional scale to give you a general idea of the weight of your suitcase. Prevention is essential in the airline baggage fees game. Getting caught with suitcases weighing over 40 or 50 pounds, can tack on up to $30 to your luggage fees.
6. What about Airline Rewards?
If you are a frequent flyer, it pays to join a specific airline rewards program. Most airlines offer a credit card or loyalty program that helps you earn extra miles and travel perks.
If you don't want to join a program, some airlines offer pretty sweet stand-alone perks. Southwest Airlines is currently the only major domestic United States carrier to include two checked bags with every airline ticket.
7. What about Budget Airlines?
Personally, I rely on budget airlines for a lot of my flights. I can usually snag ultra low prices when I fly with no-frill airlines. Besides the occasionally unreliable flight schedule, the only downside to traveling with these airlines is the pricy add-ons. Most budget airlines advertise their flights as a "bare fare," where the initial price just counts towards your ticket. Typically these flights do not even include a free carry-on bag.
Tackle your next flight with ease without worrying about airline baggage fees. You can save a significant amount of money if you budget your trip accordingly and plan ahead for your luggage.
Related Article: Best Checked Luggage Pieces For Your Travels