Here's a heads up to all who are planning to travel to Mexico in the near future.
Over the past year, Mexico has encountered an increase in political and social turmoil. Many of the states across the country are considered unsafe for visitors at this time. The United States Travel Advisory currently ranks Mexico at Level 2: Exercise Increased Caution. The rapid increase in crime and gang related activities make tourism a risky business at this time. It doesn't seem like it is getting better anytime soon either.
This month, Cancun, Mexico made headlines with news of an organized crime incident that left 14 people dead. This incident is an unfortunate testament to the current reality in Mexico. Sofia Petkar from The Sun writes, "The Mexican tourist hotspot's growing crime wave threatens to leave it a ghost town, with most murders in Cancun remaining unsolved." Travel to Cancun is less than ideal given its current state of affairs.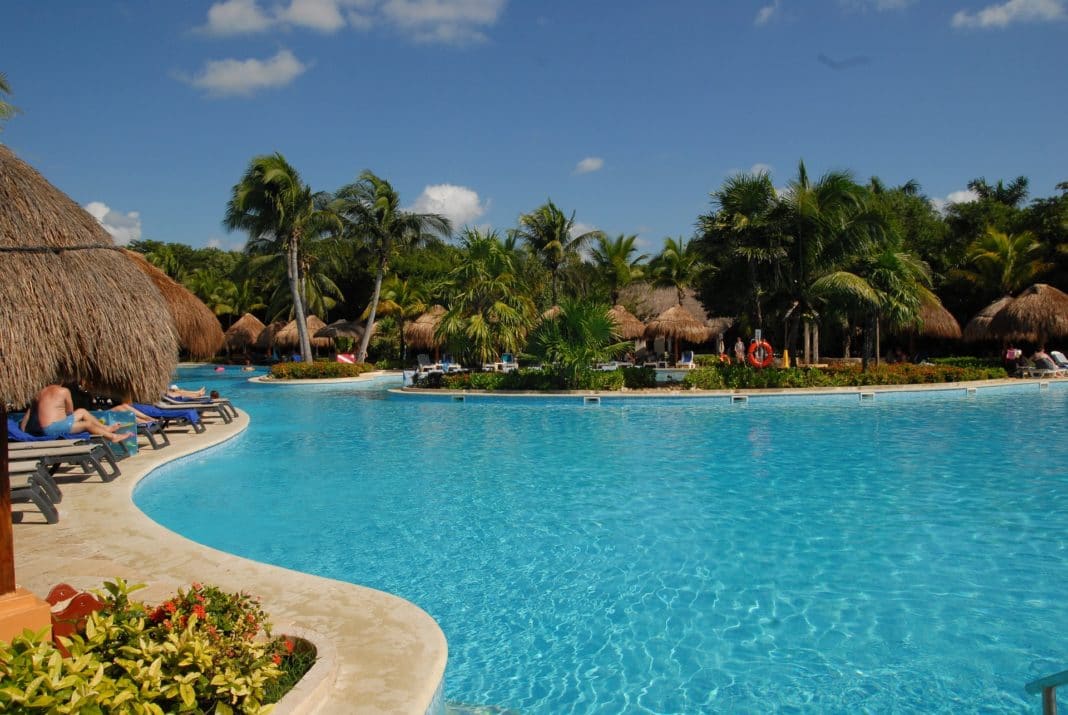 Avoid Cancun, Mexico if at all possible when planning your next vacation.
In response to this most recent event, both Canada and the United States issued fresh travel advisories. The countries warn travelers to reconsider Cancun travel plans and tell them to avoid traveling here unless absolutely necessary. Mexico's top travel destination should not be on your travel list in the near future. Fortunately, there are plenty of other places worth visiting within Mexico and the Caribbean. It is better to be extra cautious when mapping out your next getaway.
If you or someone you know is planning a trip to Mexico, be sure to keep a close eye on the travel advisory updates. Circumstances can change overnight, and it is better to be safe than sorry these days. You can still enjoy your vacation in a foreign destination, all while keeping your eye on your environment.
Related Article: Is is Safe to Travel in Mexico? Here's the Scoop.