Traveling on a budget? We have the perfect destination for you.
Do enjoy traveling internationally, but the high prices often turn you away? If this is often your experience, then we recommend you look into the many budget friendly travel spots worldwide. One particular destination that recently ranked as a top place to travel for less is Guadalajara, Mexico.
The city of Guadalajara, Mexico offers rich Mexican culture and history. This western Mexican metropolis offers a pleasant cityscape and lively customs. Guadalajara is also the birthplace of the high-energy mariachi music associated with the Hispanic culture.
According to Insider Travel, Guadalajara is the number one most affordable places to travel in 2018. With the average airfare going for $282 and hotels as low as $62 per night, you can visit Guadalajara sooner than later.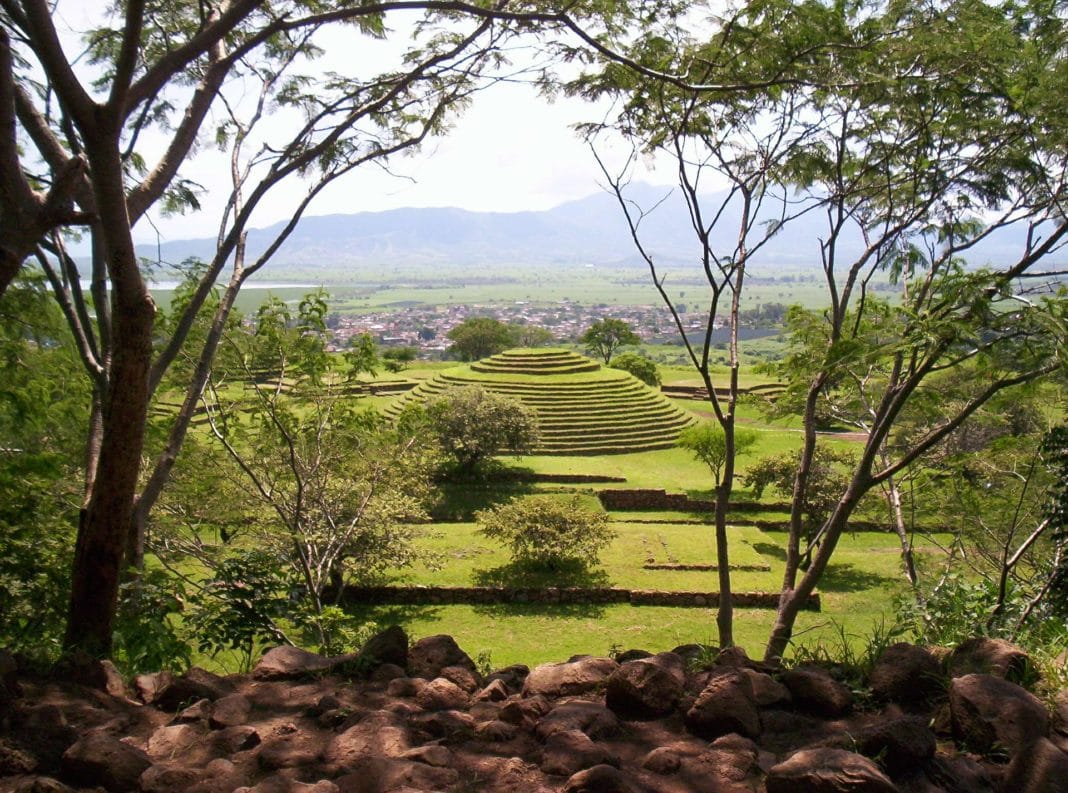 You get more than you bargained for in Guadalajara, Mexico.
The popular San Juan de Dios Market resides within Guadalajara. San Juan de Dios is the place to be to engage in Guadalajara's everyday culture. As Latin America's largest indoor market, you will find everything from fresh culinary offerings to handmade goods here. With over 3,800 vendor offerings, you will not soon grow bored in this market.
During your stay, be sure to visit the Guadalajara Cathedral, dating back to 1618. Enjoy the building's authentic Spanish Renaissance influence as you walk though these ancient halls.
Guadalajara is known for their legendary tequila distilleries. As the national drink, Mexicans certainly know how to craft incredible tequila. If this sounds like your thing, naturally a visit to a local distillery needs to be on your Guadalajara itinerary.
With affordability like this, we want to visit Guadalajara tomorrow. Kick back in Mexico's largest city as you enjoy the beauty of a new destination without breaking the bank.
Related Article: Discover This Hidden Gem of Mexico