Simplify your beach vacation with this practical travel tool.
Vacation preparation involves endless steps and much attention to detail. As the travel world grows, numerous gadgets and apps are assisting in the planning process. The modern traveler is growing more educated, and this is related to the variety of information available. With more knowledge than ever before, people can customize their trip to best suit their needs. One such travel tool is Beach Inspector, a helpful trip planning website.
Often when planning a beach vacation, it is difficult to determine the best location. Beaches around the world vary in their offerings and their regular crowd. With this helpful tool, you can quickly narrow down your ideal beach vacation, and Beach Inspector will help you find it.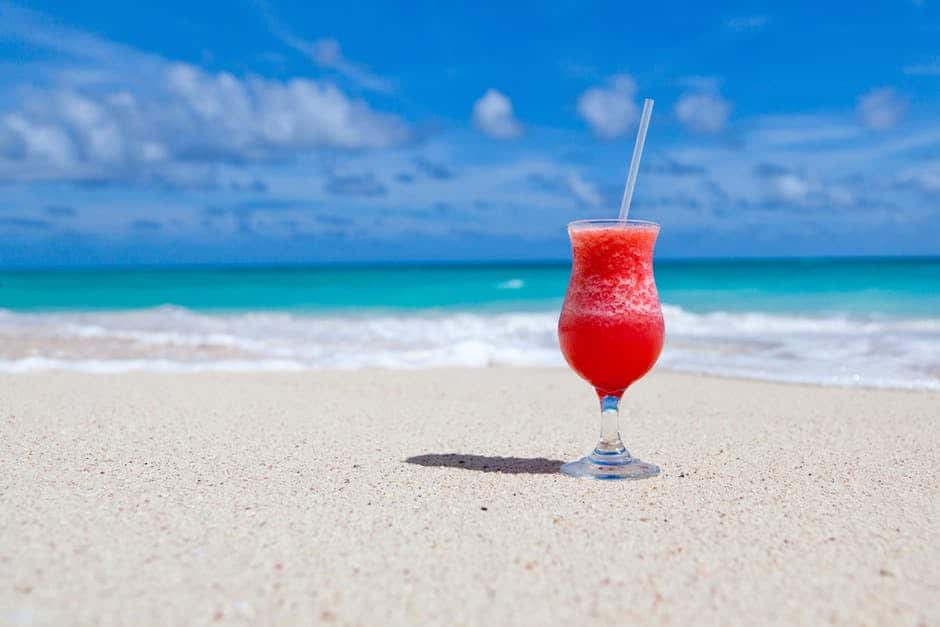 Here's the scoop on this travel site.
Berlin-based travel site BeachInspector.com is on the list of the rising travel trends for 2018. Winner of the Brand USA's Marketing Innovation Award, Beach Inspector, offers practical and personalized assistance to enhance your vacation experience.
Beach Inspector is a simple layout, making it easy to use. Simply input your desired coastal destination into the search bar and choose from the variety of beach options. Once you narrow down your location, you can use the filters to choose from options like party, family, watersports, and relaxation. This helps to create a custom beachside experience for any traveler. From here, Beach Inspector rates each location on a scale of one to ten with your desired filters.
Not sure you will find the location you're looking for? Beach Inspector offers data on over 1,500 beaches worldwide, so the chances are good that you will find the perfect spot.
Utilize helpful tools like Beach Inspector when planning your next vacation and ensure you will find the beach that is right for you. Thanks to BeachInspector.com, you can enjoy a stress-free travel preparation experience.
Related Article: Surf and Sand Resort Review