Cupid's holiday doesn't have to end at midnight thanks to this airfare sale.
Valentine's Day is generally characterized by acts of love, usually in the form of floral arrangements and boxes of chocolate. Hopefully today you spent time with those who are closest to you. This day of extravagant affection doesn't have to last just 24 hours. With Emirates latest airfare deal, the perks of Valentine's Day extend a little longer. In the spirit of love, you can plan a romantic getaway for two for less through Emirates Airlines.
Book your romantic getaway now.
From now through 11:59 p.m. on Saturday, February 17, Emirates Airlines is offering a two for one airfare sale. If you're looking for a good place to take your significant other, a trip to Milan or Athens doesn't sound half bad. In addition to these prime destinations, Emirates' deal includes cities such as Dubai, Bangladesh, Tehran, and Hyderabad.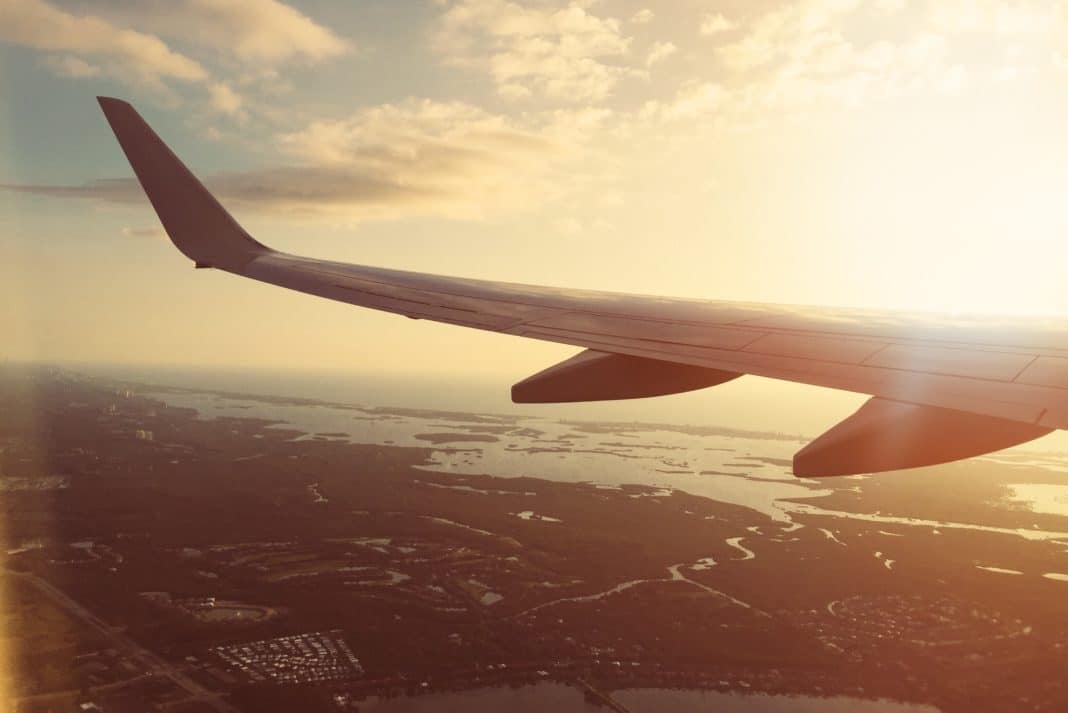 If Milan and Athens caught your eye, you're in luck. These two cities are among the most affordable options in the promotion. Tickets to Milan are $799 and Athens are $899. It's not a bad day when you can get two tickets to Europe for under $1,000.
Keep in mind that this deal only applies to specific dates in 2018. Particularly Milan and Athens include February 21 through March 26, April 1 through May 9, and August 20 through December 2. Check out Emirates' promotional page for all other destination dates.
This is perfect for honeymoon planning if you are a newlywed. Of course, there's nothing wrong with grabbing a good friend and pairing up for the trip of a lifetime. Everyone is a winner with this sale.
Act now and take advantage of Emirates' two for one airfare deal. Travel in style and affordability on your next romantic getaway.
Related Article: 6 Best Cruises for Couples in Need of a Romantic Getaway